Hi All
I've been keeping hens for a few years and have had Island Reds, I thought this year I would try and bread my own.
I managed to breed 7 chickens from a homemade incubator with eggs from a local farm. They are now 3 months old, I wondered if any one can tell if they are hens or cocks and what breeds they are?
Any help is much appreciated.
1:
.
2: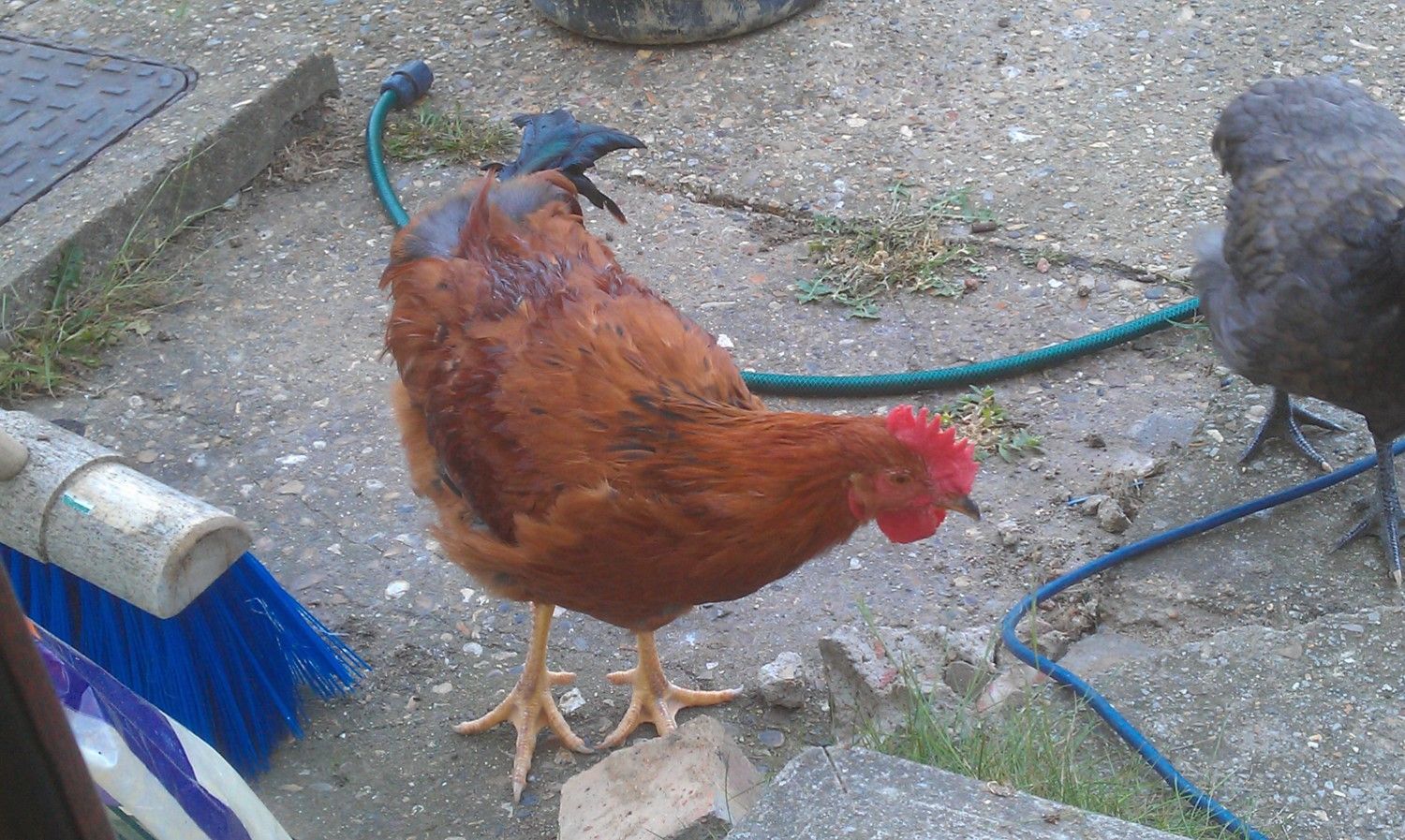 3: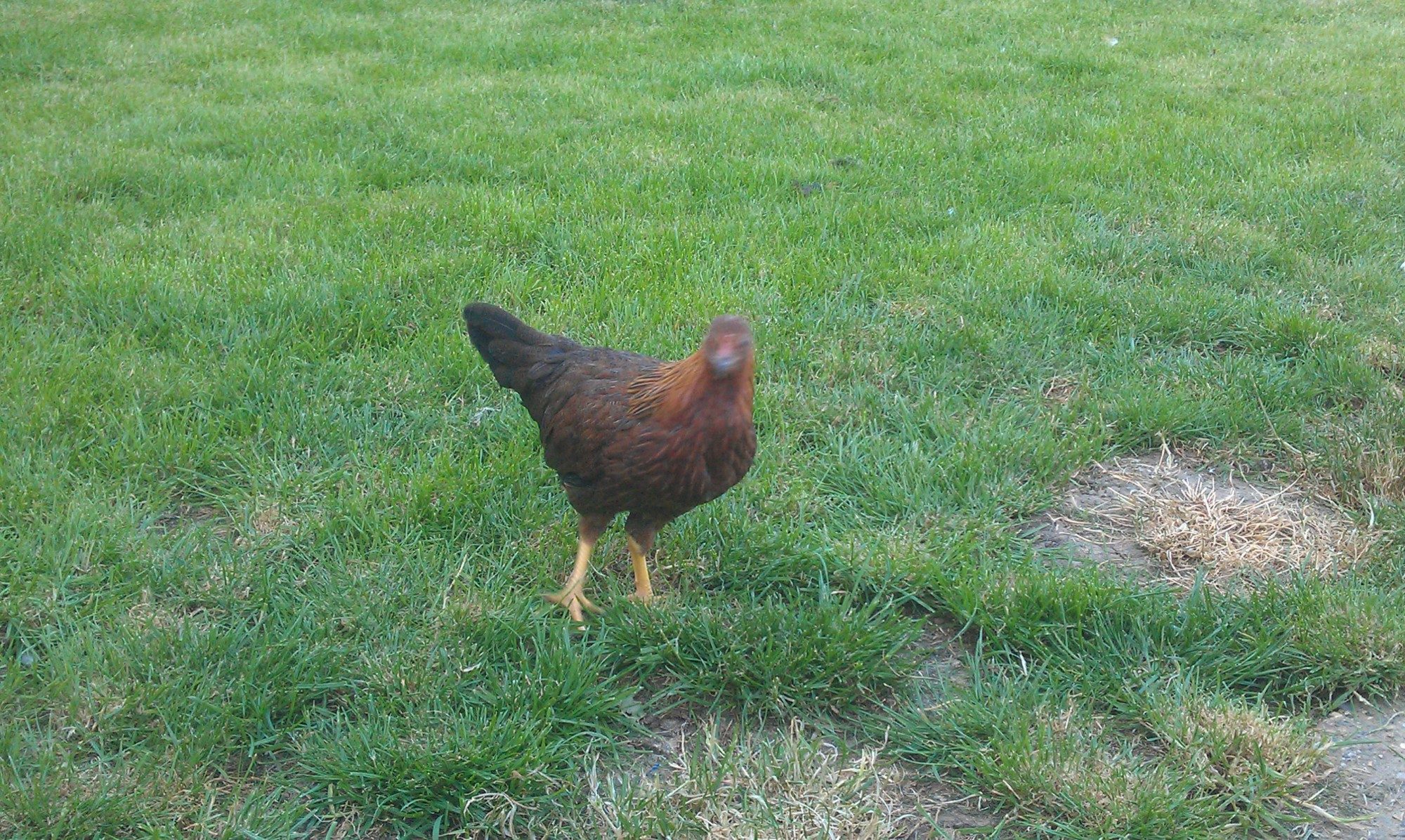 4: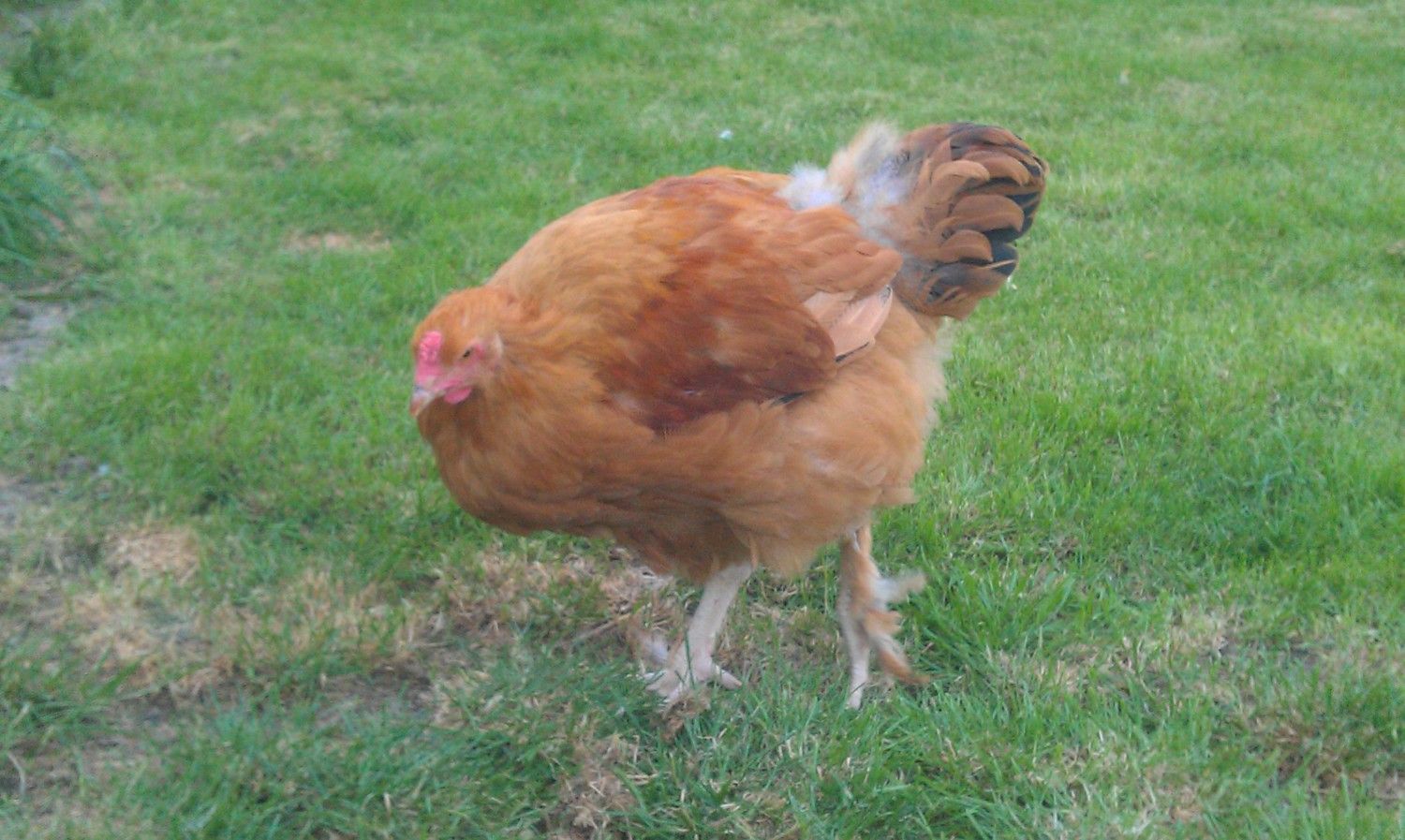 5: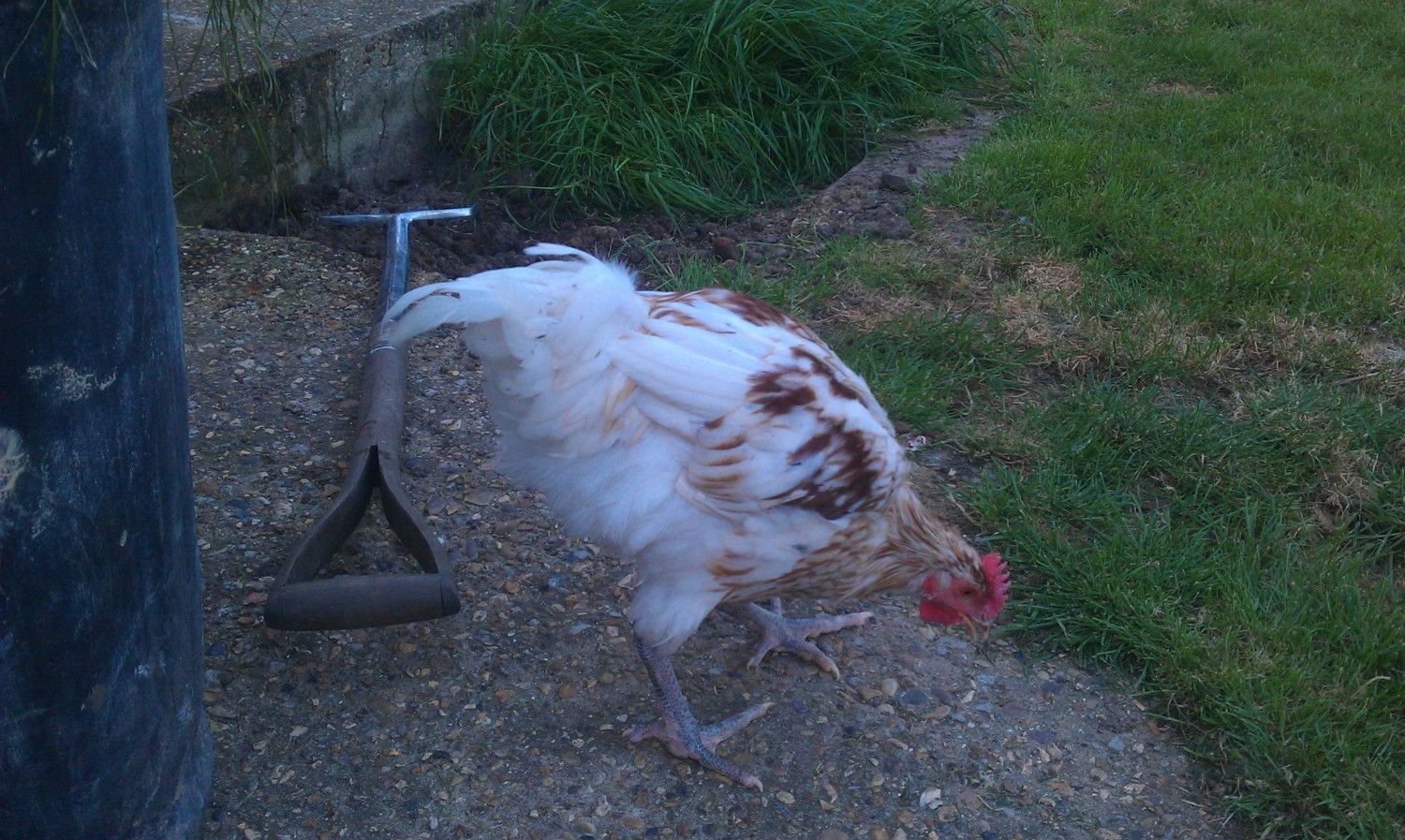 6:
7: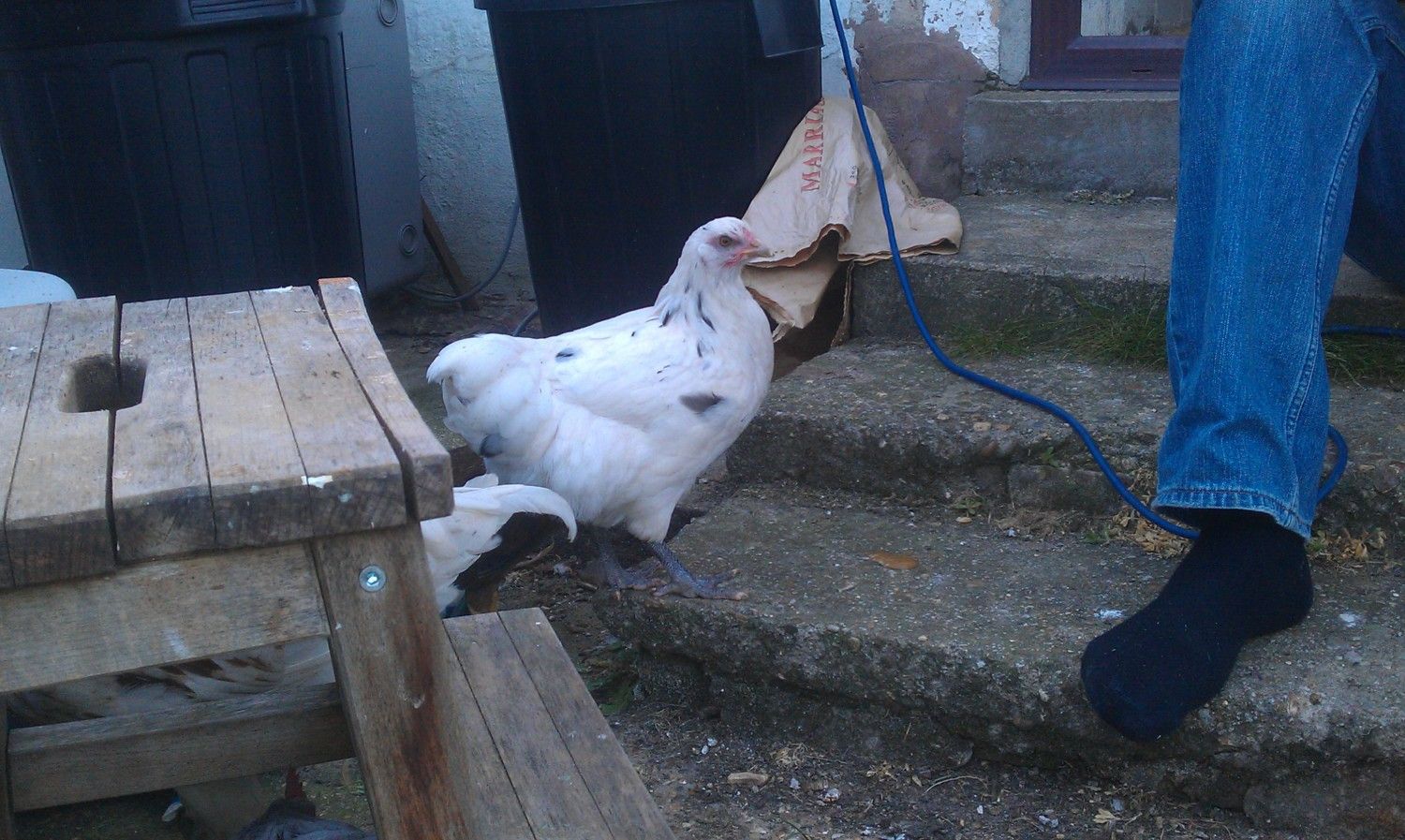 Thanks
Hope to hear from you soon.
Peter