Just got home with 6 new chicks! 2 rhodies, 2 barred rocks, 1 sexlink, and 1 newhampshire red.
Will be a nice addition to 5 rhodie hens and 1 rhodie roo! their so cute! We tried to incubate the first clutch we got from the rhodies
with no success. We got them @ 1 year old8-9 weeks ago. they stopped laying for about 5 weeks due to the change of environment
and probably a new lighting schedule. Had no patients to try to incubate again!! the rhodies nether dont seem to be interested in going
broody. so of to the feed store we went and got some cute little fuzz balls. Later will probably have some mutt chickens, but thats okay.
Gotta be careful now, coop will accomidate a dozen chickens, sure nobody ever had that kind problem!? Right?!?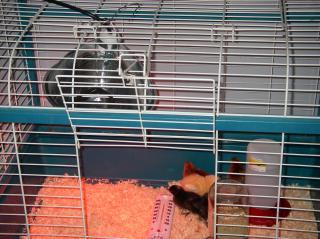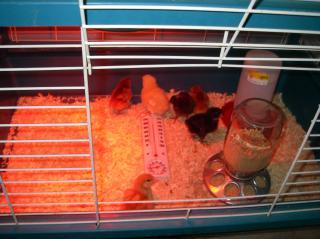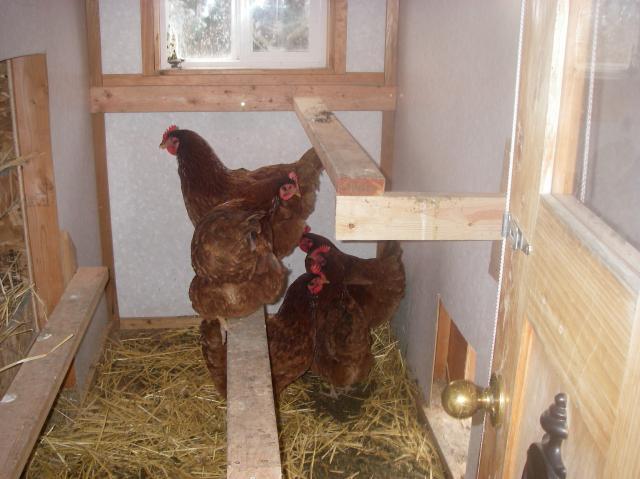 Last edited: