Apr 13, 2009
2,117
13
211
Sorry, couldn't resist!! I wanted to show off your baby cuckoo marans that I bought from you yesterday to all the wonderful bycer's! I wanted to wait until they were acclimated a bit before I blinded them with the flash lol! Here they are: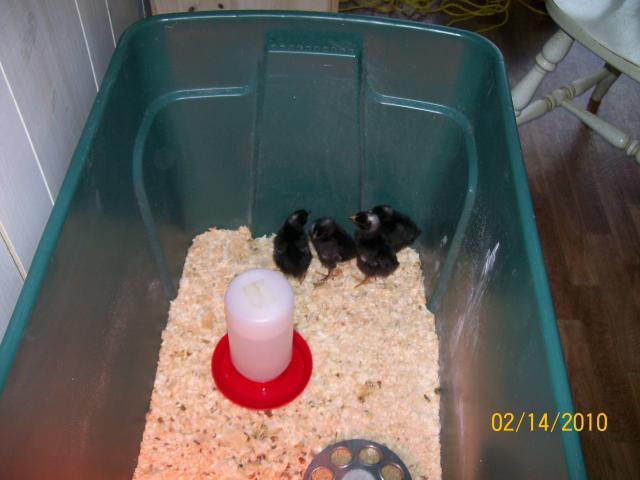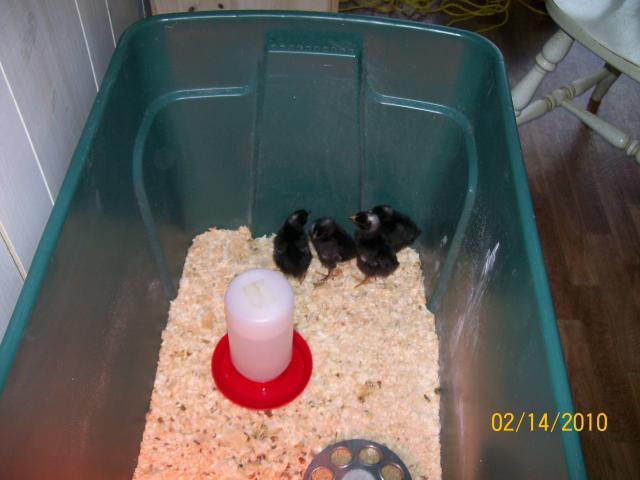 Aren't they the cutest things!! Also, ot a bit, but I've got those EE eggs you wanted, talk about fertile-that roo is seriously working overtime! If you don't mind, I'll put them in your mailbox in the am before I head to work, this'll be about 6'ish. There'll be a half dozen, all shades of blue and green, very pretty eggs if I do say so myself!!

Thanks again and it was wonderful meeting you!
Trish