Hello,
I have been searching hi and low for the best method for raising chickens for eggs. I have a smaller property and the coop will be between a shed and a pool. I have 1000 sq ft garden and although deep litter sounds appealing, I made the jump and added sand today. I need to keep them more confined because of the garden. Possibly in the winter I may let them free range.
So I am going the sand method. For 24 bucks I got a pick up truck of construction sand with pebbles in it. I boxed out a 4 x 8 for the coop and a front area that I will fence in for additional space.
I cant let them free range until the fall when my garden no longer exists. ( See pics)
Also I live in NJ and will put sand in the raised coop. People say what about winter?, but I will wing it. Possibly add pine shavings on top to keep them warm or remove sand and add pine shavings.I am getting Buff orpingtons and Speckled sussex. These are cold hardy breeds so I think people baby the chickens too much with heat lamps and all that.
IMO you do more damage to the chickens adding heat lamps.
So this is where I stand as of this memorial day weekend. Hopefully the coop will be ready in 3 weeks.
I will keep you updated. What do you all think?
Boxed out. No sand yest just dirt.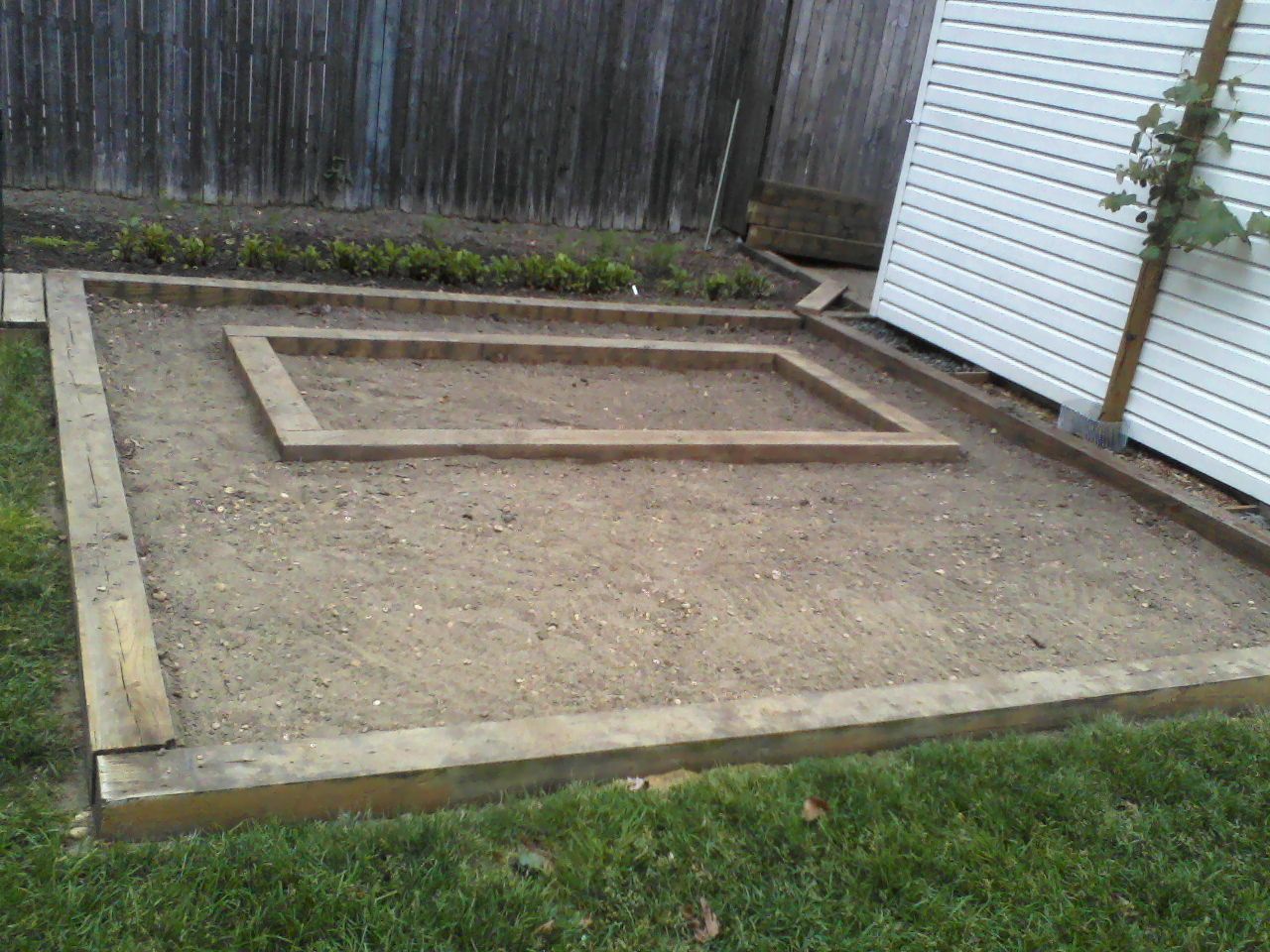 Sand added and 1x6 for front area that I will fence in. Plus 1x6 to retain sand.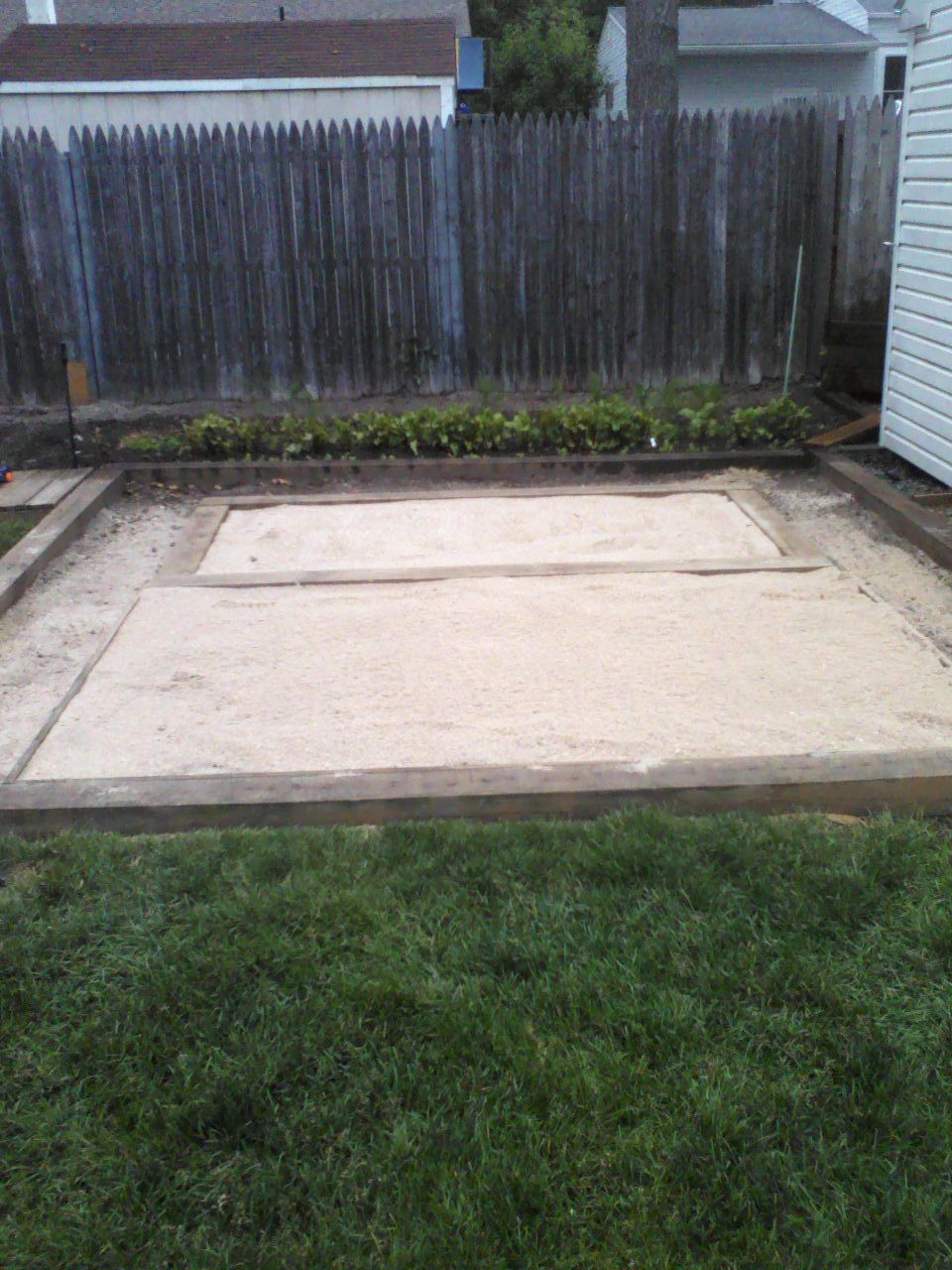 Another pic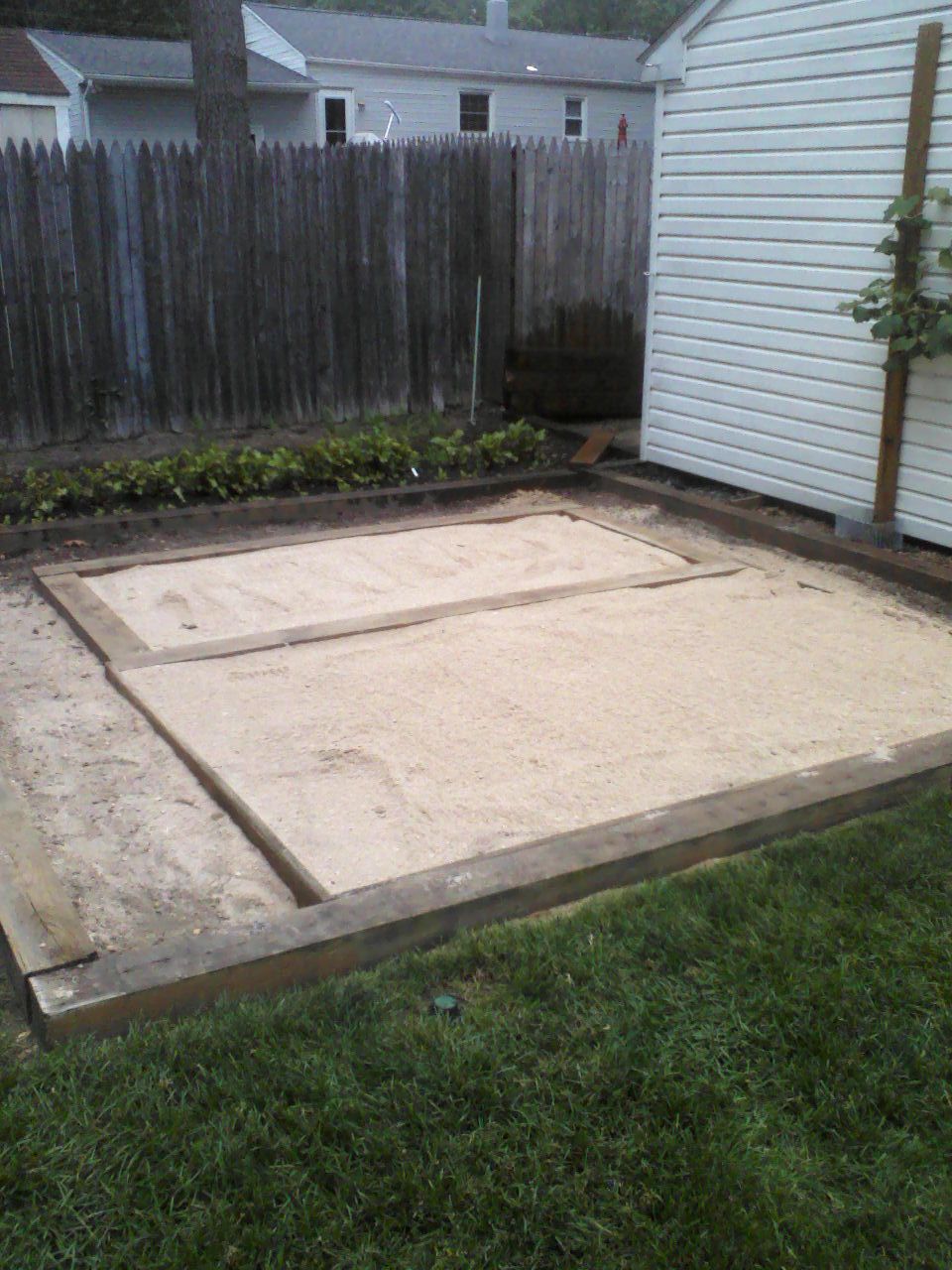 Here is the coop I am getting made.
Feed back?
Mike NJ
Last edited: