We have a flock of pure Orpingtons and Orpington/EE mixes (all the same daddy Orpington)..
The babies hatched the first week of May and are now about 5.5 weeks. I wanted to see if anyone wanted to start guessing. Only 2 are standing out as boys due to behavior and none of them are really different from the girls. Some just started getting reddish coloring in the combs. I seem to remember their dad being red in the comb by now...but I have never had a boy EE to compare to. Here are the pics. Some have been named due to special circumstances. We may keep just a few or may keep all of them depending on the ratio.
The Orpingtons: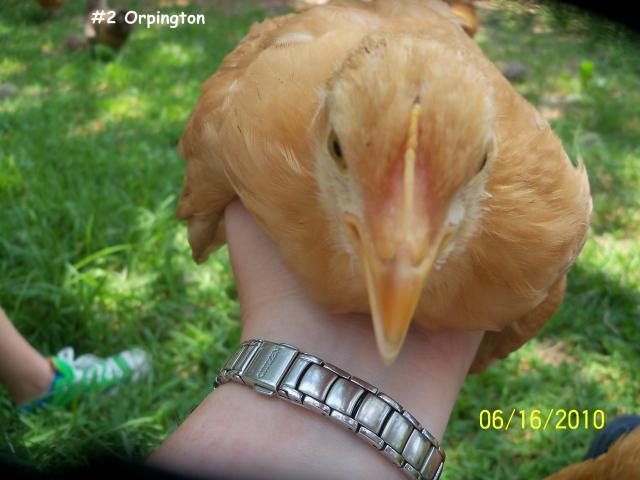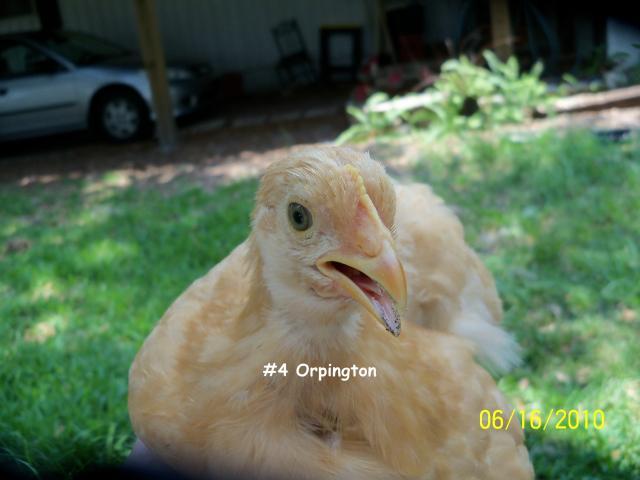 The Easter Eggers: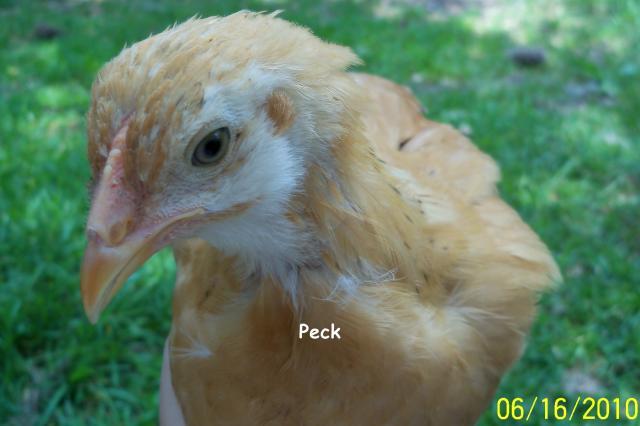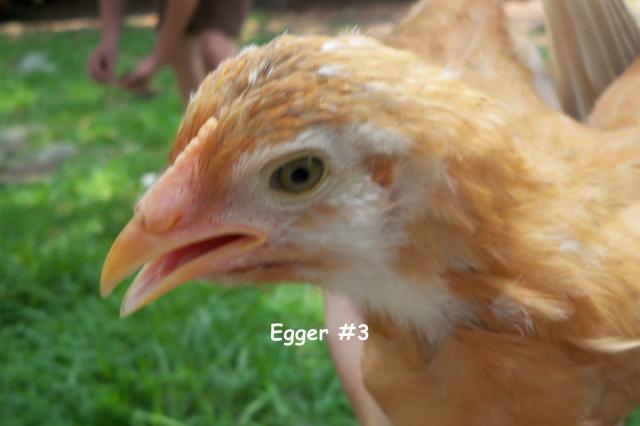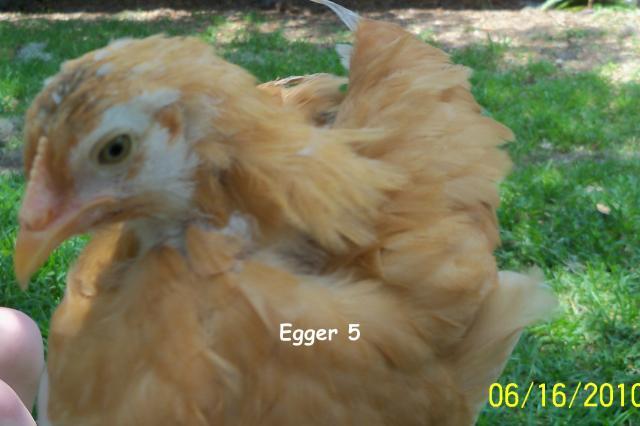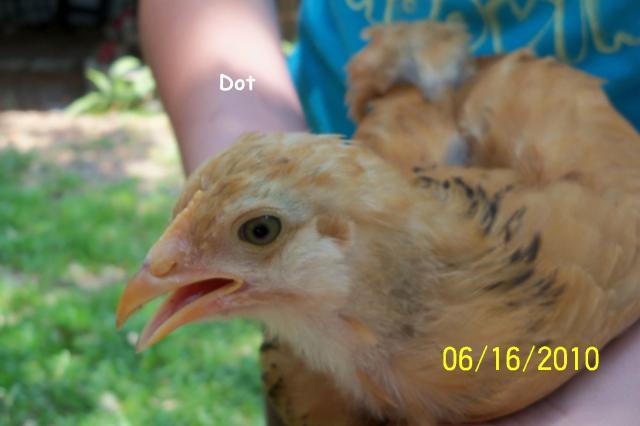 No remarkable size differences except that Dot is very small compared to the others. We think she had a different mom than the rest. Lucky and #5 jump at each other from time to time, but they are the only ones that we've seen act Rooish.
Send all your guesses my way please!!