Here's a picture of their set-up: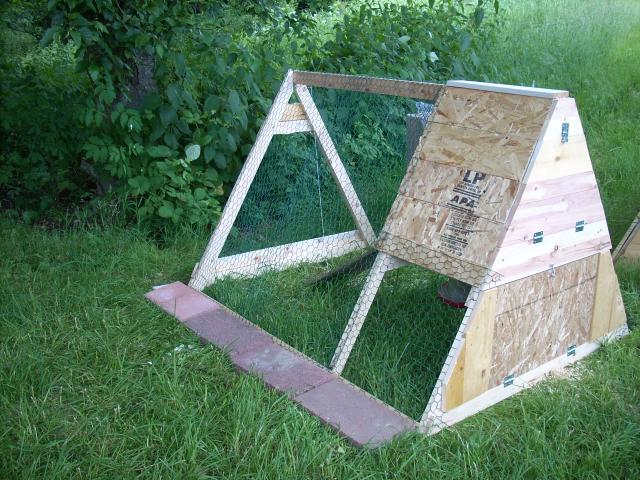 There are 5 of them in there with their Silkie mix momma. The tractor is resting on a grassy area. I have covered the sides of the tractor fully with a tarp, to keep the wind out and make sure the ducklings don't get too chilled. There is a heat lamp, but it doesn't shine directly on them because it's positioned above the ramp so that it also shines in on the sleeping area. I may change that so they have a fully warm spot in the run.
After about a week of them playing in their water bowl, which is an extra large dog dish which I refresh several times a day, the run was a mess of compacted soggy duck poo and mud, and a little of their food. I added pine shavings this morning in an attempt to alleviate the stink and mess.
Any other suggestions??