Check out this huge egg.
This hen came from a sale and had not laid an egg since we got her 2 months ago. Got a new rooster, and since he arrived she has been laying big eggs. BUT, this is the biggest one yet.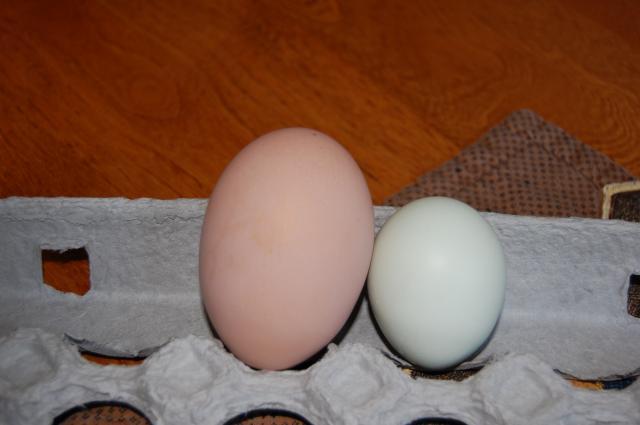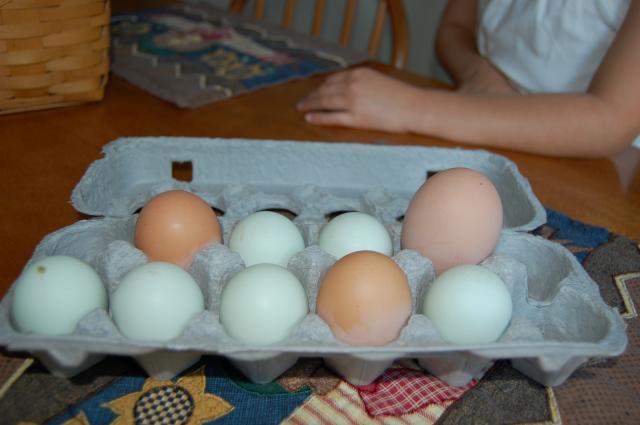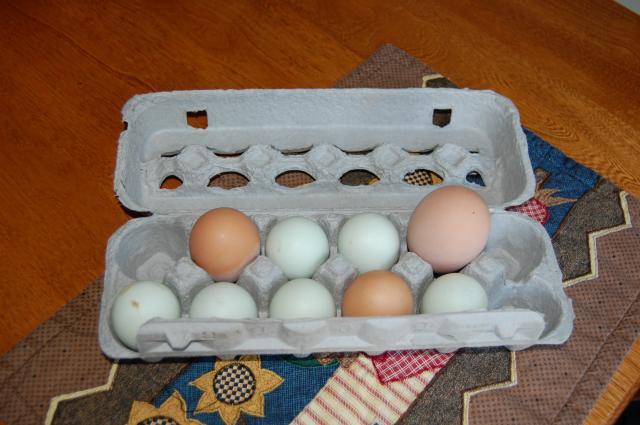 She has some feathers growing on her legs. Is that normal for a Dominique? Who knows what she could be mixed with.