And so the first thing I did was take chicken pictures.



Here is a bantam buff orpington. I named her Puff Orphanhen (In honor of Miss Prissy).
A couple more of the girls. They are seven weeks old now, no baby chick pictures, but better late than never.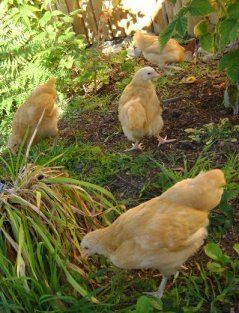 They seem to enjoy the brambles.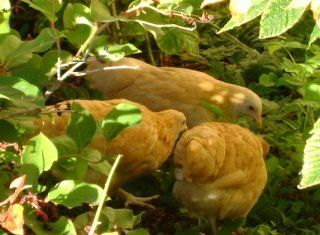 And finally my new coop. I got so busy taking pictures I forgot to clean up. You'd think I'd notice a big white bucket, (jeeze), but I was spending all my time trying to get the chickens to hold still. You know why there are so many fuzzy butt pictures? By the time the shutter's finished clicking, that's what your looking at...
The coop.
Oops got a reflection in this one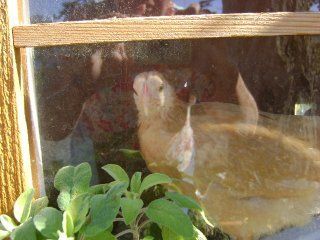 And Finally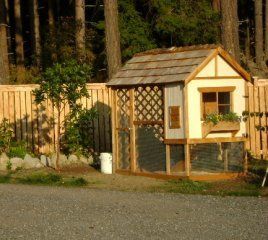 I have been truly shocked at how easy it was to take and post these pictures. I have never even used a digital camera before, and I did it all in one sitting without the help of a child or even having to refresh my coffee. I am going to try and make an avatar next.