JUST FIXED THE PEN SO MOST OF THE BIRDS ARE OUT OF BASEMENT EXCEPT A PAIR OF ROLLERS ON SQUAB AND THE CHICKS AND INJURED HEN AND A BUDDY FOR HER
Last night a tornado or straight winds ( police, myself, and neighbors believe tornado ) hit my town and took out my chickens /pigeon shed it destroyed a 12x12 building like it was nothing
it was anchored down so well and it even picked up the floor and demolished the run .... one second i said " mom look at the pigeons bathing in the rain " the next the whole building is gone and birds were being flung into windows and into the marsh and we ran into the basement i had my sammie (quaker under my shirt )
I was sobbing at this point and was hysterical and when it all calmed down my neighbors ran over and we started saving my poor sweet birds some coming up to us to be saved
i found 2 2 week old squab under some boards in their nest bowls i found the parents and put them in a kennel were they were happy to see their babies thank god
6 8 week old silkie chicks were scattered and covered in mud and dying we put them under a heat lamp and cleaned them up , as of now they are acting like nothing happed all my chicks are alive
my english trumpeter were everywere i found 8 ( out of 15 ) 2 were sitting on pieces of the floor this morning
my showrollers most were dead sadly i buried them and said sorry to them

i hae found 4 out of 10 rollers)
my rabbits hutch was knocked over and i found my poor girls this morning soaked so i blow dryed them and put them in the basment in a cage with food and water'
My mottled cochin Rachel was thrown in her box (she is broody ) the eggs werent harmed LOL she never came out of her nest box !!!!
my splash silkies were soaked but alive
so i had a huge loss i lost alot of my beloved birds and my building wich i saved up forever to get ..... and now i dont know what to do i have the birds recooperating in the basement my neighbors are wonderful and helping me build temporary housing I am soo happy my family is safe but sooo sooo sad about my birds , i know it could have been worse but i still felt helpless seeing that happen ...
The police came and took pics of the damage and said sorry , they are pretty sure Tornado but i dont know I heard a roaring sound ...
BELOW IS A PIC OF DAMAGE BEFORE AND AFTER THERE USED TO BE A 12 X 12 SHED THERE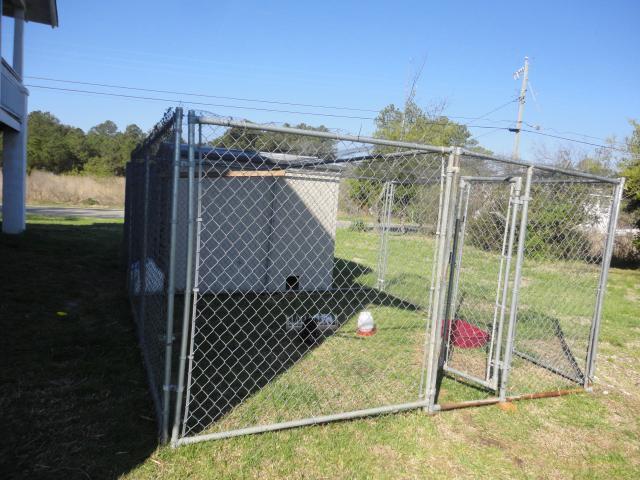 Mom , dad , and squab are now a family again the parents were so very happy to see their babies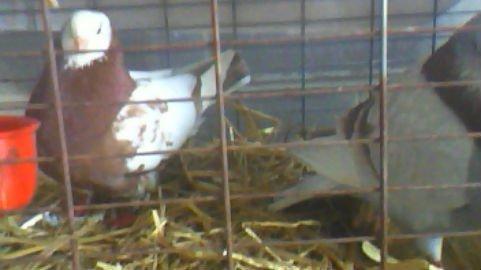 Here are my 2 favorite hens Rachel ( tornado carried broody ) and Dililah the splash silkie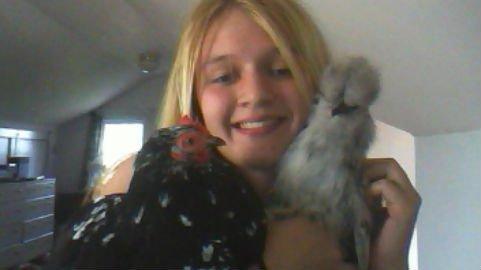 here is Sammie my quaker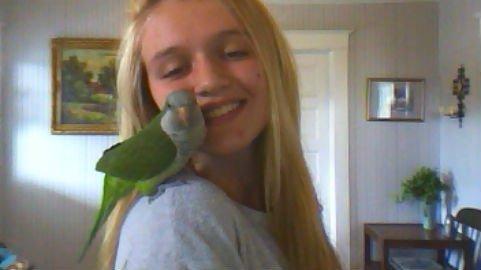 here are my poor silkie babies and Riley the silkie/sebright cross now they are clean and dry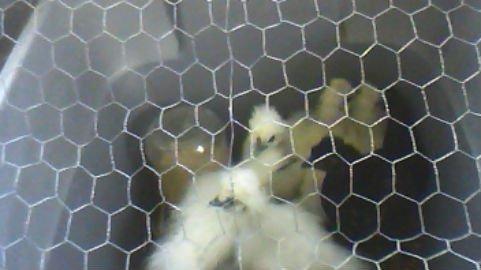 Last edited: