I had two hens this morning in the Morganton, NC show (for the first time in a show), and last night, of course, I prepared and cleaned the two hens for the show (one Buff Brahma hen, and one Silver Lace Cochin Bantam). Since I have the red dirt in my yard, and my hens free range often, any white feathers on my chickens are red, so it took a lot of scrubbing to get those white feathers white again on the Silver Lace hen. I even used a toothbrush on the head to clean the feathers around the comb (that's right….a toothbrush
). I tried to protect the comb with my fingers, but I think all that scrubbing around it and every now and then touch the comb, and irritated so much that when I was done with the hen, the comb was not standing up anymore.
This morning I took the hen to the show, like that, but I was disappointed, and quite upset with myself, since I had some hopes for her. Now I wonder, will her comb get back to normal? or will it stay like this?

This was Flufy before last night wash (her comb was perfect):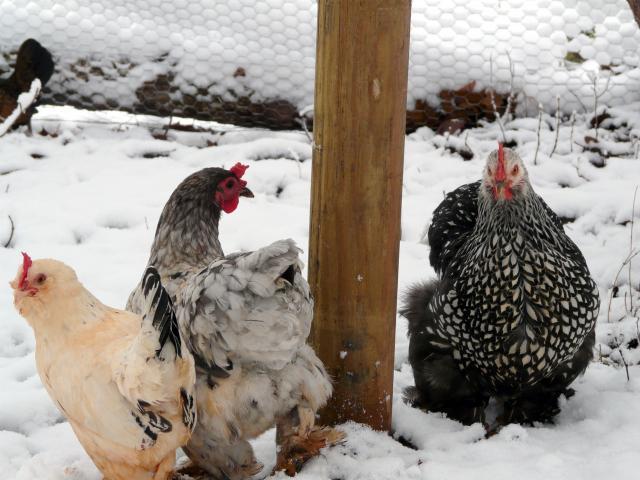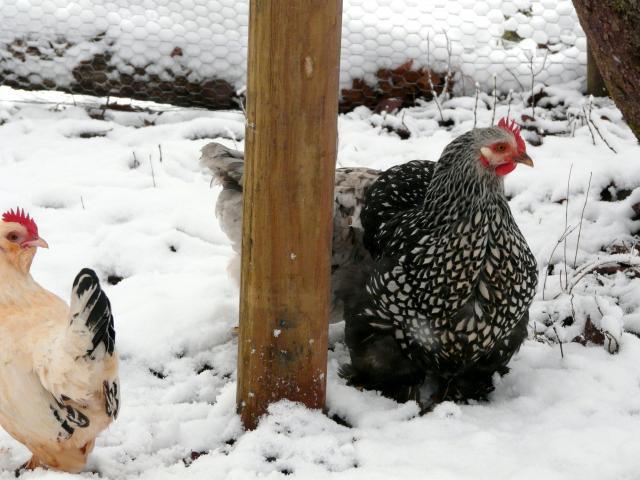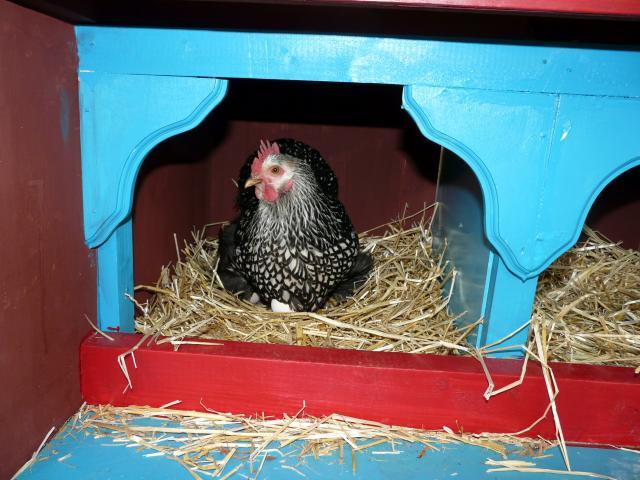 and this was Flufy this morning: