Ok, so a couple weeks ago I was in Rural King and they had geese. I LOVED my African Geese and have missed them since I lost them earlier this spring. I picked up about 6, There were two tubs so I took 3 of each tub they had. They must have just got them in because NO ONE could tell me what breeds they are... My best guess are Embden and Toulouse.... but I have no idea...
Let me know what you think?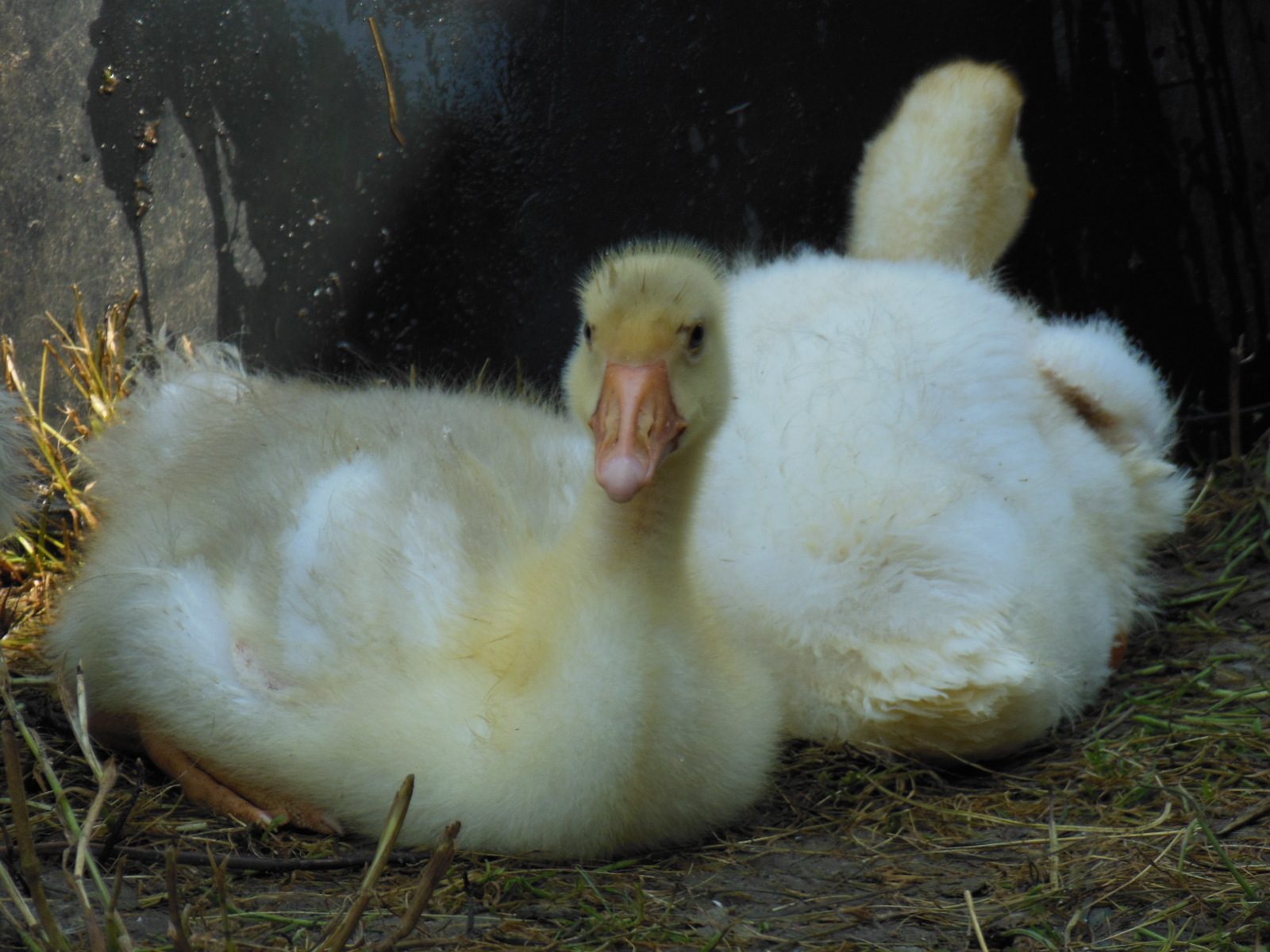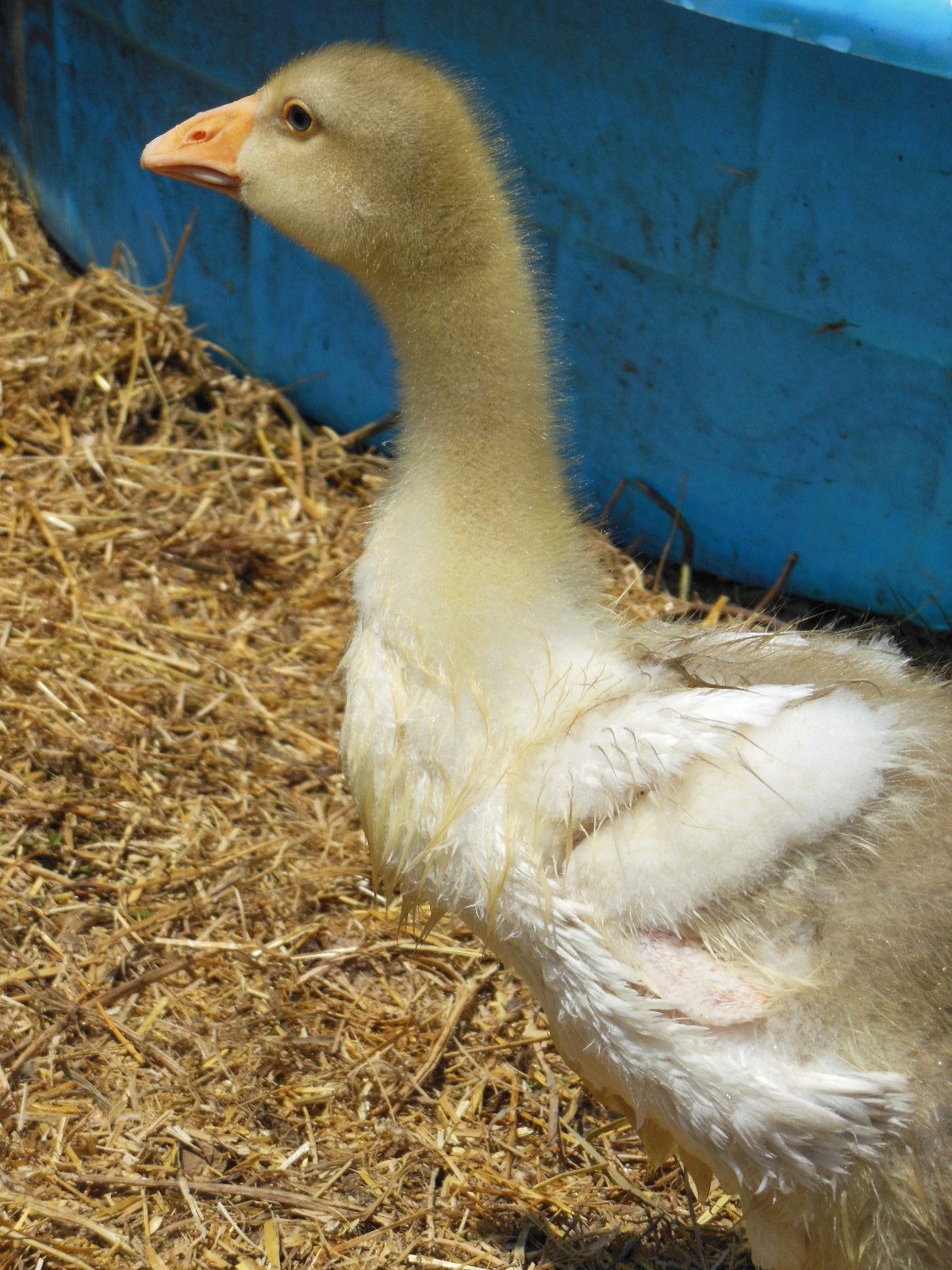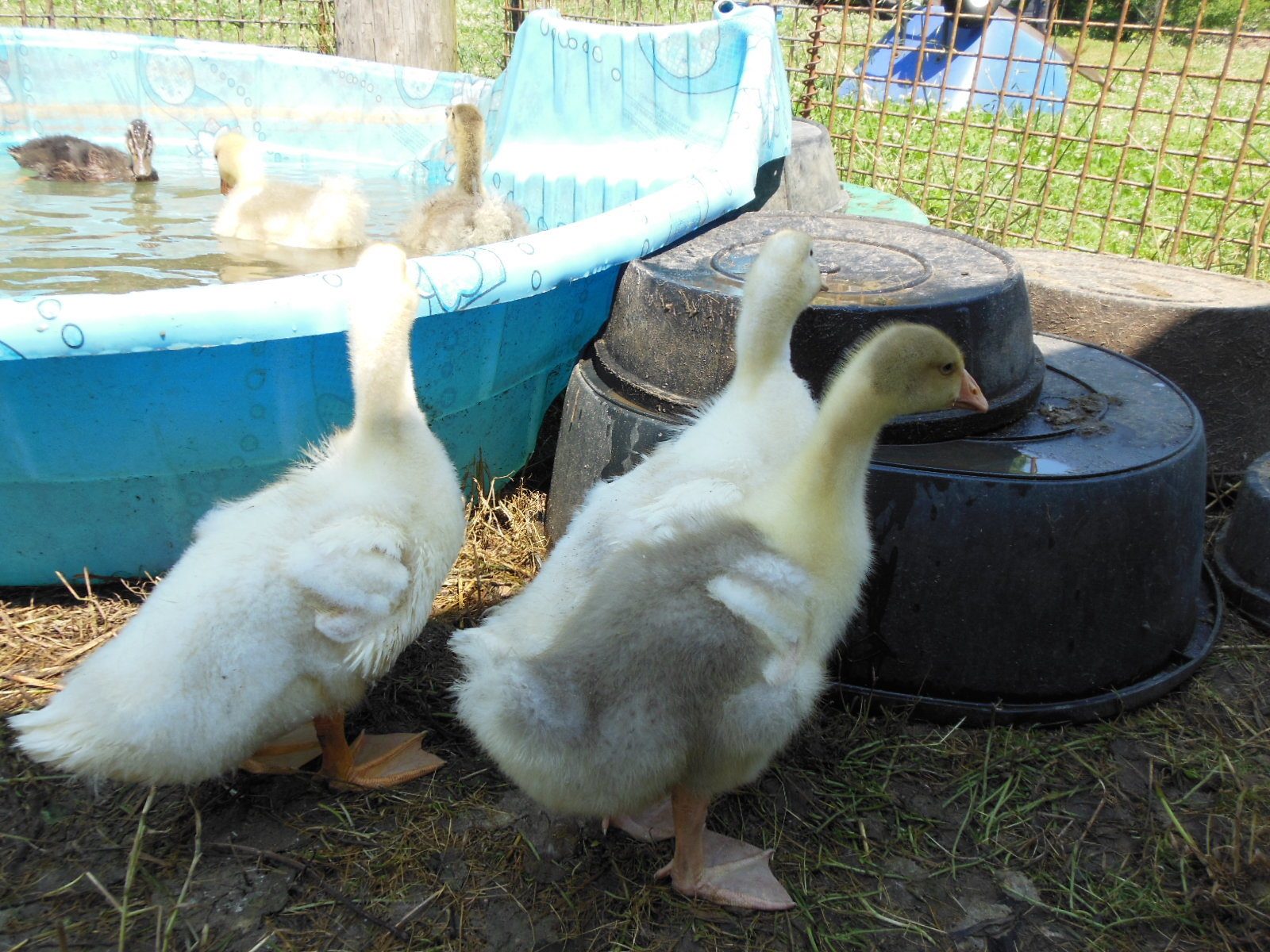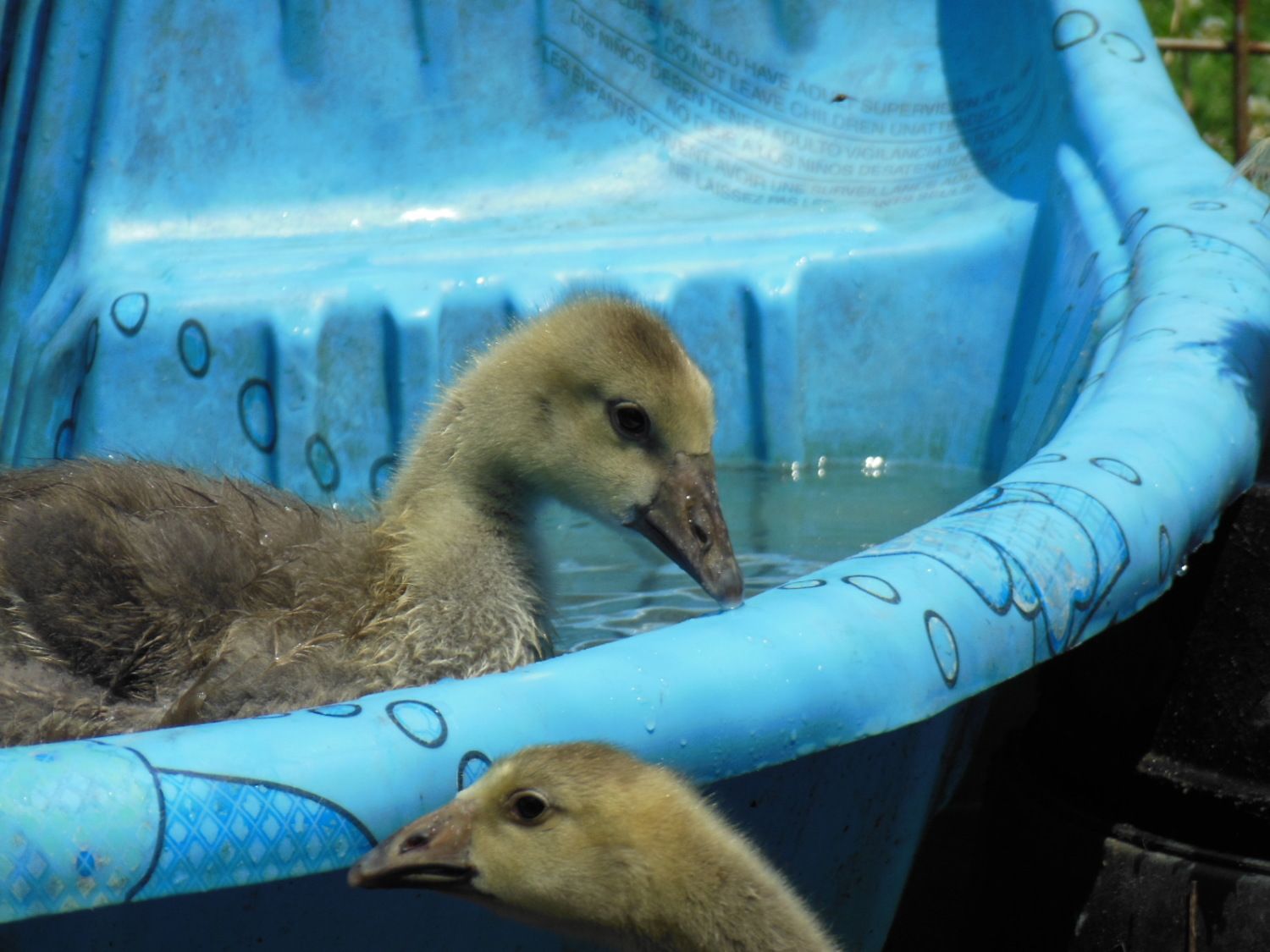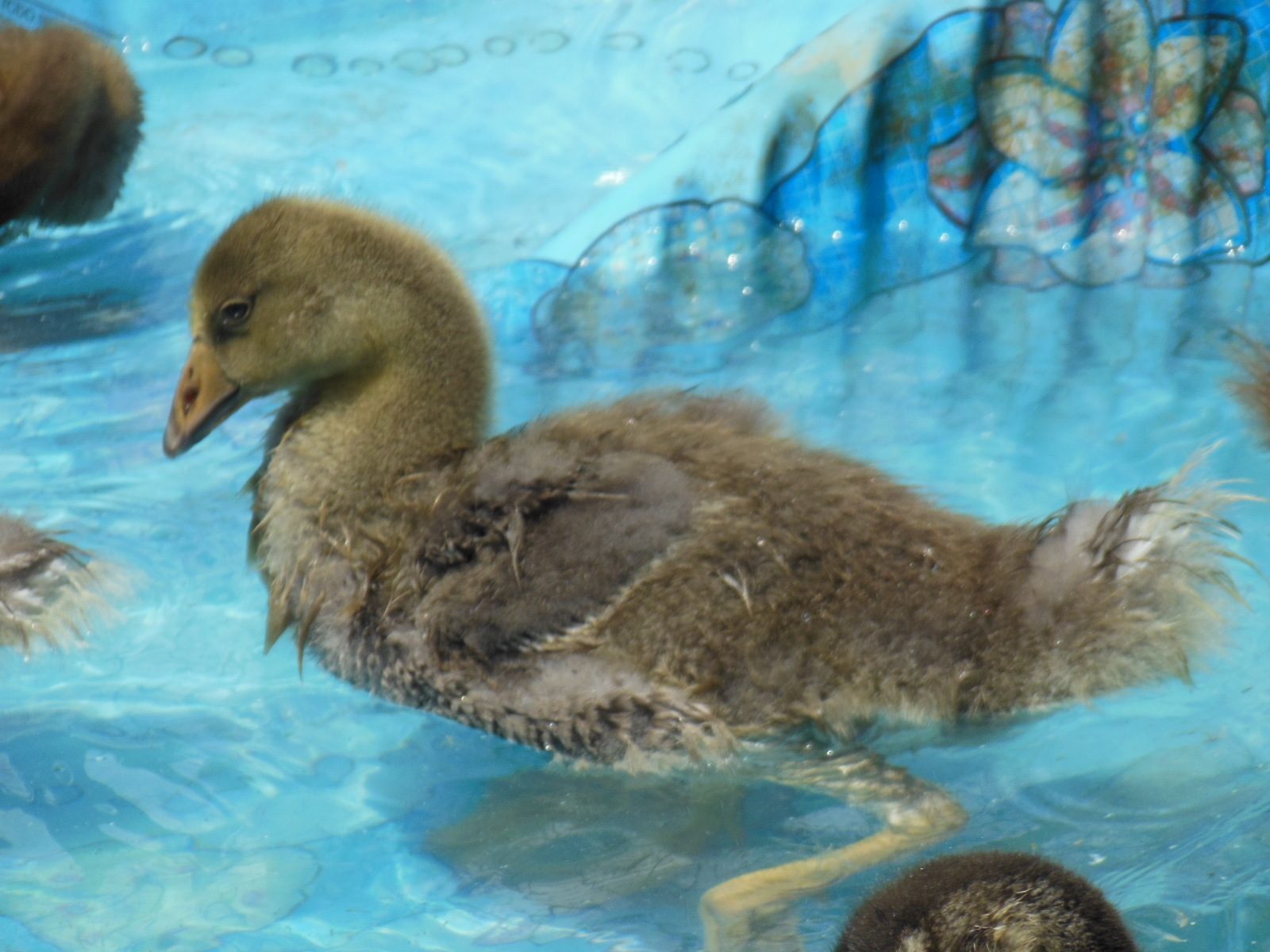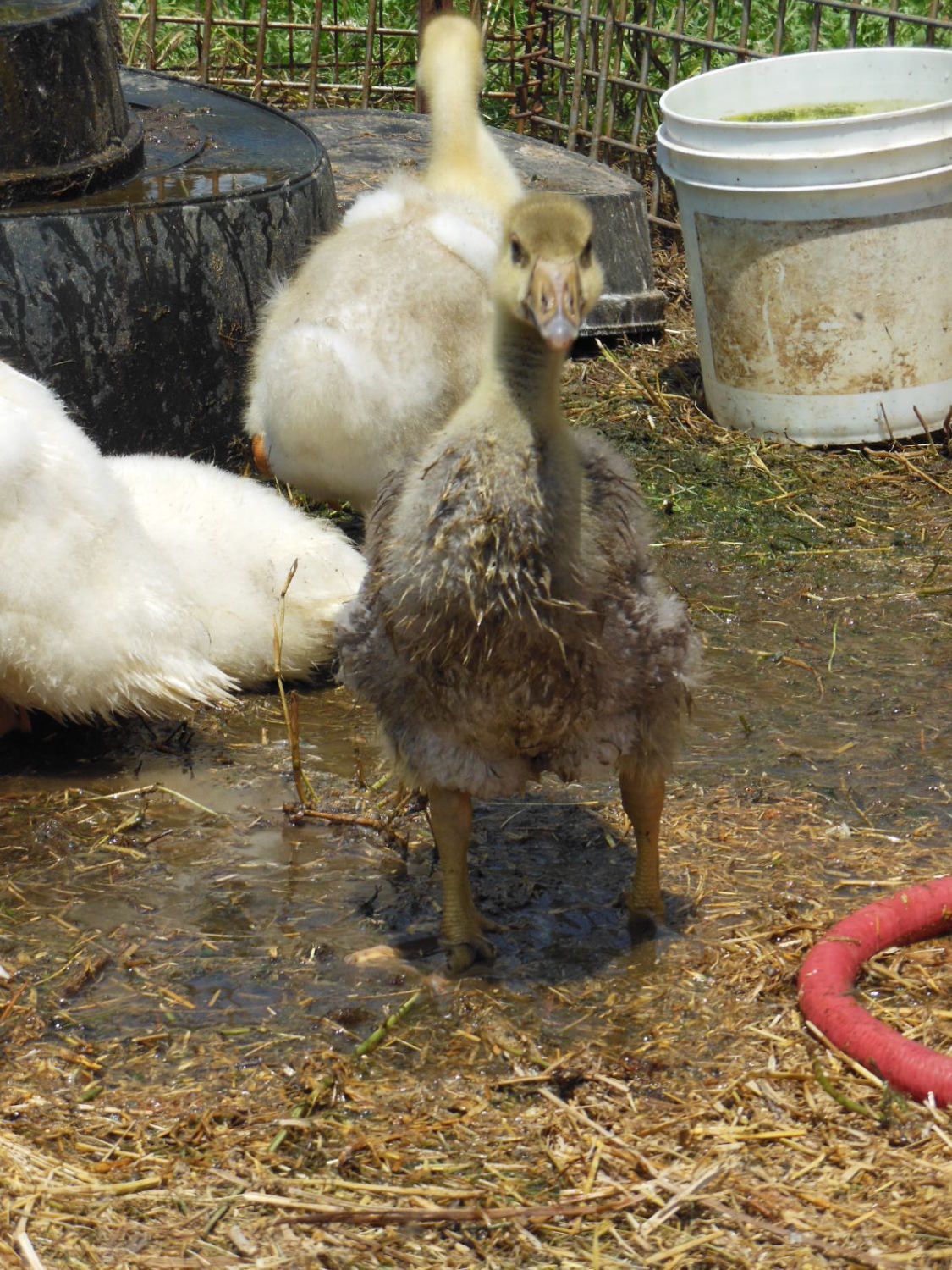 They lighter ones are super friendly and love to be held and petted and I am SO pleased with them. The darker are a little more flighty but still very friendly and don't mind being held.
Thanks in advance for you help!