May 12, 2009
1,015
11
163
Hi all! I hatched 6 EE/Buckeye chicks on Mother's day. Mamma(s) were the EE, dad is the Buckeye. I am not sure what i have at this point for any of them but one of them has me pretty curious. I refer to him as Uno b/c he was our first hatchling (I know, my pool of creativity is endless, LOL). anyhow, Uno is a bit bigger than the others and is way more skittish, this was the only chick to give me trouble during the photo session. Being that they are crosses i'm really struggling to identify.
We will be keeping it either way, i'd just like to know if I should be expecting olive eggs in the fall or another gentlemen for the ladies.

Uno is the one in the back in this pic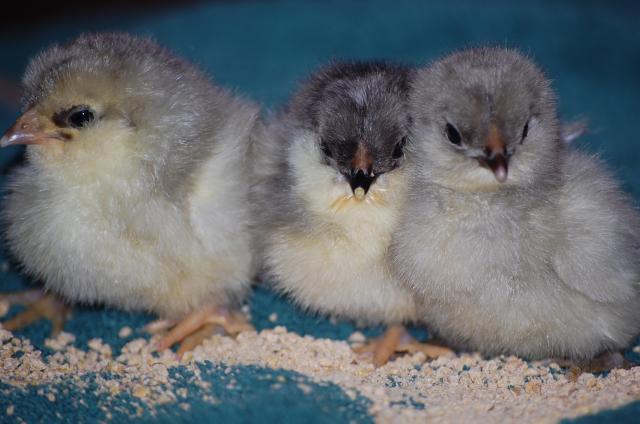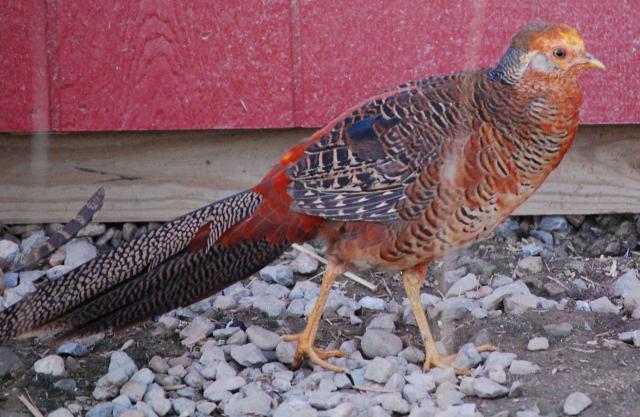 anyone have any ideas? I do hve pics up of the other chicks on my webpage if anyone wants to compare.
thank you in advance!
Last edited: