Hunted by Moonlight
8 Years
Well, I live in Michigan, and its soo cold out even though there is barely any snow on the ground. I'm not frequenting the coop as often because of the unpleasant temperature, and I have found my 9 chickens & 3 ducks out of water 50% of the time I visit the coop.
I use ONE heated dog dish for ALL of my poultry, so you can probably guess that I'd be out.
The heated dog dish also
evaporates
the water, so its not the best to use, but it keeps the water a liquid, and I don't have the money to buy a real heated CHICKEN waterer.
When I get home from school, I usually run to the house to get gloves and a hat, but even at my young age, (not specified) my memory isn't all that good, & I usually forget to go back out.
When I realize it, its usually near bedtime.
I can say for sure that this does NOT happen in the warmer months, because I'm usually doing something outside.
I usually just sit outside and stalk my chickens in the summertime, but Michigan winter isn't light, or warm, so I don't like to go outside at all during it, but I do.
I never said it was too hard, just
unpleasant
.
Note: I will NOT get rid of them, they are my responsibility, and i just need IDEAS to adjust to the # of birds and the colder weather.
If you have any tips on how to make this less unpleasant, I would love for you to leave some.

Tips so far:
1. Fill plastic milk jugs with hot tap water and take one or two with me when I go out. This has an added bonus of warming my hands.

~works!!
2. Keep the ducks out of the water...under experimentation. ~Thanks for that info

3. Set alarms & go to bed earlier.. wake up earlier.. in progress.
4. Get a snowsuit.
5. Get a metal/ heated waterer
6. Try to put sign on doors... if parents allow...
7. Make the above into a habit... in progress

Tips for later:
1. Hide future car keys in the coop...
Pics of the CURRENT flock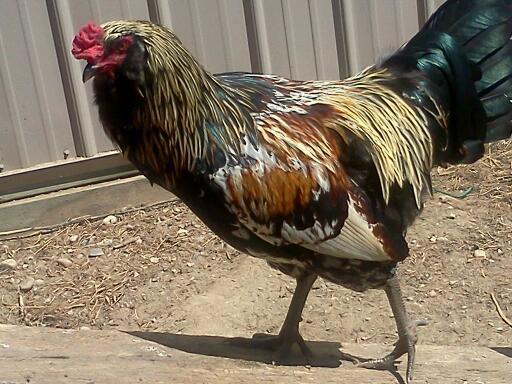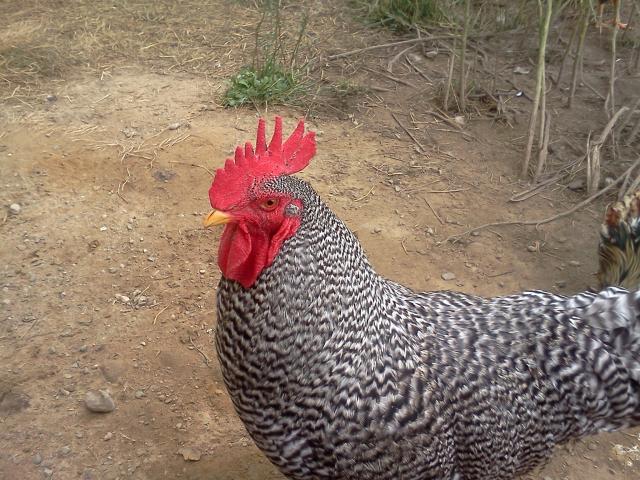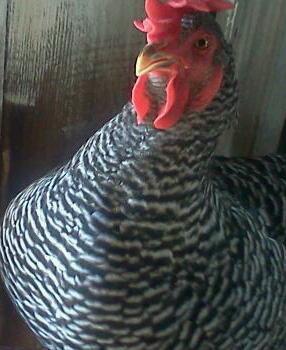 The LAST flock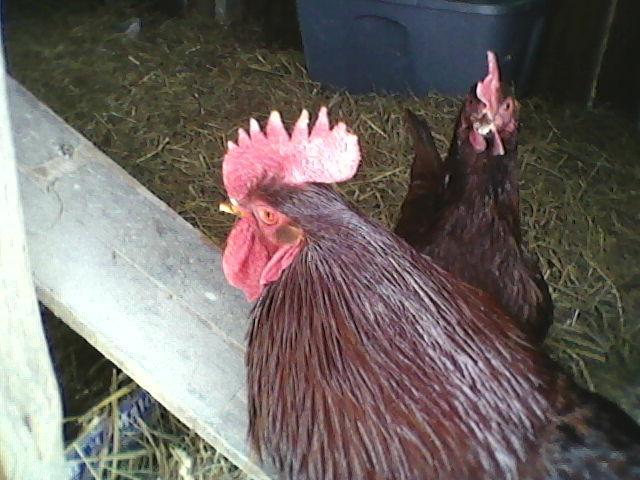 notice there's only 2...
Last edited: