These are this years bottle babies! They come from a farm near mine that occasionally has orphans, triplets, ewe deaths, and rejections. I always get the babies in the spring and raise them, keeping some ewes and selling the rams/whethers. And they are free! I do this every spring, and I just love it! I also get calves throughout the year that need bottling. Anyway, here are some pictures of this years babies, and some babies from last year and the year before that are all grown up!

These are Thumbs so you'll have to click the pic to see it full size.
Remington, my Valentin's Day present from my boyfriend.
Ila V. Ewe born on Valentin's Day.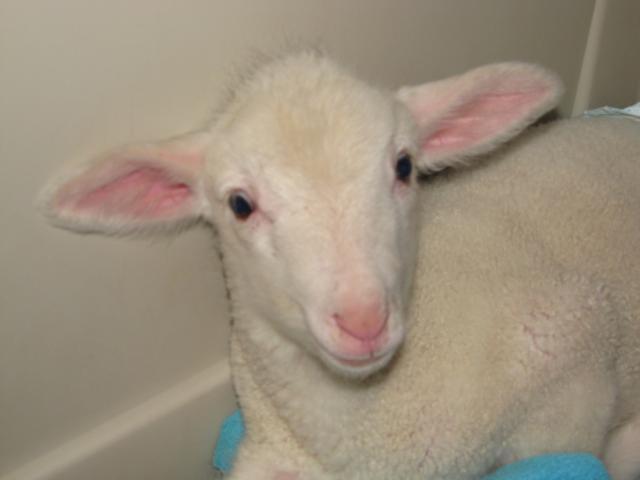 Little Libby Brown, and odd either calico or merle looking ewe lamb. Very unique.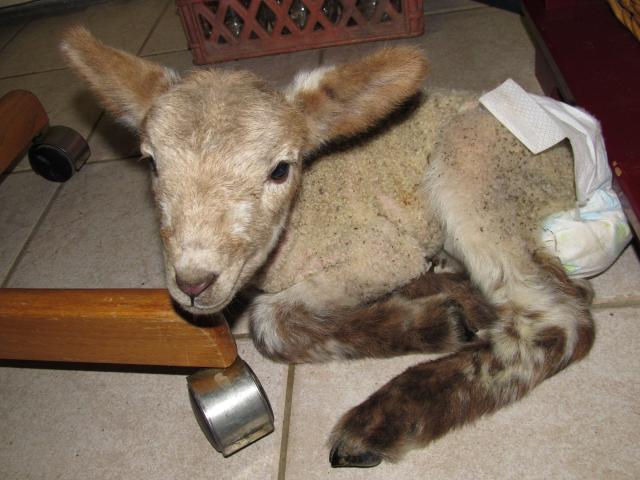 Clementine my 2 year old ewes first lamb.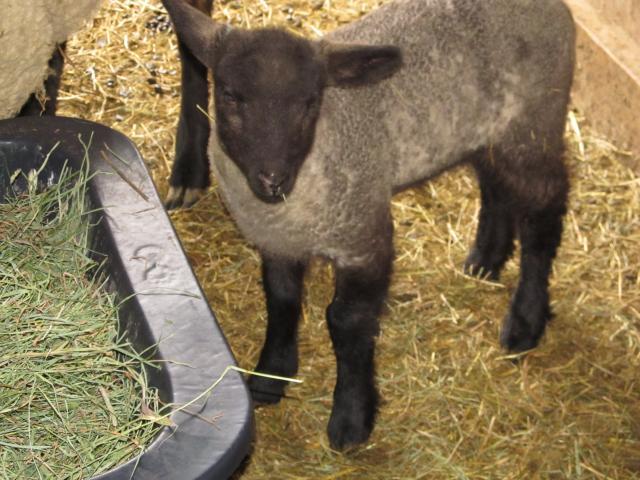 Cheeper, my ram that was babied way too much so I had to sell him.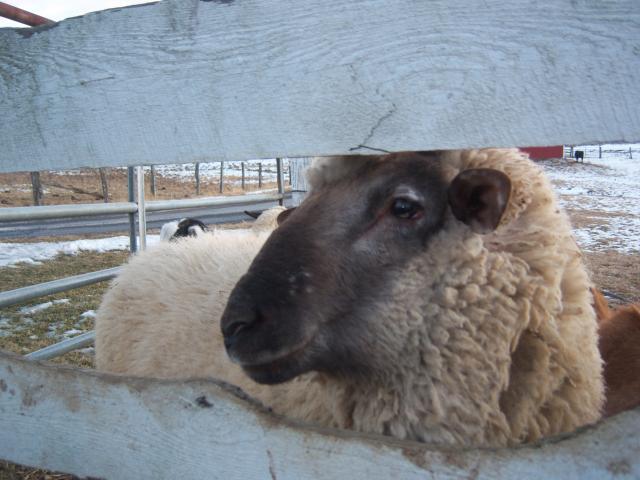 Jill.
Jack, Jill's brother.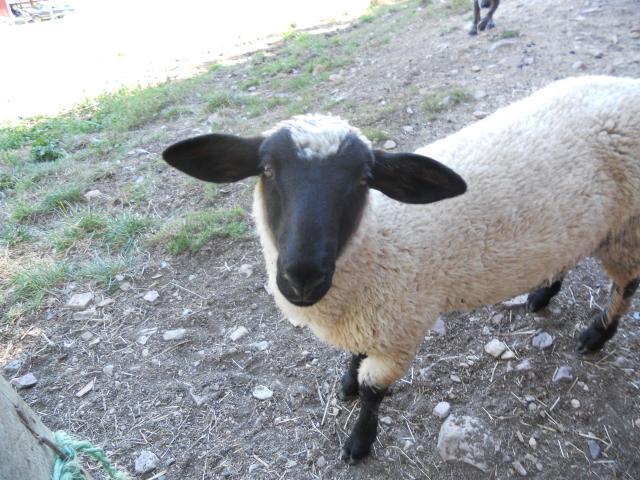 And Rosabell, mother of Clementine.
Hope y'all enjoy!