Well over a two week period i lost ALL 8 of my chickens. 6 pullets and 2 roosters. I got them around the end of March from Atwoods and they were doing great. Just waiting for the first egg to be laid. They disappeared 1or 2 at a time. I never found bodies or feathers so I'm not sure what happened. I live in a forested area and they were free ranged for about a month before they began disappearing. Of course now I'm making a run for them so they won't go missing again. The rooster had just begun practicing his crowing. So sad!
so i went Atwoods and got 7 pullets 4 tiny black strait run and 4 guineas. Two of the guineas died the first 24 hours; but my heat lamp had burned out on the first night
. So we went back to Atwoods and bought 2 more guineas to replace those. Two more died within 24 hours. I think the bigger chicken were either stepping on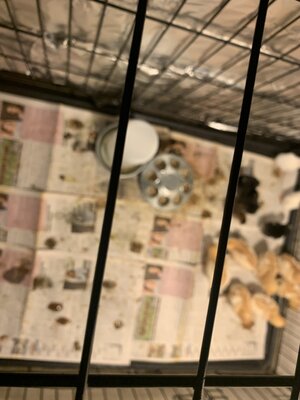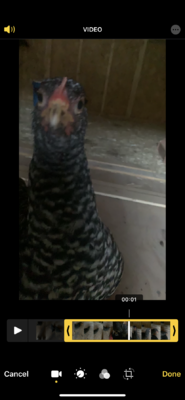 them or they were bullying them. Dang it. So we cut our losses and are starting over with these 13 fowls. Back to the brooder. They should be old enough to go outside in the coop before the temps turn cold here Hope you are having better luck than me! We're hanging in there waiting for some great chickens!!