Shay's Flock of Fun
11 Years
Jul 31, 2008
9,170
26
306
We want to thank every one that help us and supported us, we are sooooo great ful, No words can say how greatful we are, but THANK YOU SO MUCH.
Hi, every one, We are very saddened that we lost all but 1 roo to a fire.
We lost a lot of babys. what i mean when i say babys is our 3 small beloved dogs, chickens, roosters, hens, parrots, and other birds.
We out at our other new home that we were moveing to this week.
we were building new coops for the birds at the new house, and we we got home, we did not even make it home and we got stopped by a family member to get home that our house was fire and that all my animals were dead, ohhh great now i am tearing up again.
sorry, i just wanted to share with every one our tragidy. And pics of our babys.
We go to swaps in NH. And if it was not for them and others i dont know what state of mind we would be in, i tell you, that night, all i thought to myself is why am i still here and not my babys.
I hated life so hard that i cursed god so bad on the way to our house if it was our house that was on fire.
We got a lot of support a lot of kind words that kept us going through this,and a lot of help to get back on our feet.
We still have our moments, i mean have them every night when i wake in the middle of the night thinking my 3 babys are laying with us, (dogs).
We are starting over. We are in our new home, building new coops for our new birds.
I lost of pics that was in my laptop, so i want to post what i have here on byc.
These are some of our babys.
These are not all of our babys just some.
REST IN PIECE BABYS. I LOVE YOU ALWAYS.
I dont have a pic in the computer yet of our other dog.
SHANEE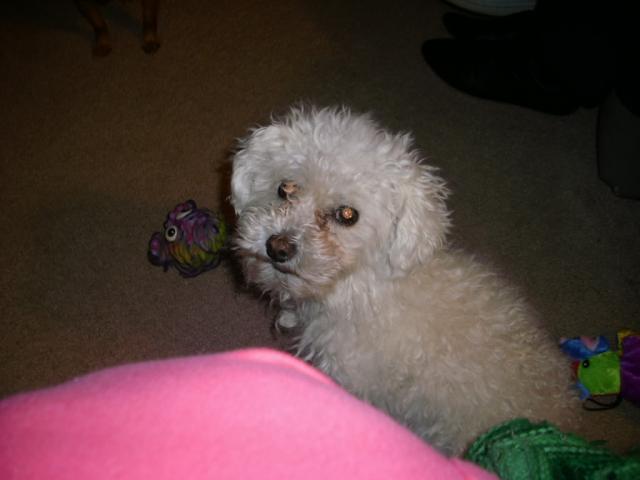 SUGERBOO
FRIZZLE
SNOWBALL
CHEESCAKE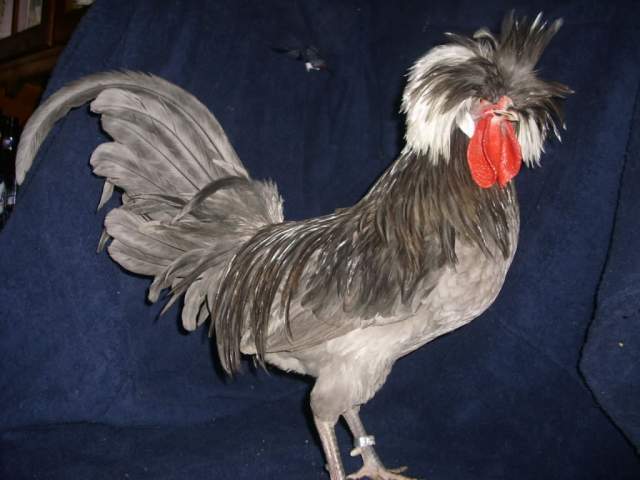 CHECO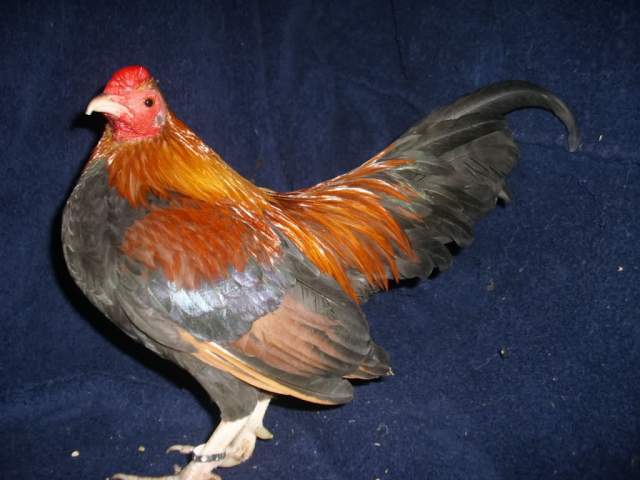 MIDNIGHT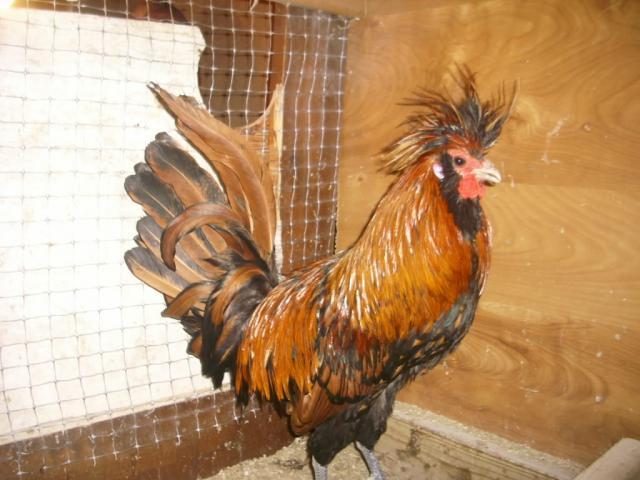 THIS WAS MY VERY FIRST CHICKEN EVER AND HIS GIRLS, PYSCO
MY BLUE AND LAVENDER SPLASH BABYS
ELVIS
COCONUT
Q-TIP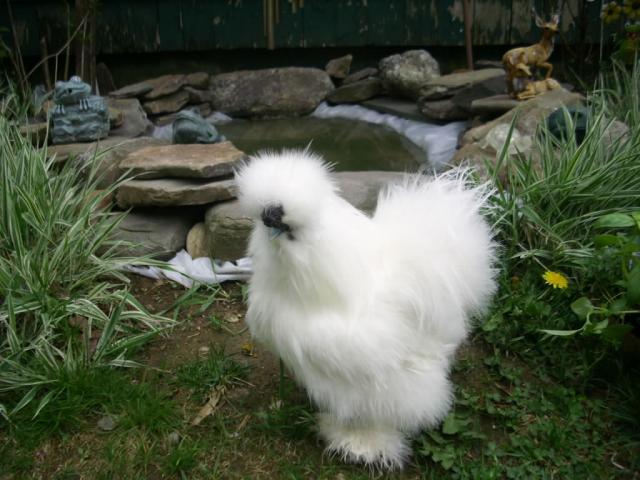 WHITEY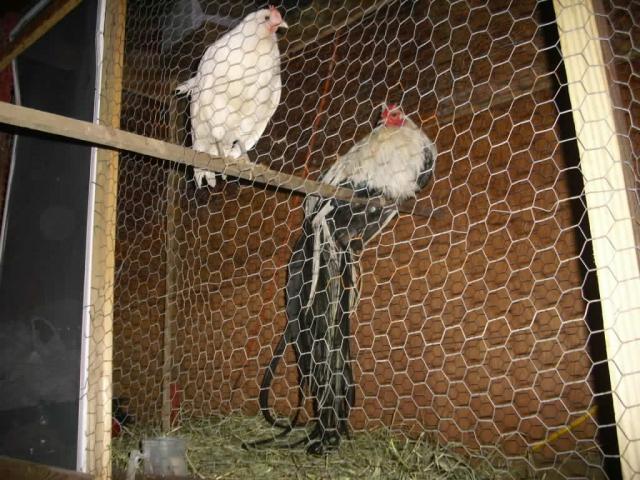 FURIUSE
ROLLY POLLY