Well, I had a Ameraucana Breeder ship me a dozen eggs. I got them today 03-03-2010. I paid $37.50 for one dozen eggs. The eggs were individually wrapped on one layer of tiny bubble wrap and laid on top of each other in a 6x6x6 inch box. One was broken from the poor wrap/ship job she did. Second, all the eggs were wrote on with a magic marker and the date on one of the eggs was 02-17. Third, 5 of the dozen eggs was tan colored not the nice blue. She also didn't send me her NPIP or sales receipt for my documents.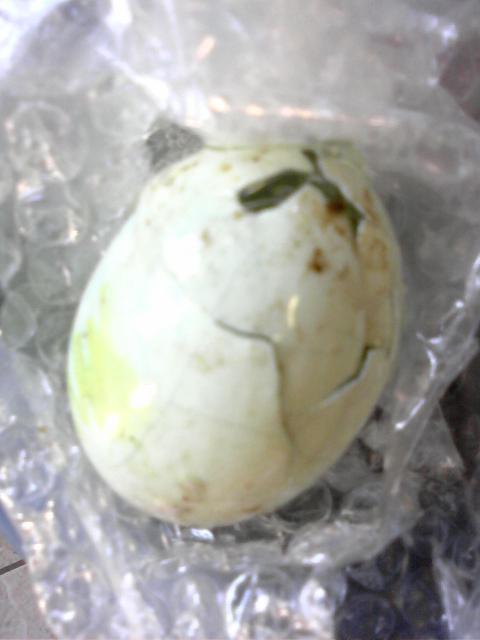 It is 8:17pm as I am typing this out. It took me this long to be calm enough to write this post. So, questions are:
Should I even try to hatch the tan eggs because they are not the right color and I don't want Easter eggers?
Should I complain to her?
I will not buy from her again! Your thoughts please.
cray
Last edited: