Okay, maybe not mega.
There are 10 images. I will decide on a way to determine the winner.
You must think of a funny caption for any/all of these pictures(I have captioned them myself):
"Every day I'm shufflin'"
"I will eat you!"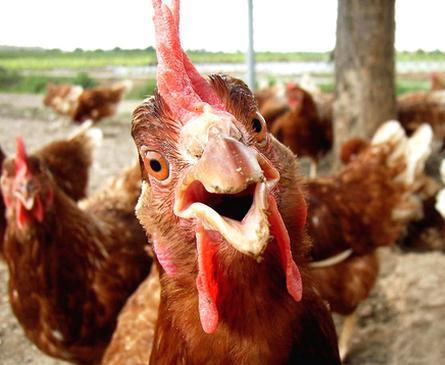 "That poop? It wasn't me..."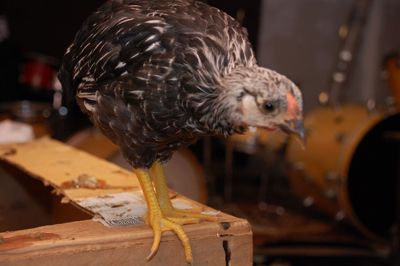 "What are you doing?"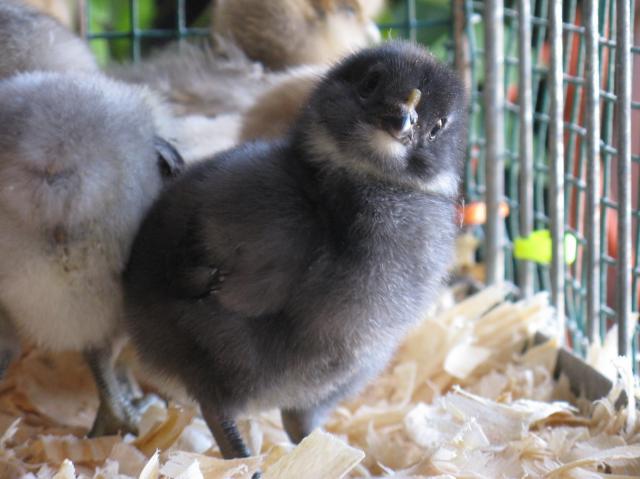 "Hey!"
"I'm just going to go now..."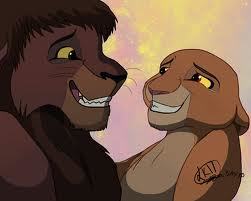 "What? You can't eat a whole walrus."
"I
AM
THE GREATEST!"
"My friends are weird..."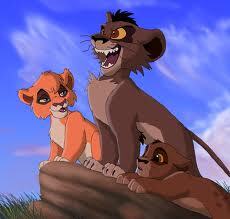 "My karate skills are legendary!"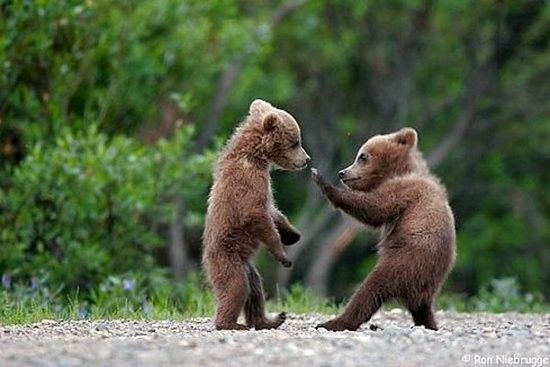 "It's following me, I swear!"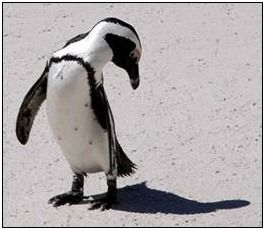 "C'mon guys, where's the love?"
"We are the
real
happy feet penguins!"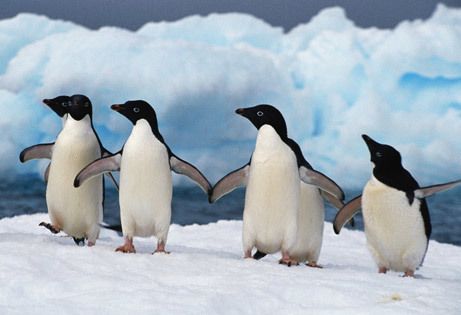 EDIT: I have removed some due to general not-as-funny-ness.
Last edited: