I got new chicks yesterday. I was supposed to get: 2 black australorps, 1 barred rock, 1 speckled sussex, 1 RIR, 1 silver wyandotte & 1 polish. (We had ordered a dominique, but they said they didn't send one)
We can figure out the RIR, the polish and speckled sussex. And I think the silver wyandotte.
We think, however, we got 1 BA and 1 BR and 1 bantum BR.
Here is the whole crew: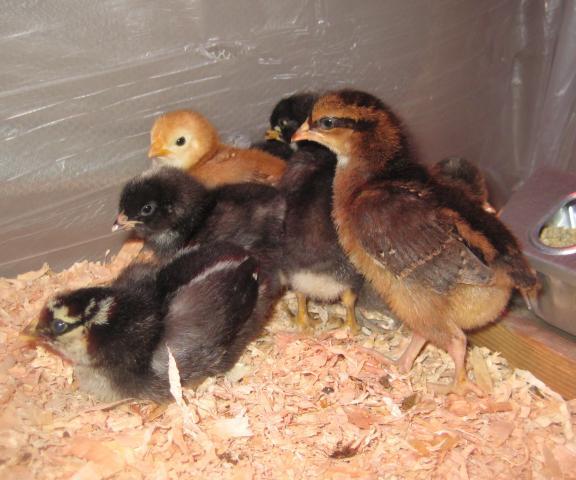 We think this is the Black Australorp?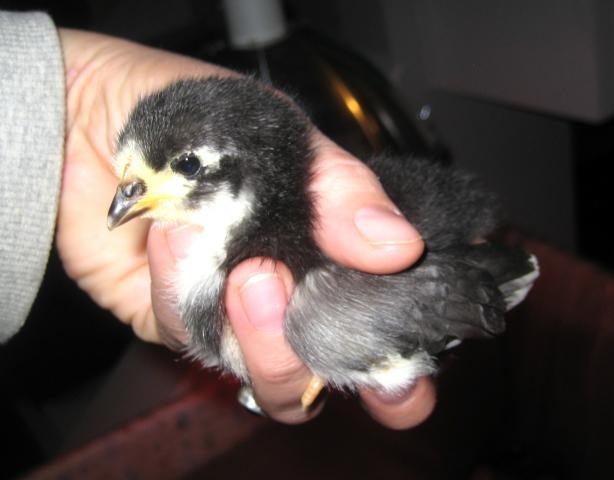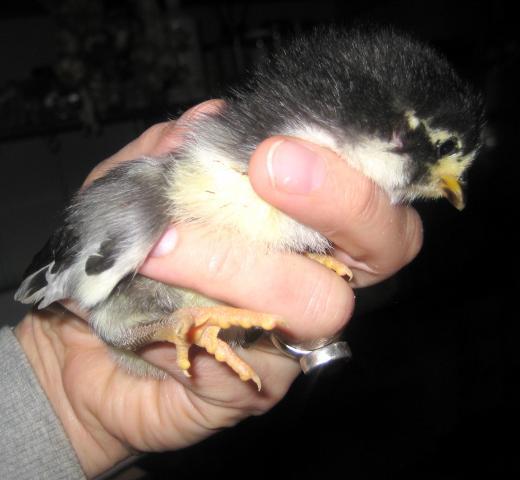 And think this is the Barred Rock?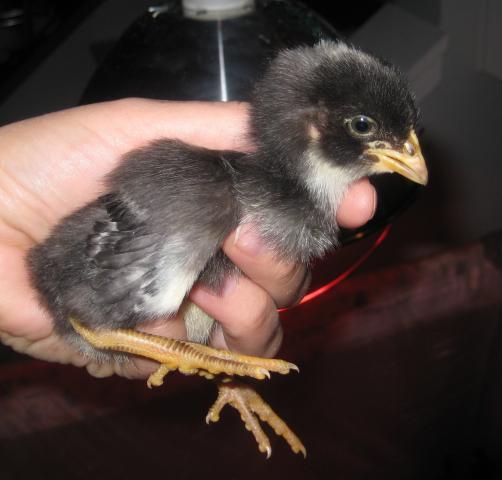 And that this is a bantam? We are wondering if she is a bantam because she looks very much like the one we believe to be a Barred Rock, but she is significantly smaller with very delicate and tiny legs/feet. She hasn't had any feathers come in either. Or could it be the dominique after all?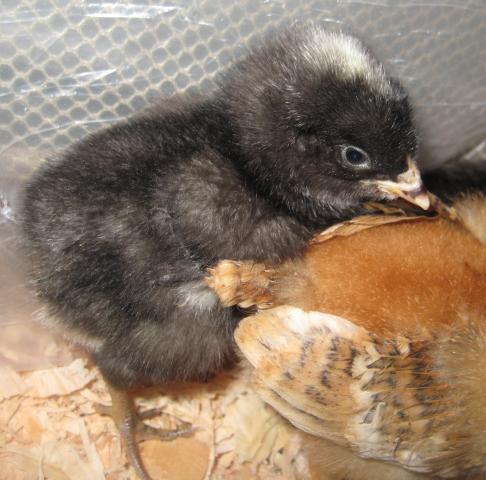 Another piled up group picture:
I appreciate any help! We really wanted 2 BA.