These babes are the sweetest. Straight run. Hoping for some pullets! I've never had such friendly chicks. One of them rushes out of the brooder and runs right up to my lap every time.
I've been told orps are hard to sex...or to sex by comb...or that pullets get their tail feathers faster...lol. So many ways

Anyone see a gender jumping out at you yet? I am hoping for one rooster out of the bunch. They are 3 weeks old.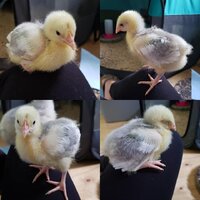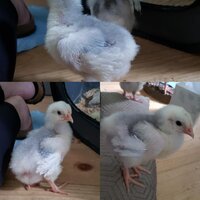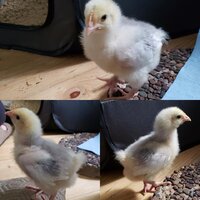 Last edited: