My Buff Orphington Roo has taken quite the liking to my Easter Egger.
There is damage on her back from him mounting her, but that's not what I'm really worried about.
The area around her vent has lost a bunch of feathers and it looks like there are some scabbed over parts.
She hasn't laid an egg for 3-4 days, which she always laid daily, skipping only once.
They are 7 months old. The rest of the flock don't seem to have this problem, and he is mounting them too.
Any suggestions?
I currently have her separated from the roo.
Pics:
#1 - EE with injured back
#2 - close up of back
#3 - close up of underside near vent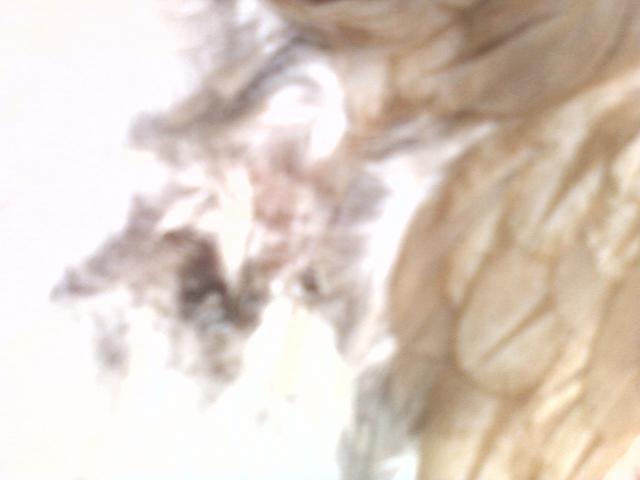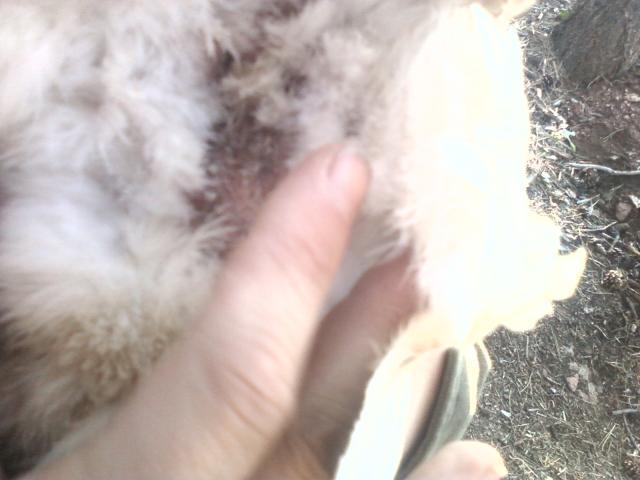 Last edited: