These are some of my new drakes that I've hatched out. They're just a few days shy of 4 months old. Can anyone help me with colors please?
None of these guys have been named yet. Here's this big guy near the pool. Love him and he's huge! Great flyer! He keeps ending up on our roof!
I love this guy!! He's gorgeous!!!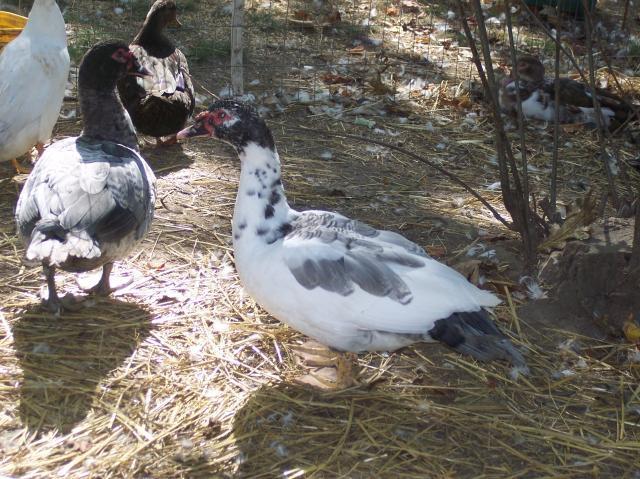 This guy too!!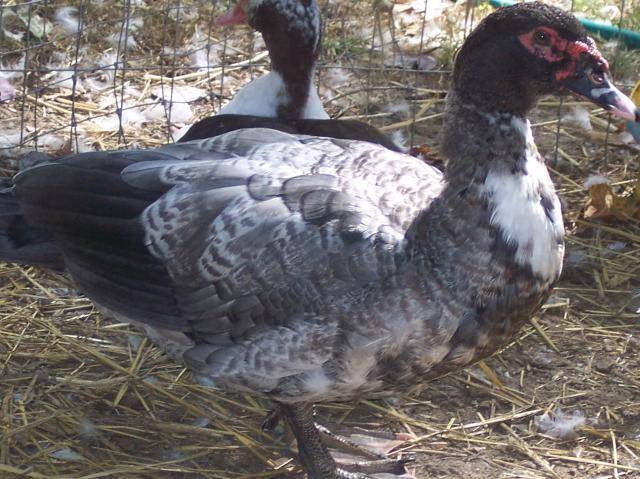 Then I thought I would share this sweet little girl. She's their sister. You can see the size difference in them. She's so petite!