LOL ~ seriously!!! Well shall I rephrase and say he was suppose to be a dwarf bunny!! Well let me just say he ain't so dwarf now...

As soon as I put food and water in he gobbles it all up so quick! And then I feel bad and I give him more... Haha How much is to much? Who has a bunny?? Help me before he's to big for the cage!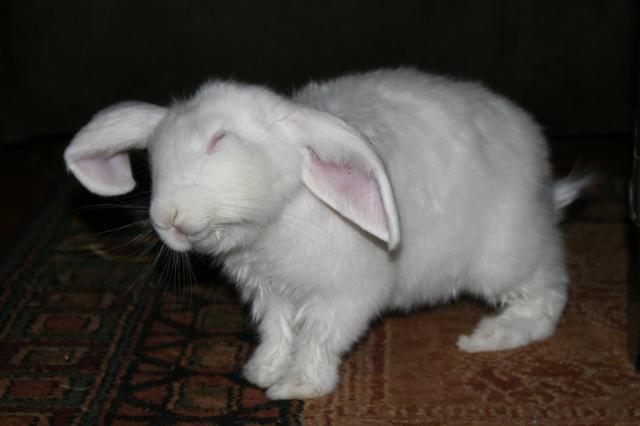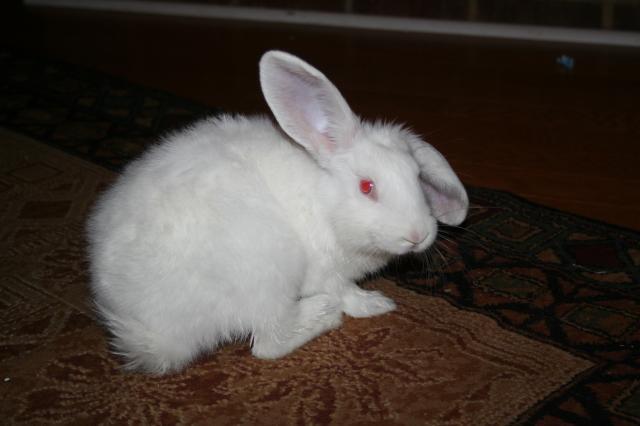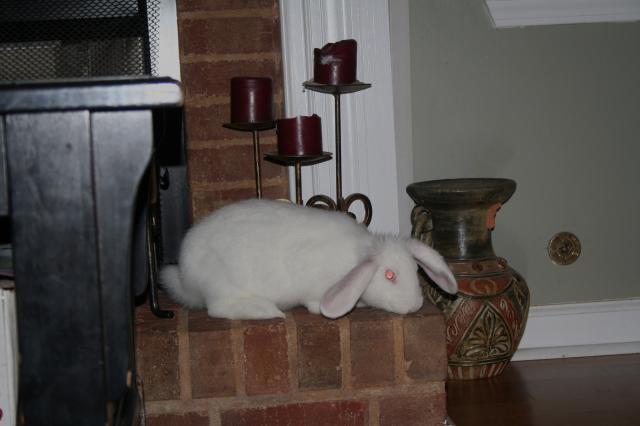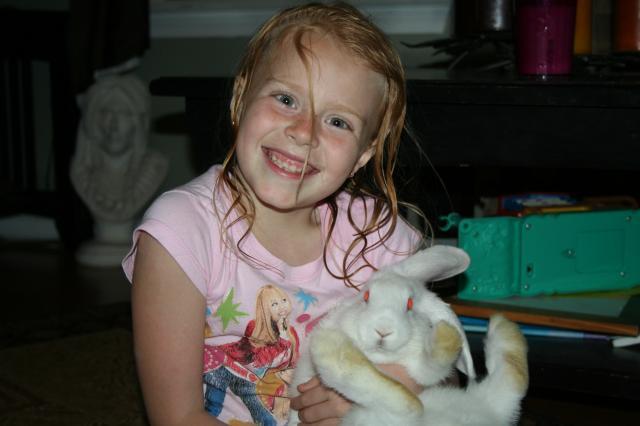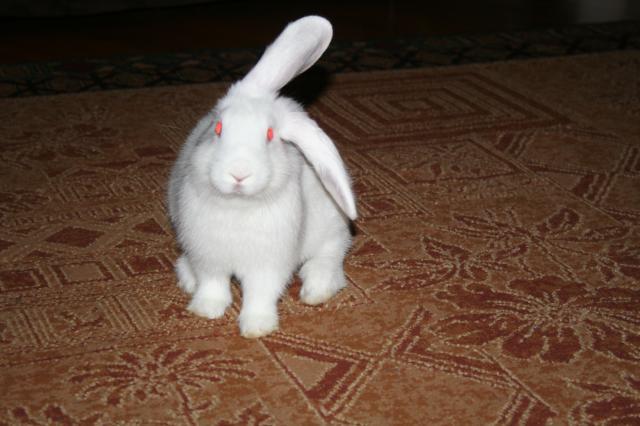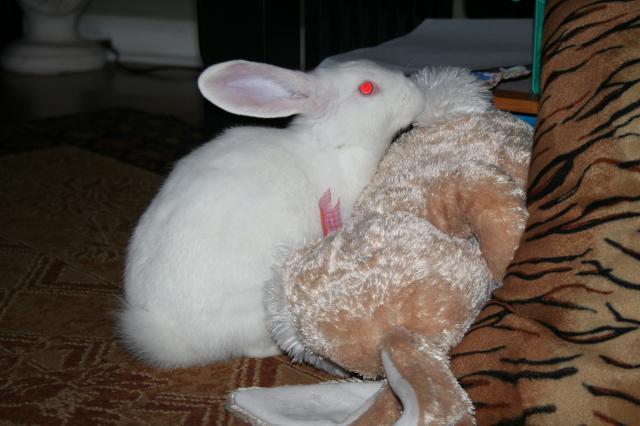 Did you know Bunnies can FLY???