I have a 2 week old polish, who is living inside away from my 3 other birds. Well today I thought I would take her out and introduce her to the other three just a real quick kind of thing to see how it went. It went badly. Lucy my BO attacked the poor thing and before I could scoop it up she had pecked her poor little top hat. It now looks like this...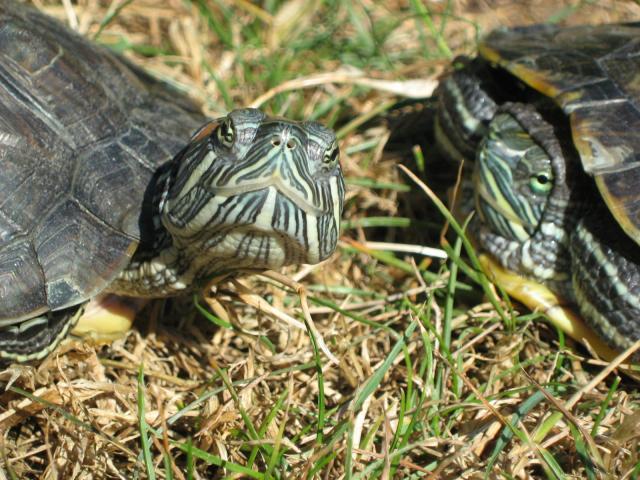 Is there anything I should do?? I cleaned it with a bit of peroxide and rinsed that off with water then dried it.
Also those feathers will grow back right?