previously jwehl // dogs & cats & squirrels oh my!
Nov 3, 2020
5,131
15,965
556
I dont really have a purpose for this thread but I wanted to noodle things out outloud and get input & this seemed to be the least obnoxious place to put it.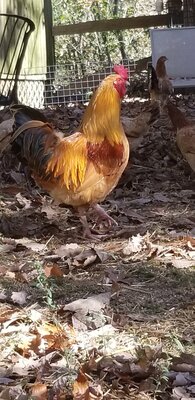 I have Foghorn Leghorn who is half American game, half Orpington, and of unknown age, though I'd say those spurs indicate hes pretty old. Still virile & still Senor Alpha Cock.
His two main ladies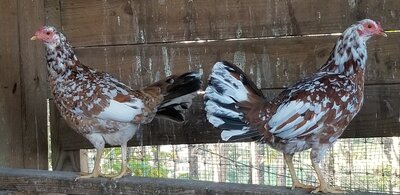 generically called the Speckled hens. Spangled American game.
One might have some Asil in her?
That's the parent generation of my whole flock (I think probably yes)
His other ladies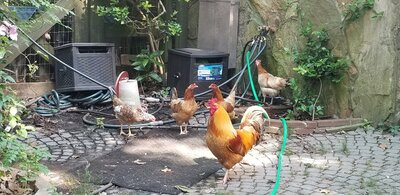 Generic flock pics