Well, here is the beginning. 6x8, exterior nest boxes. After looking for coop plans that were about the size I wanted, and not finding any, I went with a shed, and just adapted it to a coop. It is being built in my driveway, and will be dragged into place
Without further ado...
4x4 pressure-treated runners, oak rim joists (salvaged from big pallets), 2x4 joists and blocking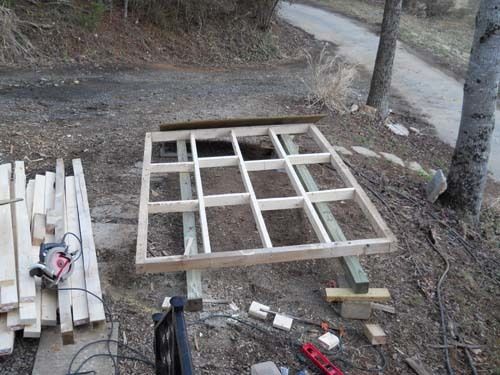 1/2 inch PT plywood floor, 3 walls leaning on my car in background
Walls up, and DD, my little helper
Close up of framing for exterior nest boxes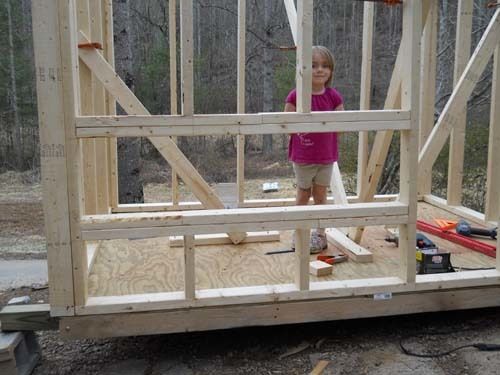 Still to come: rafters, metal roof, siding, nest boxes, and DW has been talking about a barn quilt...
Last edited: