I must be out of my mind!
I brought this guy home yesterday. We have been wanting a Rottweiler, but had decided that we were going to get one from a reputable breeder. I've dragged home many dogs over the years, and hadn't planned on dragging home another LOL.
But he's so sweet!
I hope I'm not going to regret this.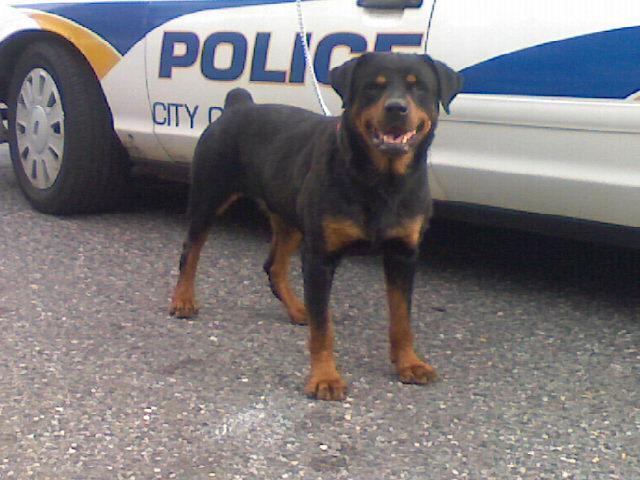 Last edited: