Hello BYC members
I am new to this site but have been on here a few times to answer some questions that I had about my chickens.
Well I have a rooster who i bought from a Petshop who has a really large,

Well I mean excessively large comb its swollen in the middle and it falls to the side over his eye before i dubbed him. He is less than 1 year according to what i have learned. I dubbed his head less than 2 days ago i just dubbed the tips of his single comb since they were black and i believe this is because of frostbite or infection.
I need to know is it ok to dub his comb completely or what....
Help!!!! please

Heres some pictures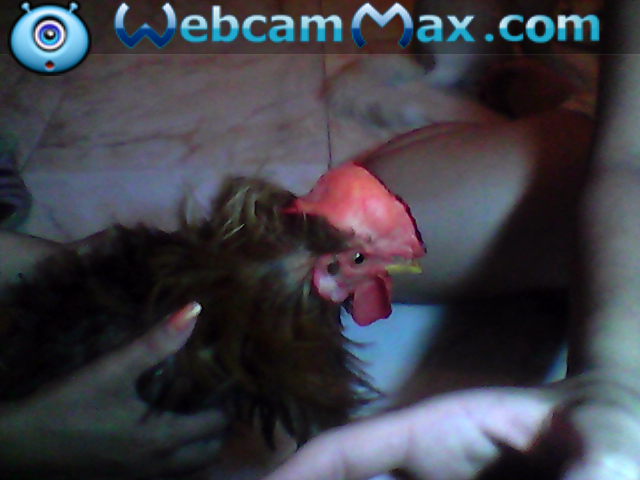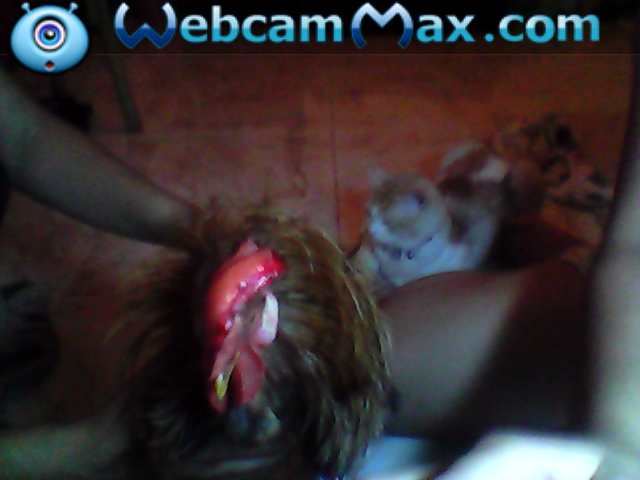 Picture of our rooster Fabio......
Last edited: