Feb 17, 2021
2,592
4,581
356
Hello everyone! I got 2 silkies a couple months ago, and at the end of their quarantine I collected a few eggs from the hen to put in my incubator. I put 4 in the incubator, took 2 out that died, and 2 made it to lockdown. 1 hatched, 1 didn't, so I have 1 black silkie chick from my pair of silkies.
I've heard that black and white are dominate, but white is dominated over black, so if the mom is white and the dad is black would the mom carry the black gene for the baby to be black? I don't care either way, but I was just curious.

I'm 101% sure these are the parents as they were the only chickens that I had in the quarantine pen and had been in there for 3-4 weeks before I collected the eggs.
Chick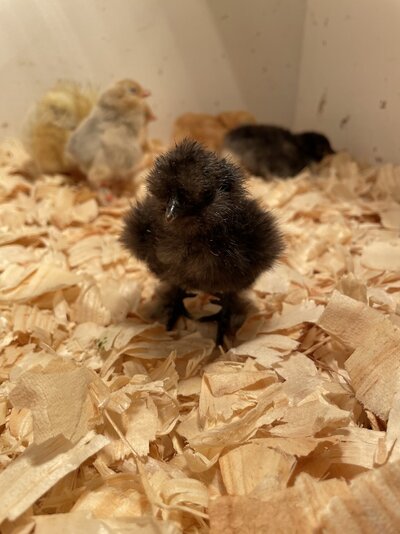 Dad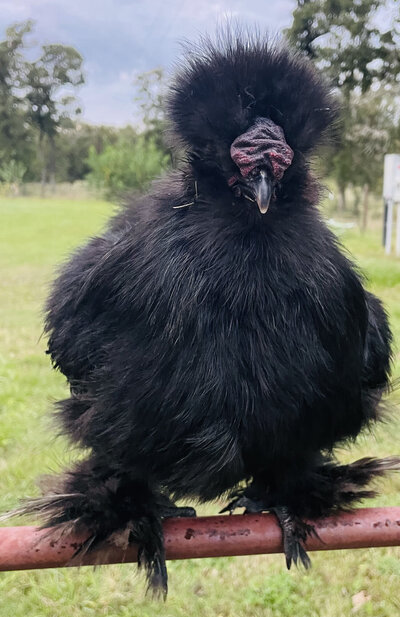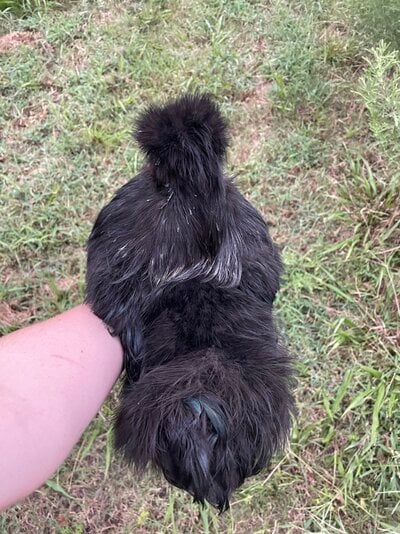 Mom