**Update. We wont ever find out I'm afraid. For whatever reason the little guy/girl didn't make it and passed away today. It sucks, but I know not to get too attached when they are young so I'm ok. Still sucks though. Thanks everyone for your input!!
I just couldn't stay out of the chick room at our local feed store...and so they had a bin of bantams. I picked up two silkies and then this little gem. It was so cute, I just had to bring it home with me. But, I have NO clue as to what it is. ETA: He has a little M on top of his head.
Any ideas? Thank you in advance.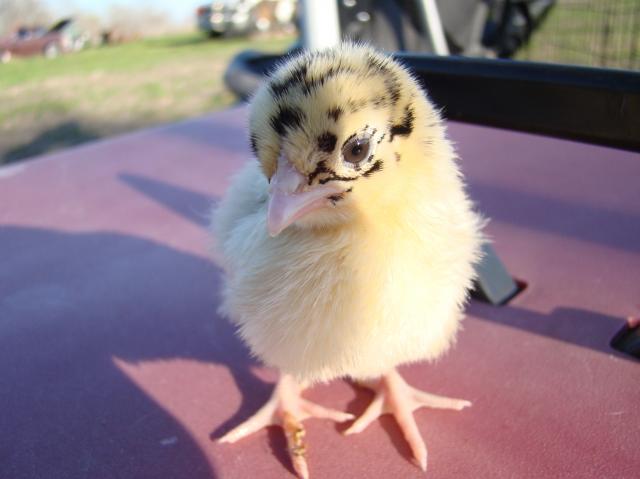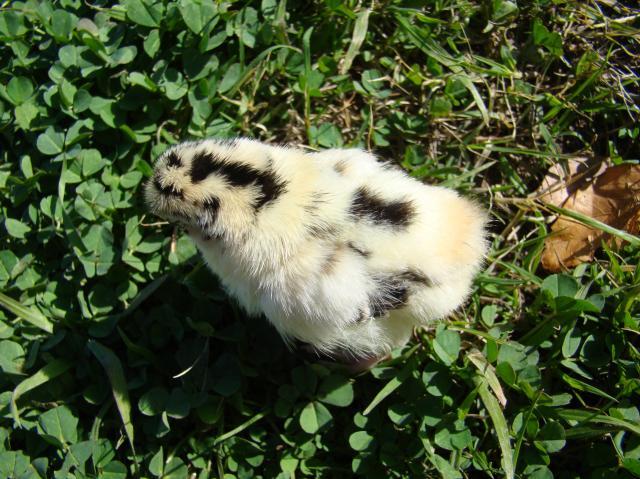 Group shot.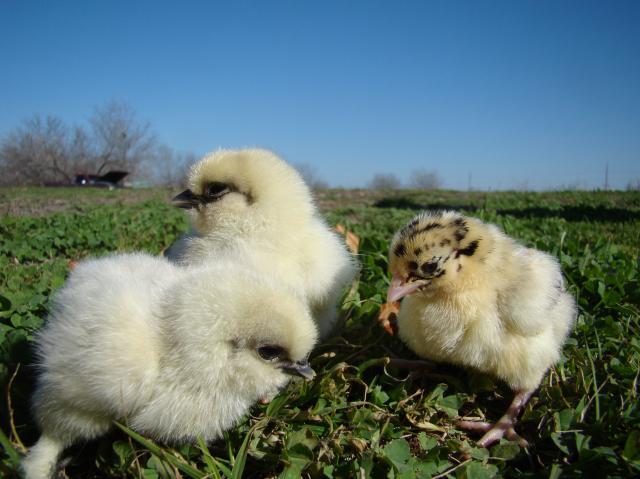 Last edited: