Here is a mystery hatch off of a dozen we got and incubated in our DIY incubator that I just made. Anyone able to help me figure out the gender and breed?
Love to hear some opinions.
I am new at this but my guess:
Red Star (sex-linked) Female - I figure R I Red Cockerel and R I White or Delaware Hen.
thanks!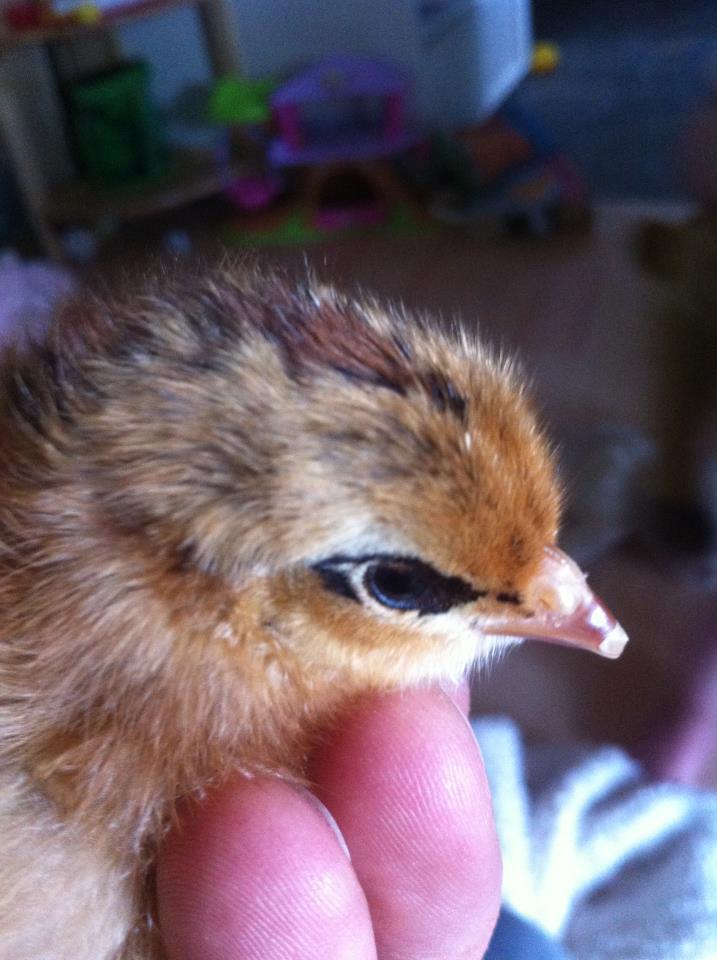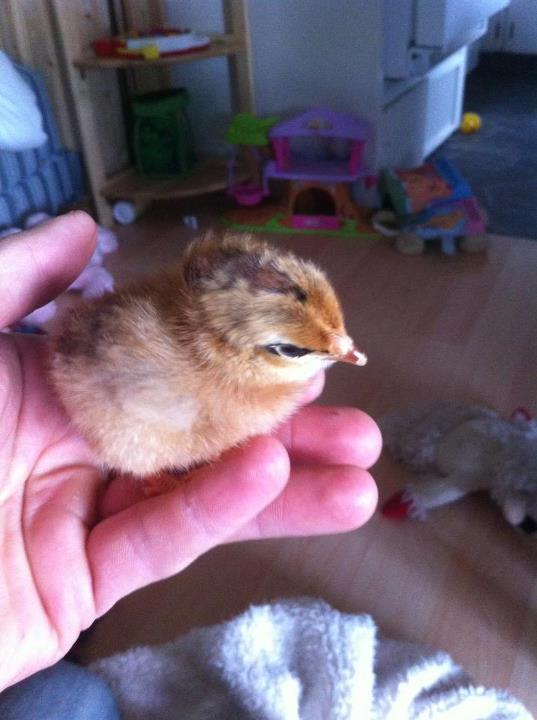 Last edited: