Jun 9, 2010
1,623
848
321
Hi,

We are experiencing some really hot weather here in Tennessee, we are needing some ideas to help
increase ventilation in the coop.
As a background, we got our coop from a neighbor who had chickens and was looking to sale his coop.
So our coop was already built when we got it, we have been making adjustments to fit our specific
flock needs.
We do not want to run electricity to the coop so any suggestions need to be non dependent on electricity.
I have posted some pictures of our coop so you can see what we are working with.
If you have pics of your coops that you can show us for things you have done to increase ventilation that would be helpful.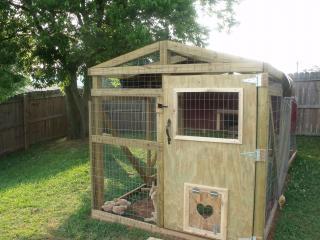 Front of coop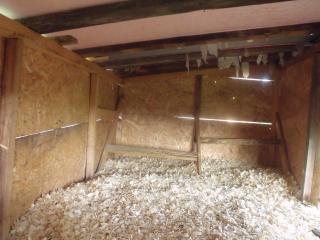 Looking into the coop from the egg door
View from the side looking towards the front of the coop.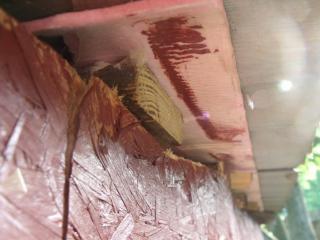 Ventilation in back of coop, was already built in when we bought it.
Thanks