I got "the call" this morning at 10am telling me that our new chicks were ready and waiting at the Post Office! All 8 made it safe and sound and seem to be perky and happy after a few hours of rest in the new brooder. We don't know what two of them are (they were "assorted bantams"), so if you can help me guess, I'd appreciate it!
Here are some pics:
Salmon Faverole (I wasn't squeezing her - the picture just makes it look that way!)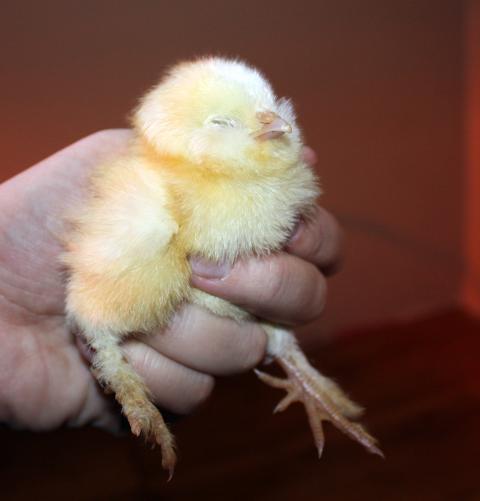 Plymouth Rock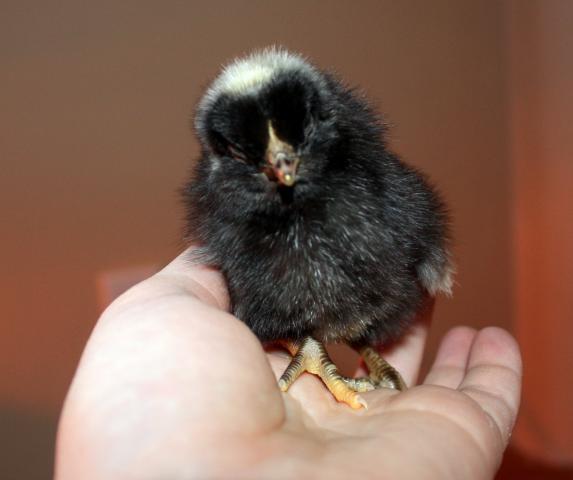 Silver Wyandotte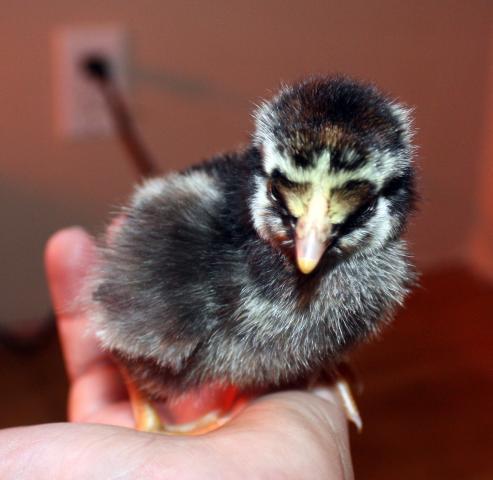 Red Star
White Leghorn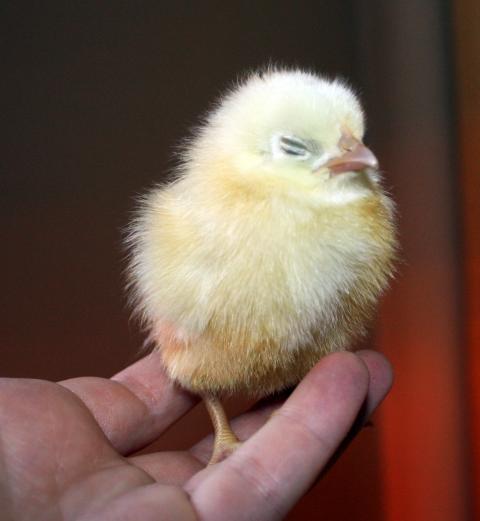 Silkie bantam - although we have no idea what color she'll be. Can any of you tell?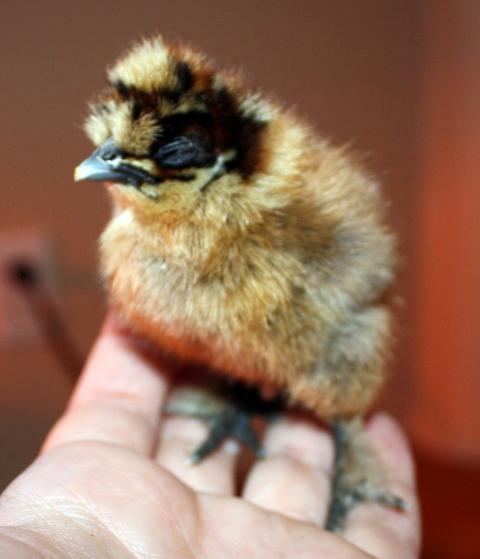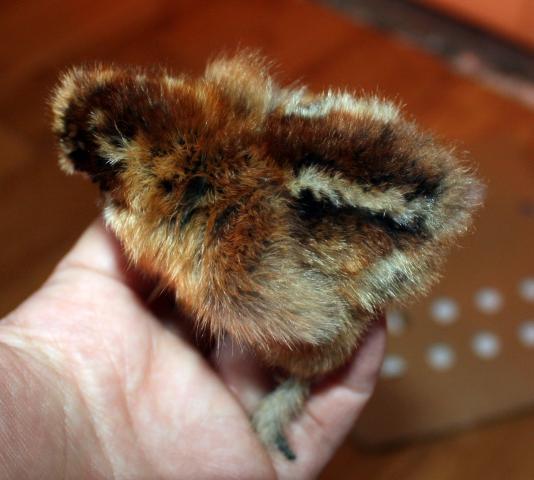 Mystery Bantam 1 - any guesses? This little guy is tiny; smaller than the other two bantams and is the most vocal of the lot. Legs are greyish/orangeish, no feathers on feet, and four toes.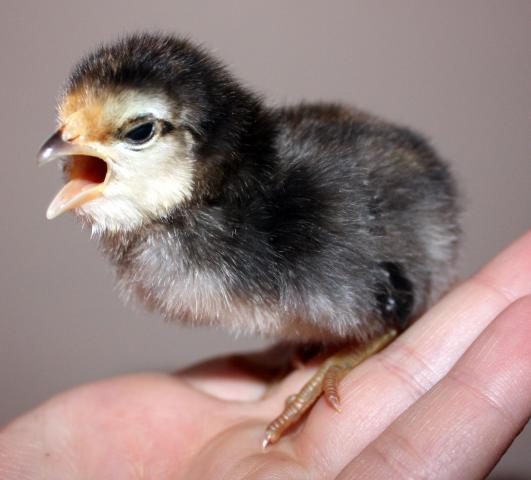 Mystery Bantam 2 - any guesses? This little one has greenish/greyish legs, no feathers on feet, and four toes