I just got 11 adorable new chickens!! 7 of them are chicks, 4 are adult seramas.
I prefer names for both genders for the silkie chicks, since they are a straight run, but if you have a really cute hen name thats fine!
Also I should note that the Star and the Welsummer are supposed to be females
Here they are:
1. My Black Star female! Not a silkie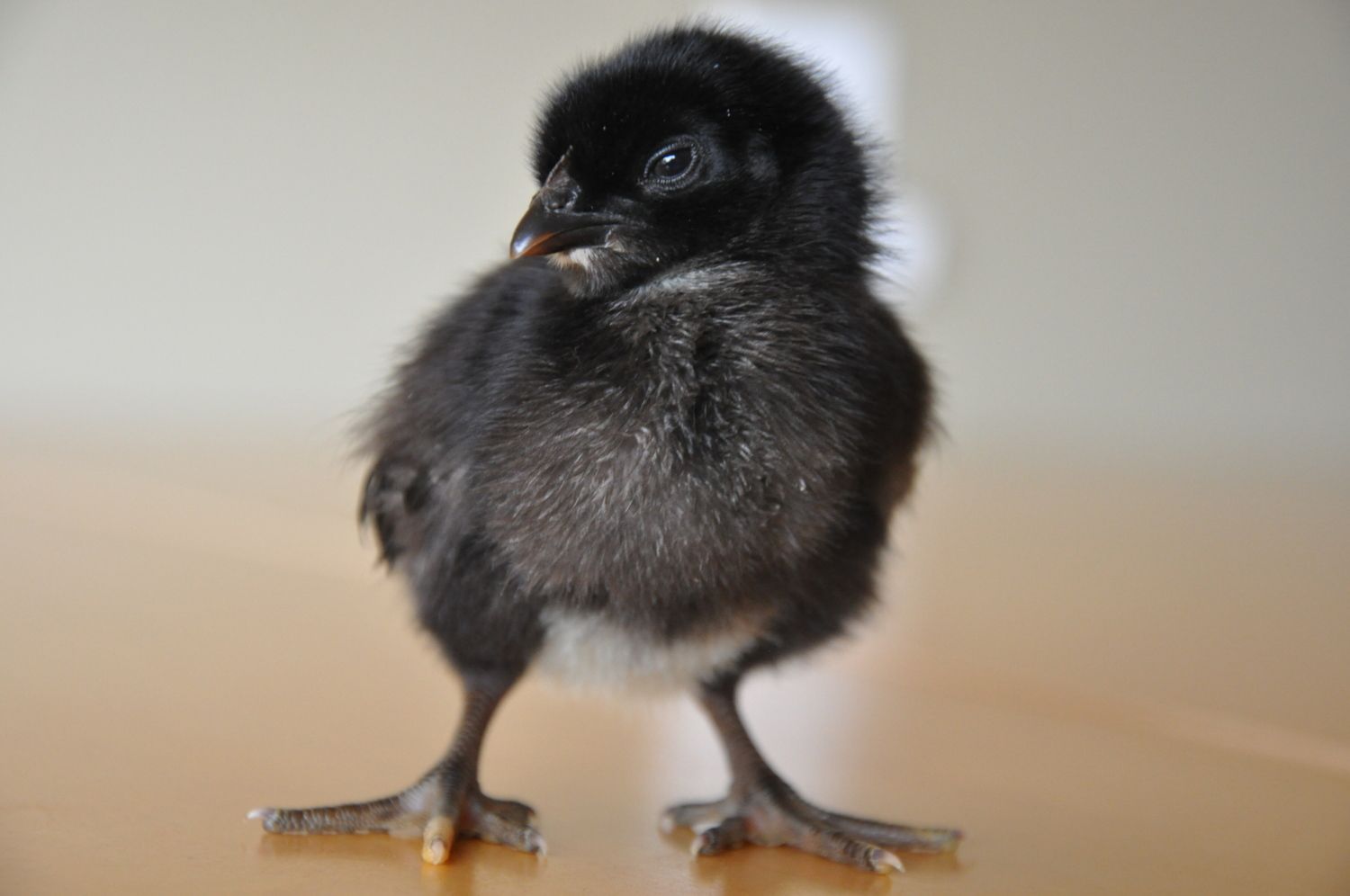 2. My buff silkie, had her eyes closed most of the time until she was 5-6 days old, now they are open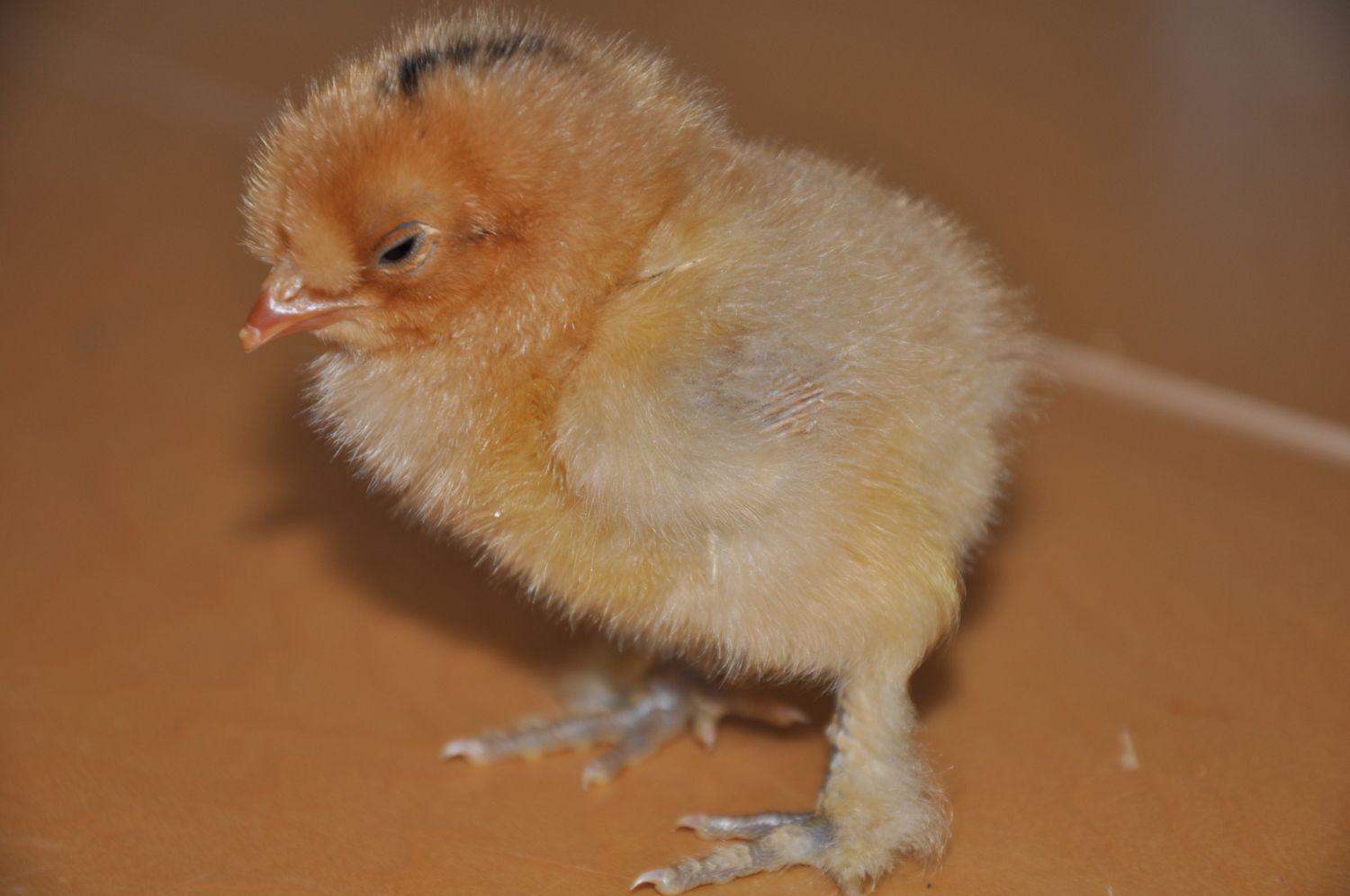 3. My white silkie, very chirpy on the day of the photo shoot!
4. My black silkie chick, super cute and friendly, my favorite! likes to just perch on my hand and is very quiet! Also the runt of the silkies, only like 2 inches tall at the shoulder
5. My light blue silkie( could one of the blues be a splash?)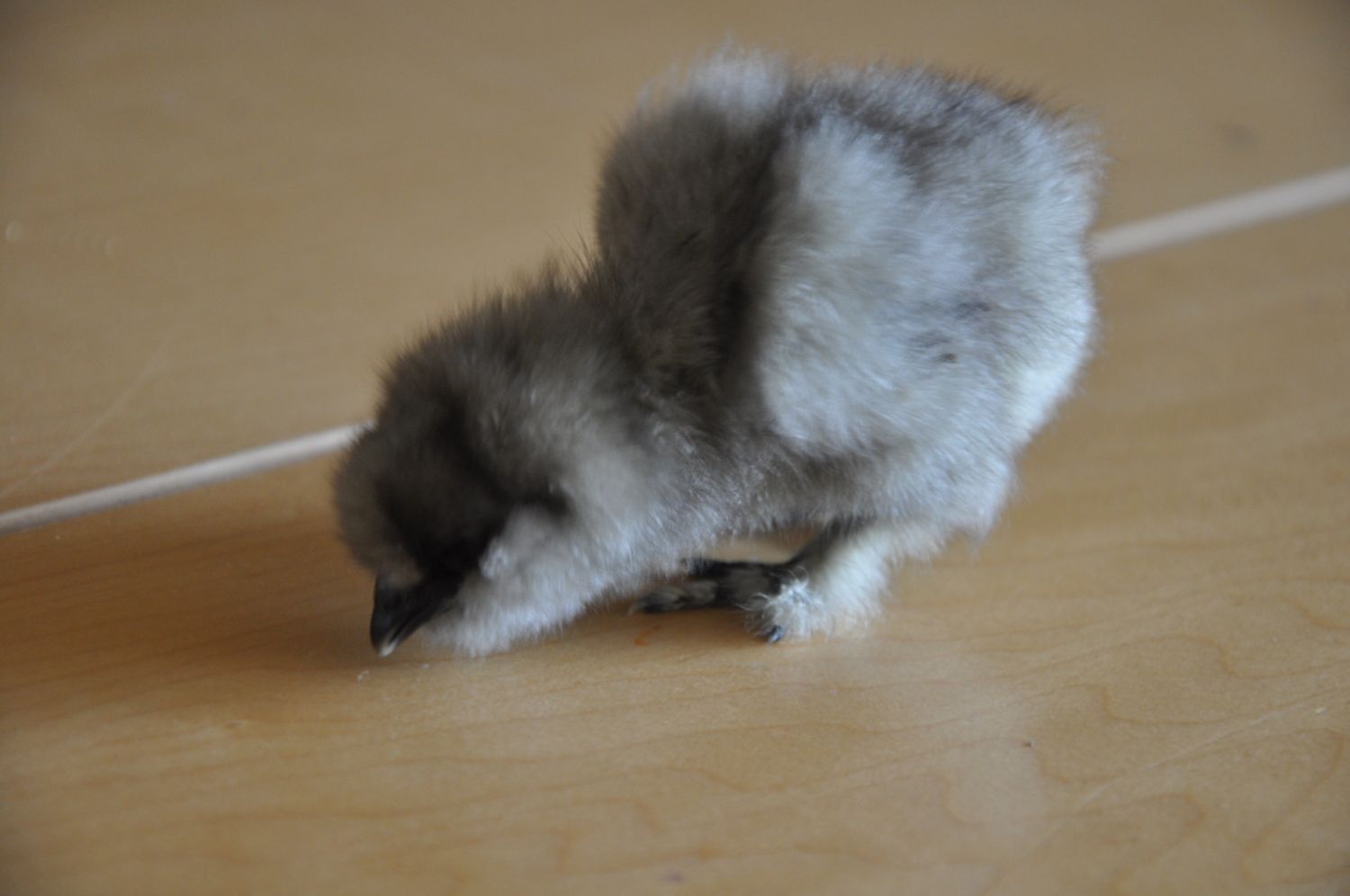 6. My dark blue silkie
7. My tall gangly welsummer female!!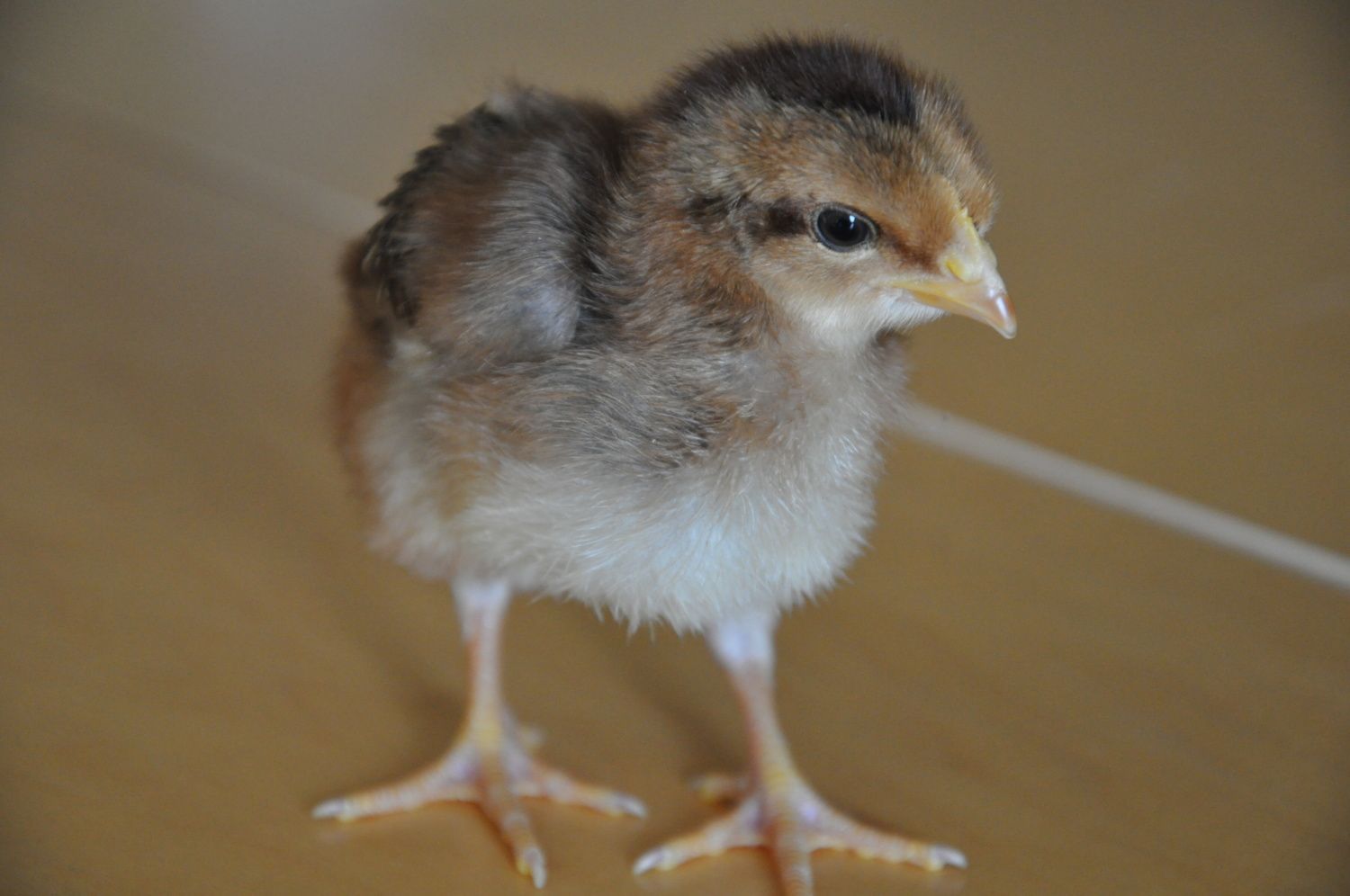 Now for the Seramas!!
1. My Black Hen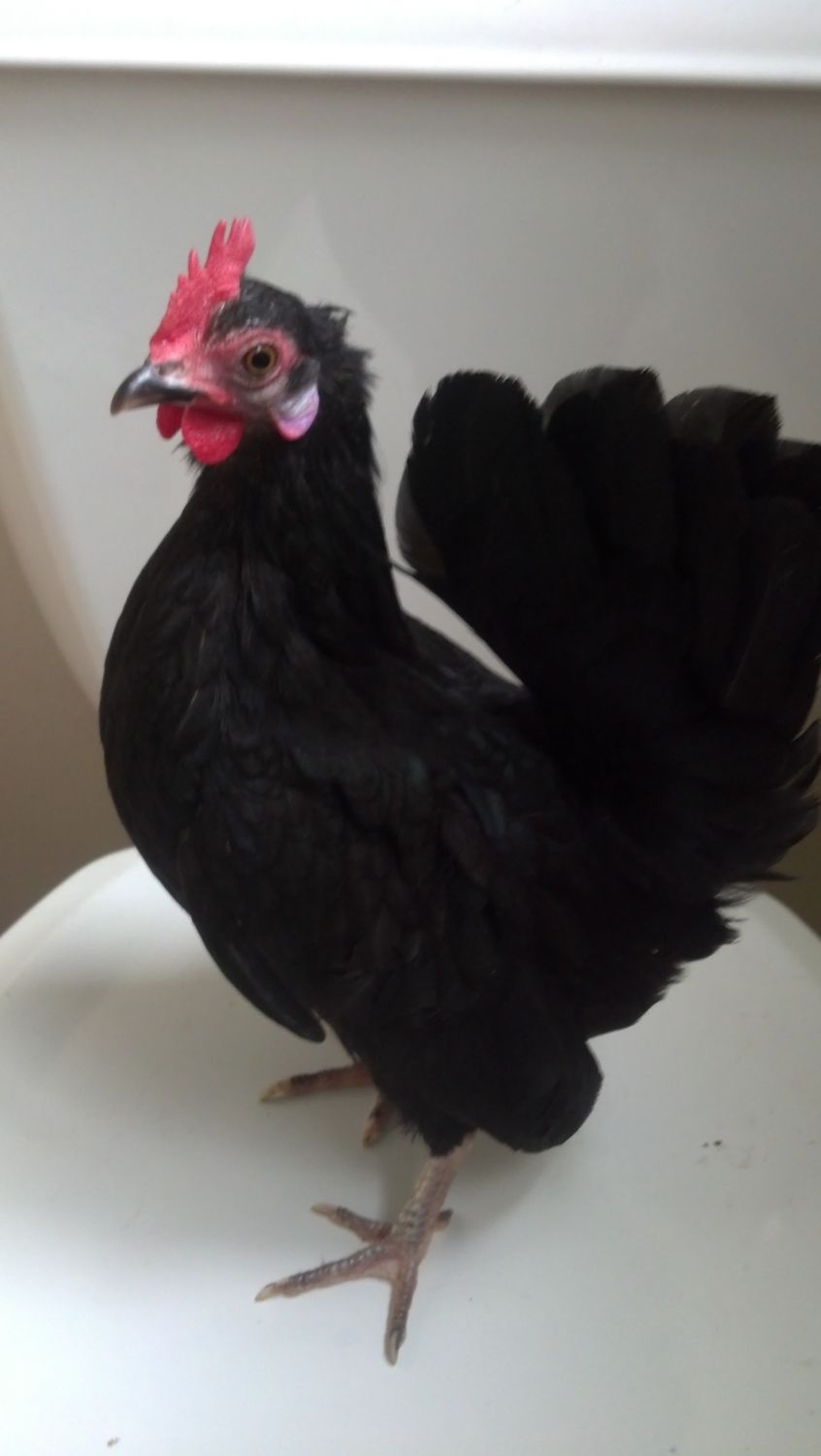 My rooster, his tail looks ugly because he is molting and has been breeding for a while before I got him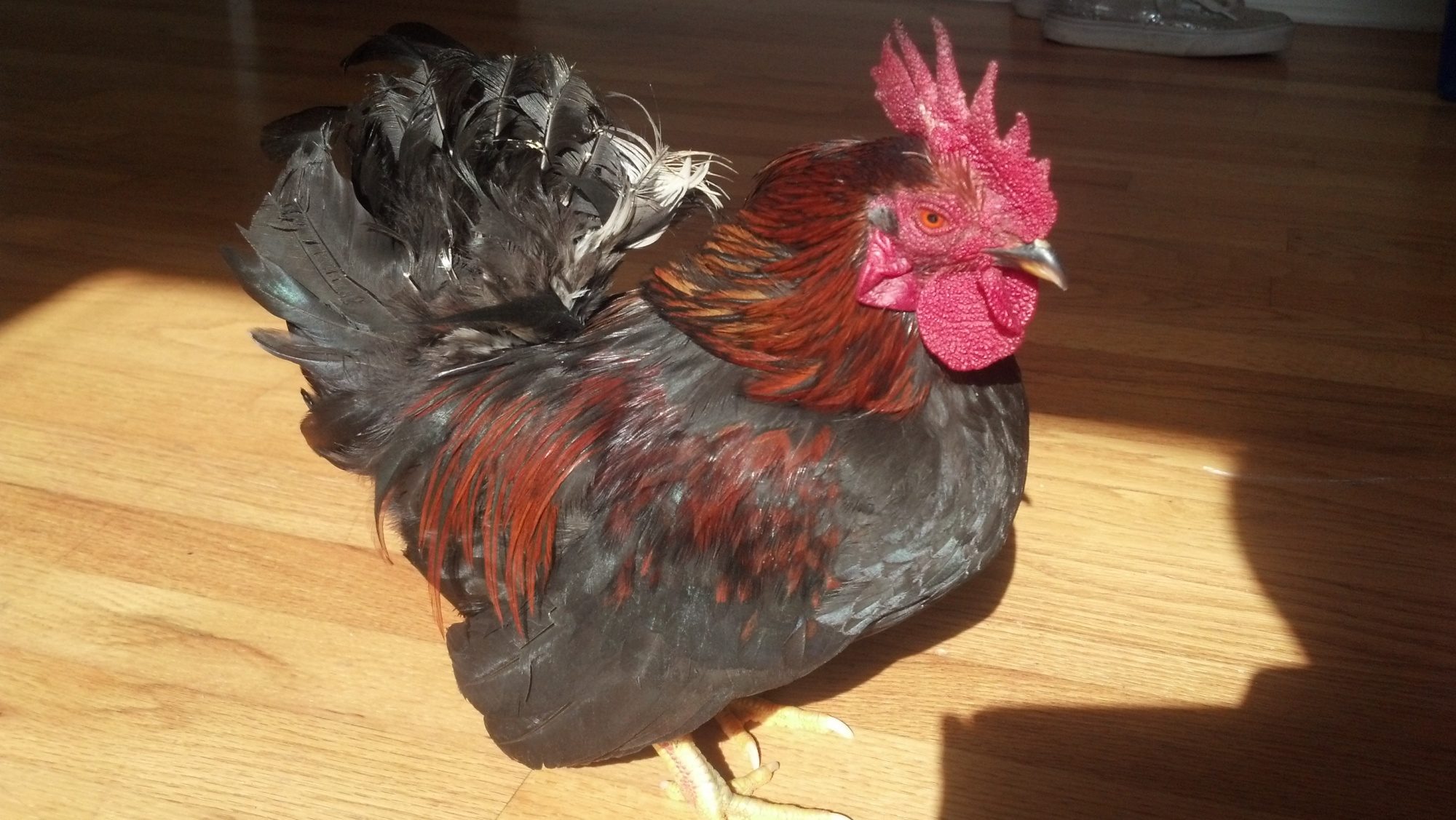 My other black hen, the older one
and my mottled hen, shes so pretty!