I was wondering if this coop looks safe for our girls? Do we need to shut the door every night? With Hardware cloth on the bottom is that secure against raccoons?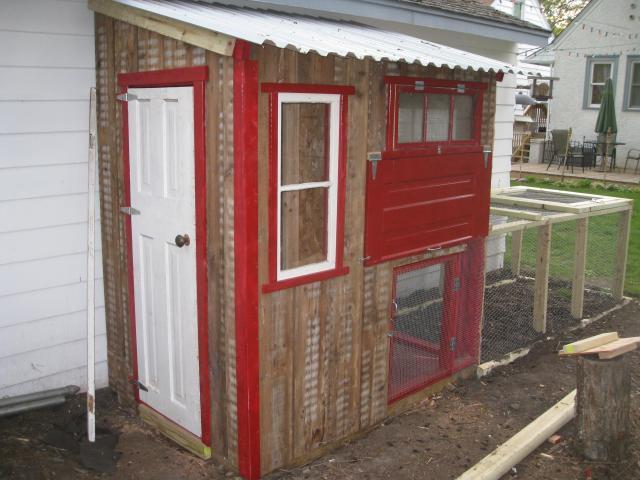 Back view door to storage, roost, bottom level. And run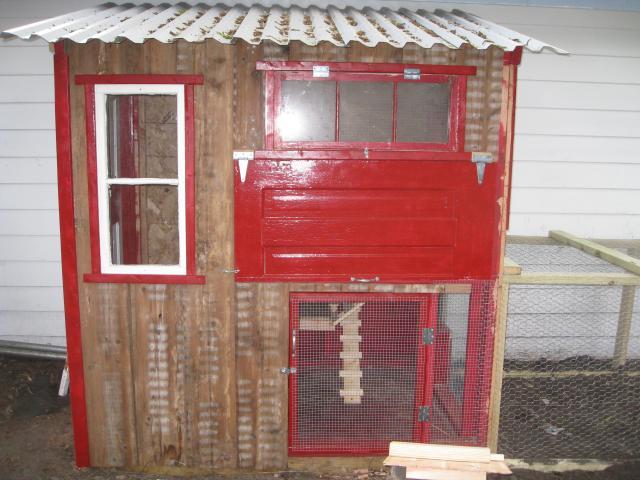 Side View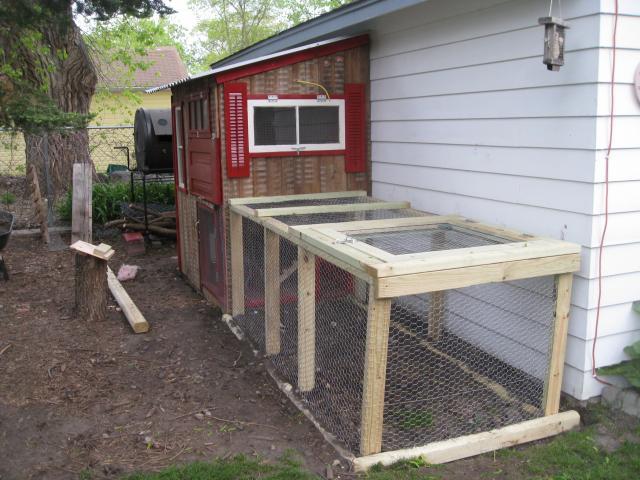 Front view
Side view with doors open
Top of run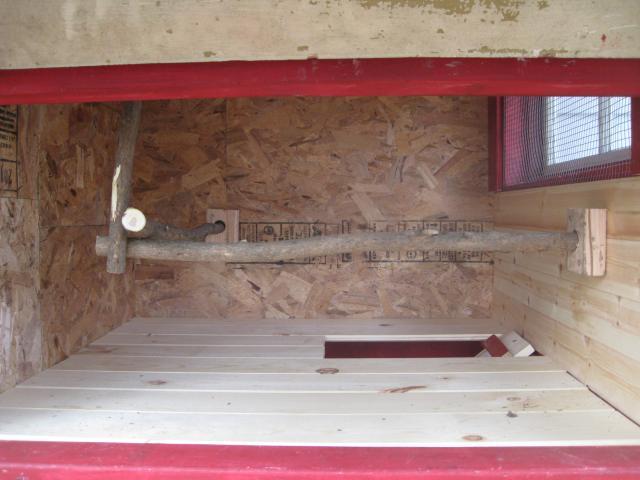 Top floor Roosting area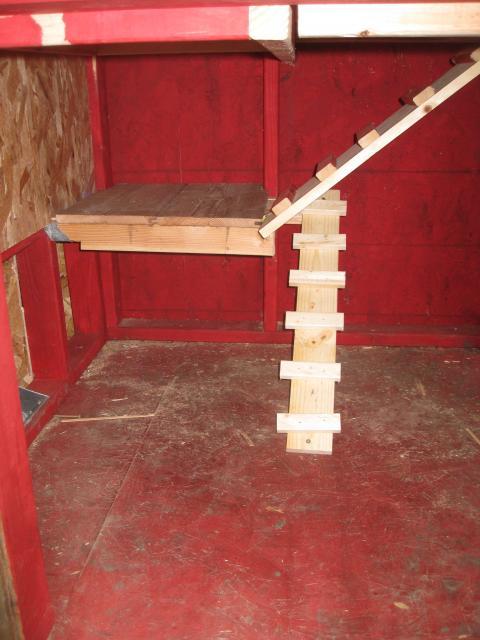 Bottom floor , nesting to right and feeder, and water
Nesting boxes and feeder in storage area.
Thanks for looking.