I have had a few requests for pictures and I went a little pic happy. They are so cute though! I didn't take pictures of even half because some were having a really bad hair day. And this was a girls day basically--may be a few little roos in there!
Alot of these are pictrues of the "Forgotton ones" that don't get their pictures taken that often. I made sure they were hungry so they would all be out there for the pictures and then I ended up with alot of fluffy butts until they had eaten their fill.
Another day I will get the others and share! For now, enjoy.
Here are my BLRW, Black BLRW, and maybe some splash(?) from JanieMarie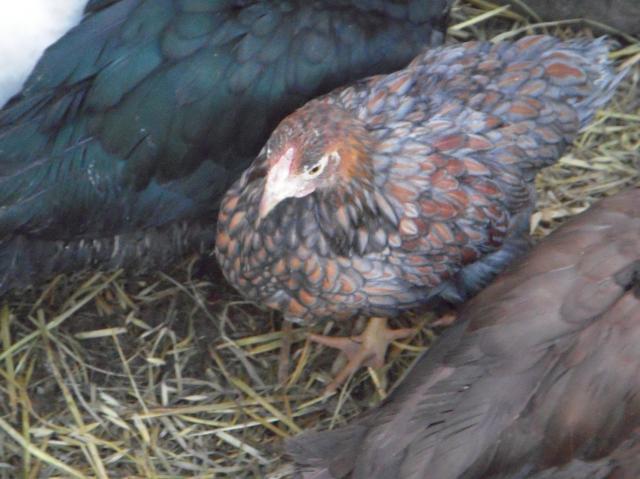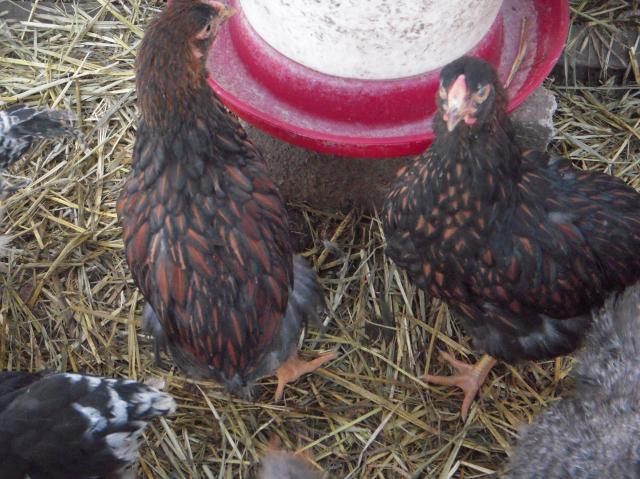 And some of JanieMaries Light Sussex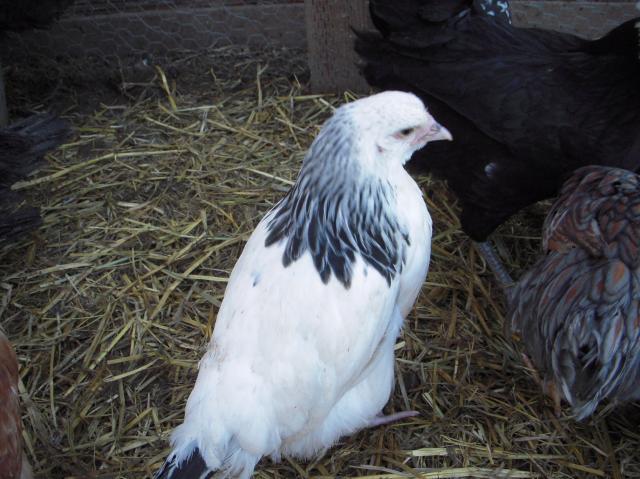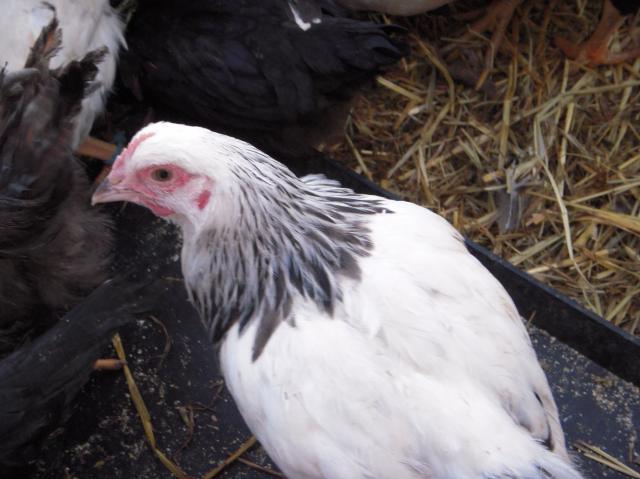 Here are a few Wheaten Marans from Pasofino farms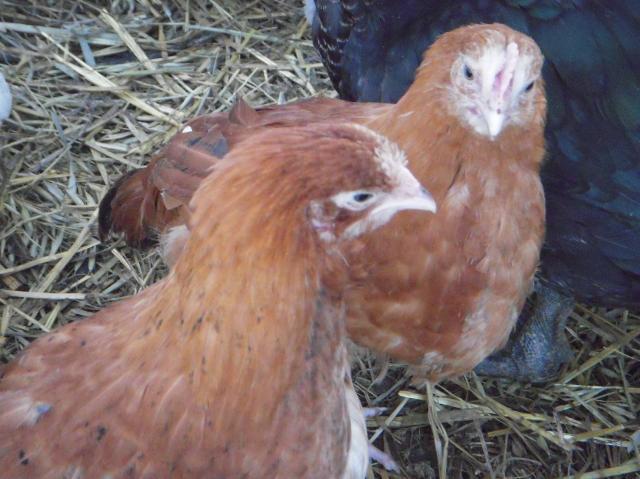 A few pics of my Muscovy duck, Pekin duck and African gosling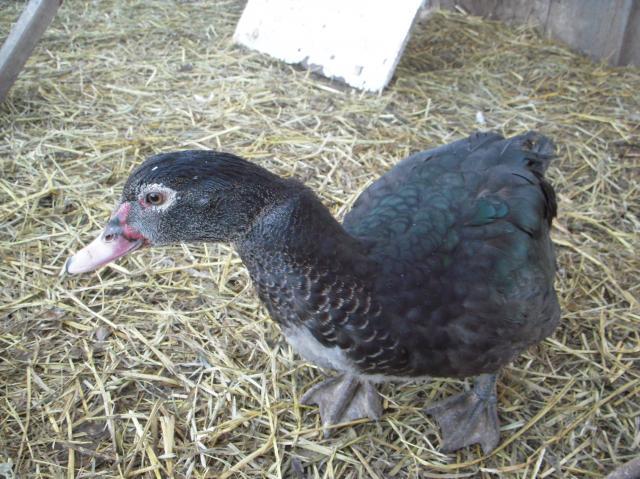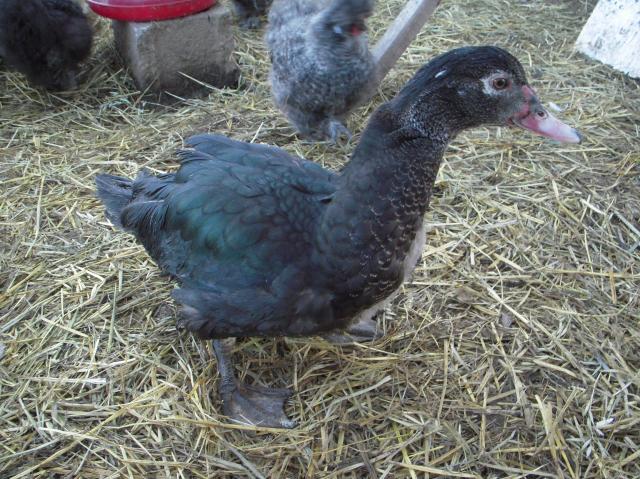 My Silkies wanted in on the photo shoot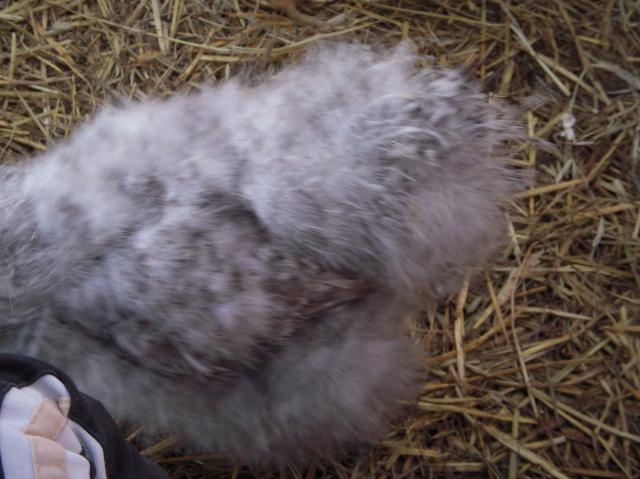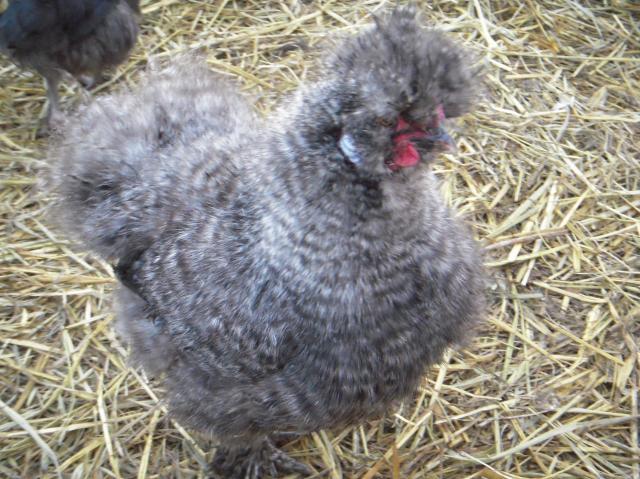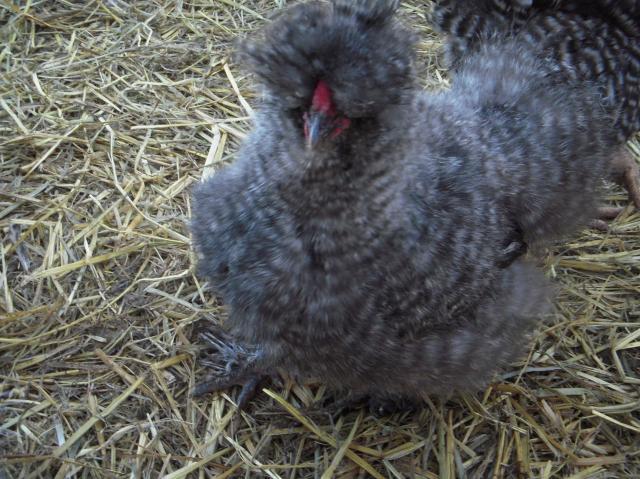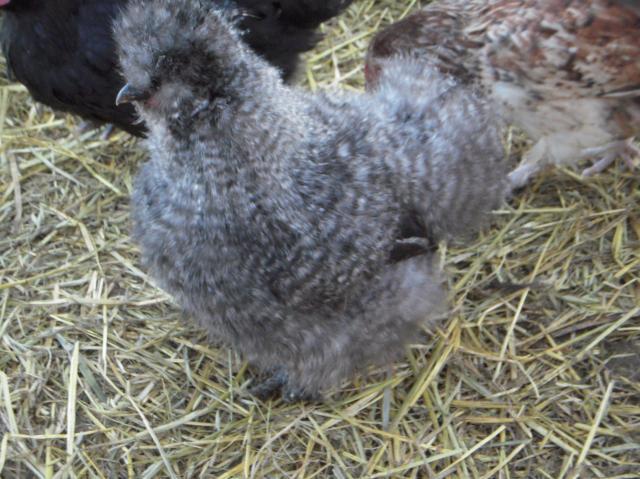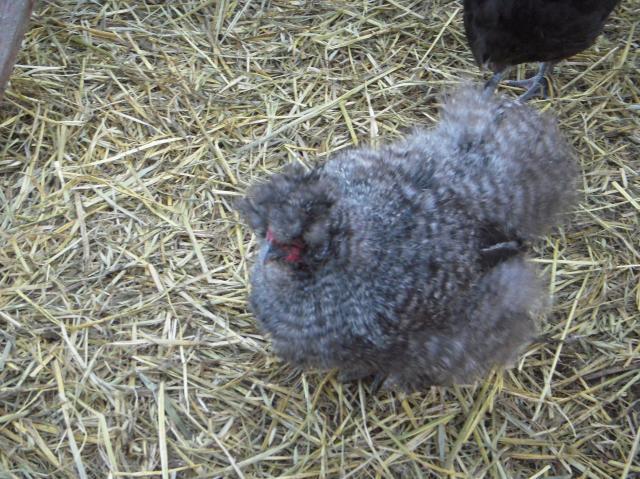 Who can forget the Turkens?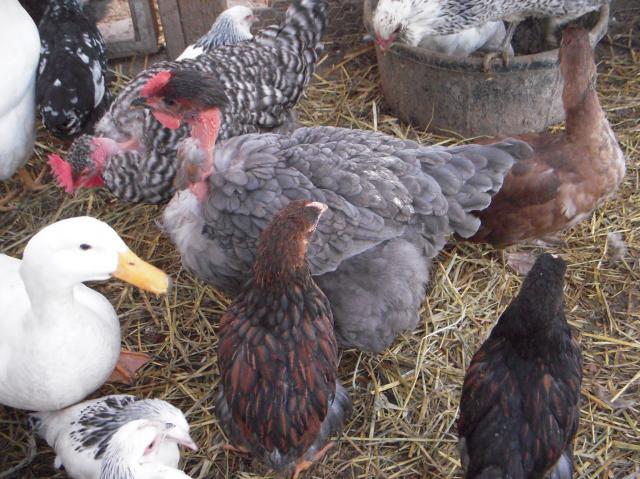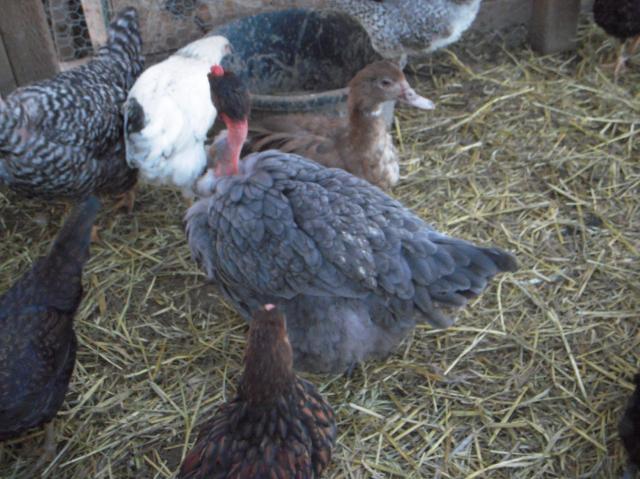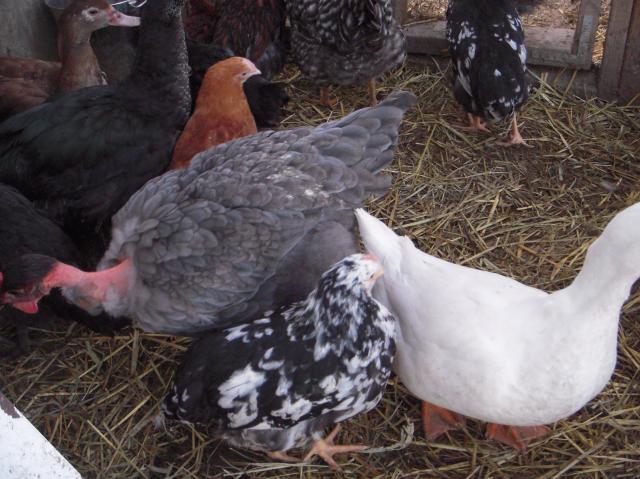 Pics of my two little Mottled Javas--I really love the colors in them!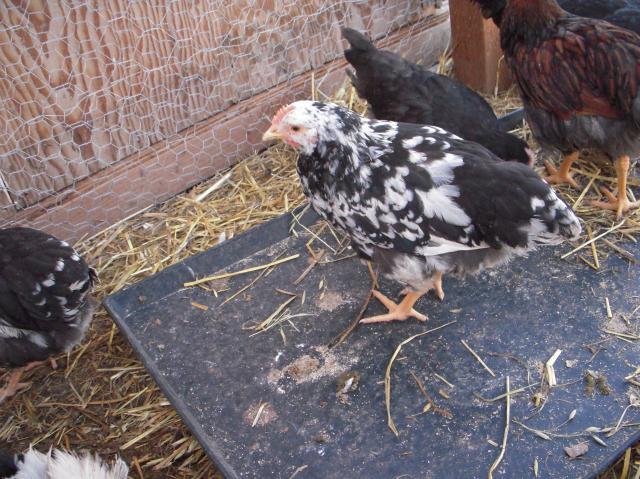 The Dark Cornish girls are starting to really impress me with their size. Pssst--don't mention it though or you'll hurt their feelings!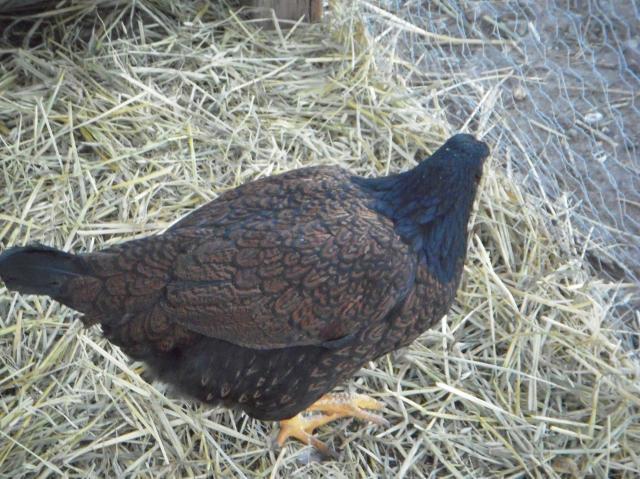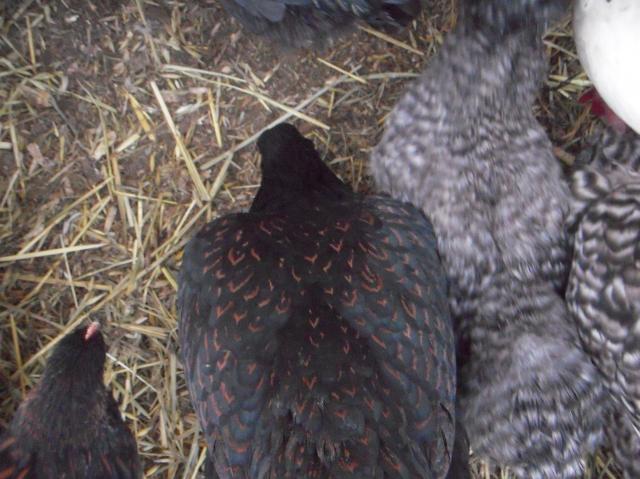 My White Rock Girls are such a pretty site in the afternoon sun free ranging (but they got a bit messy)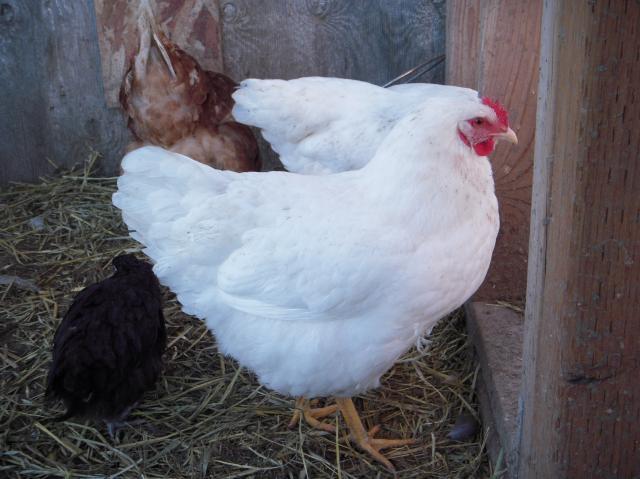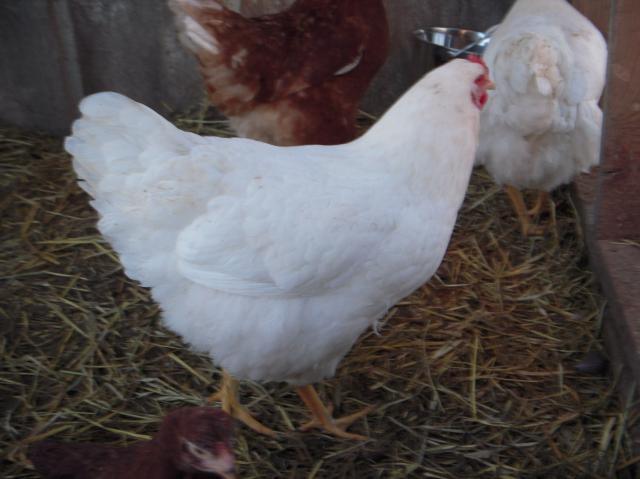 My Standard Cochin (her sisters B/B/S are in the breeding pen)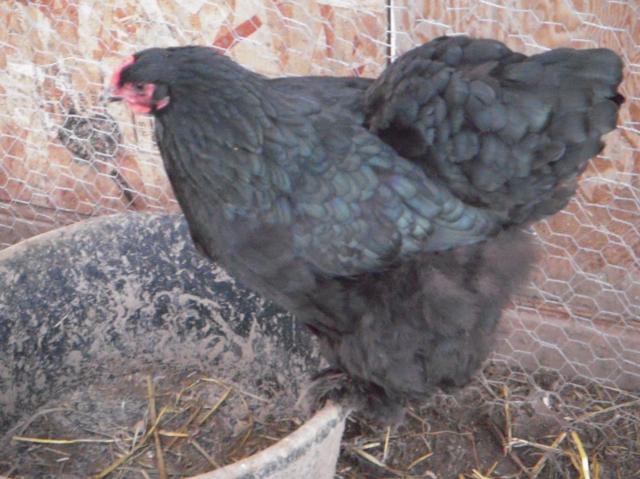 Can't forget the Delaware ladies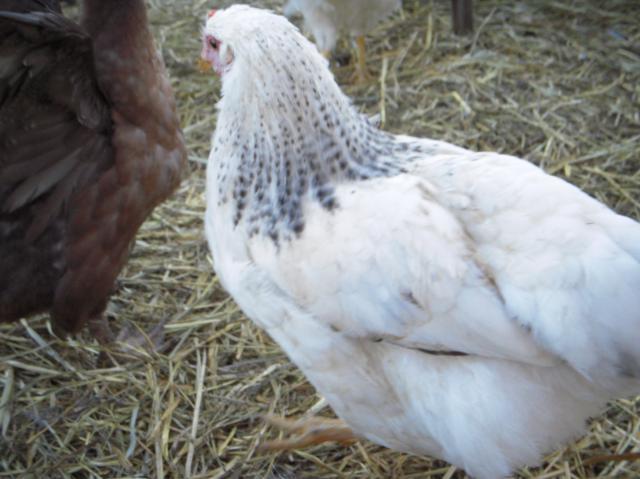 Last for today are my Salmon Faverolles who I actually got because I love the Roos, but darn they are cute!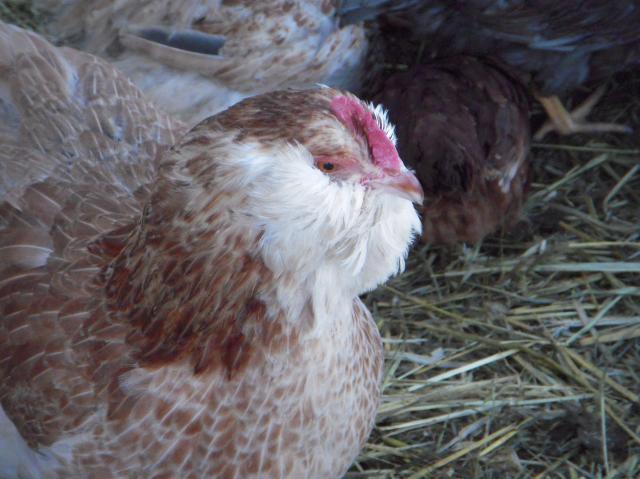 Another day I will get the grown Light Sussex who are enormous and from Greenfire Farms out and take pics. They along with my Ameracaunas B/B/S and Orpingtons B/B/S are in breeding pens. They are happy and content and I wasn't going to bother their romancing for a few pictures!
It is another day!! Here are the Light Sussex. I LOVE these birds.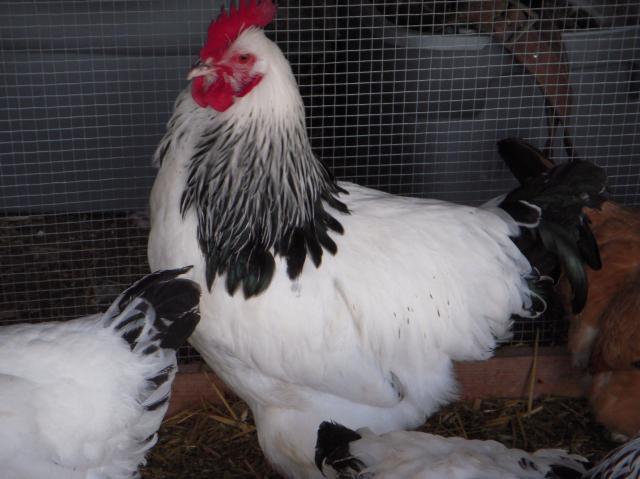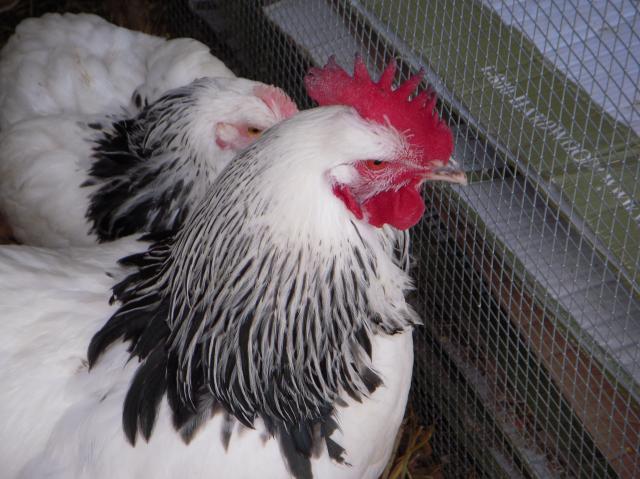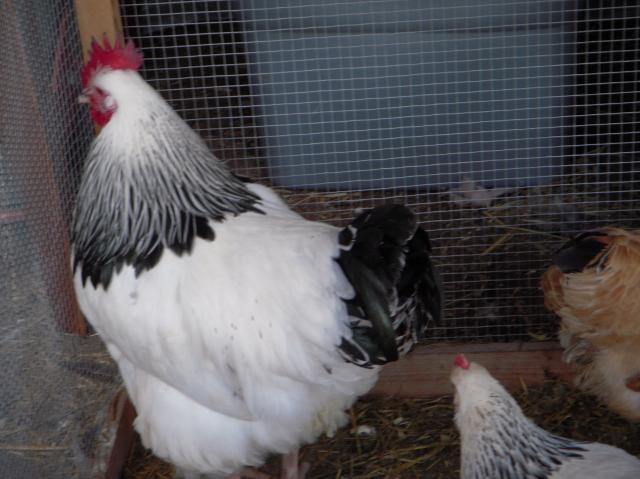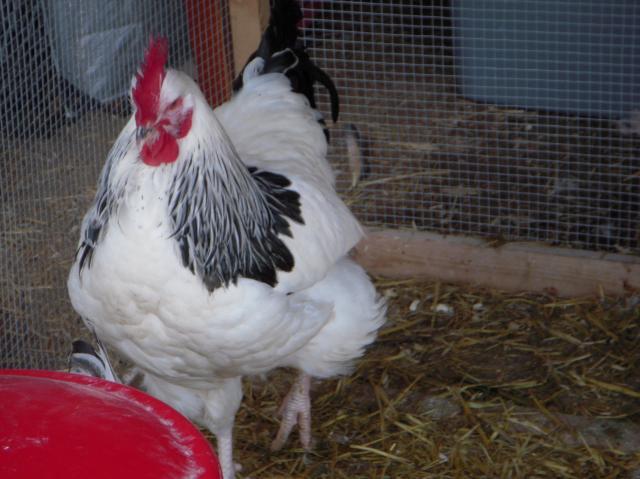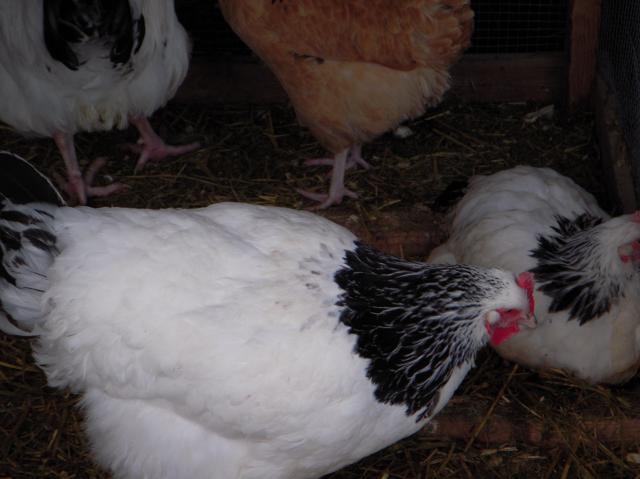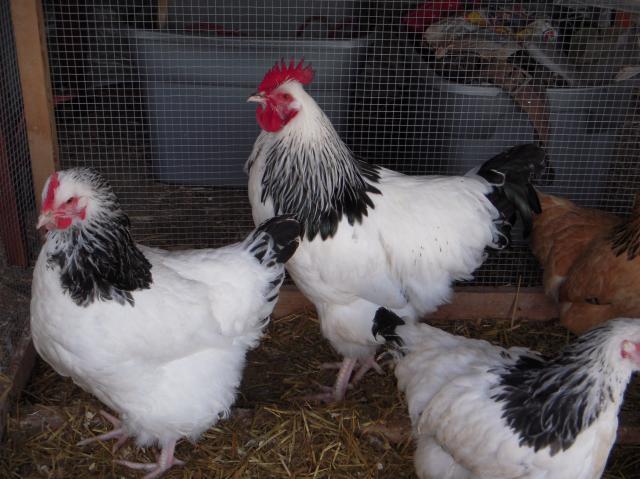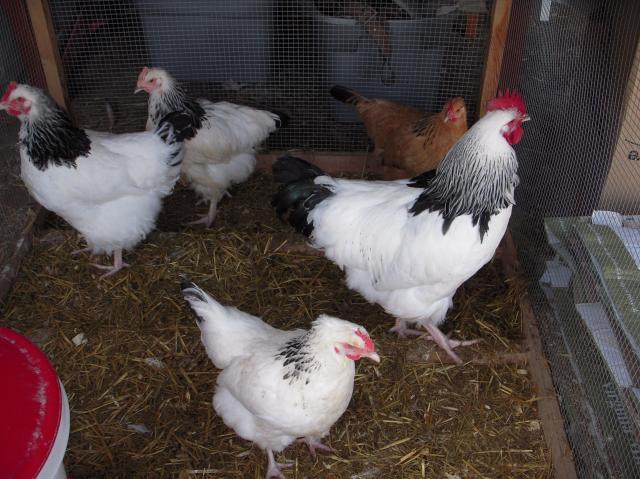 Here are a few interesting chicks. I love their brown color.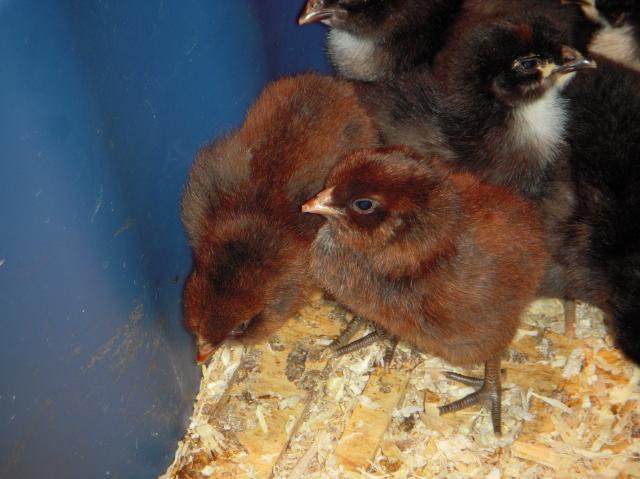 Katy (the Chicken Lady) was so wonderful and gave me her gorgeous White Ameracauna Roo and Hen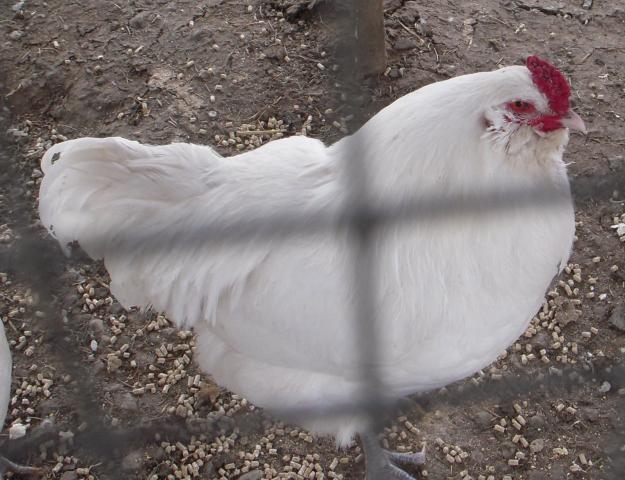 Here are some of the Other Ameracaunas Blue, Black and Splash hens and Black Roo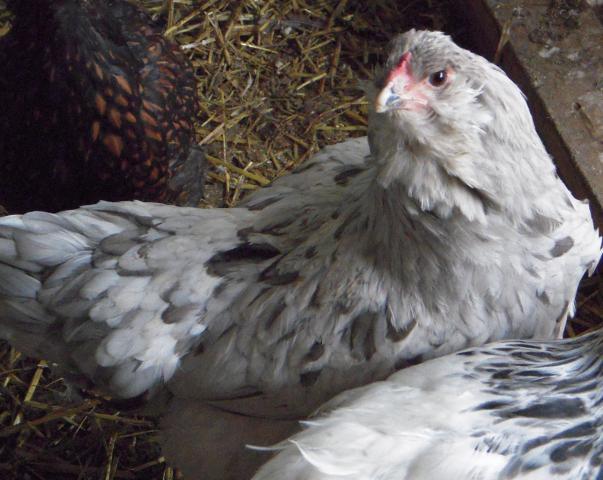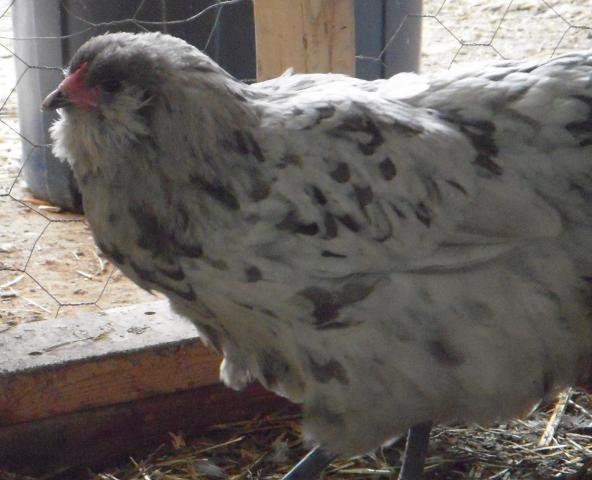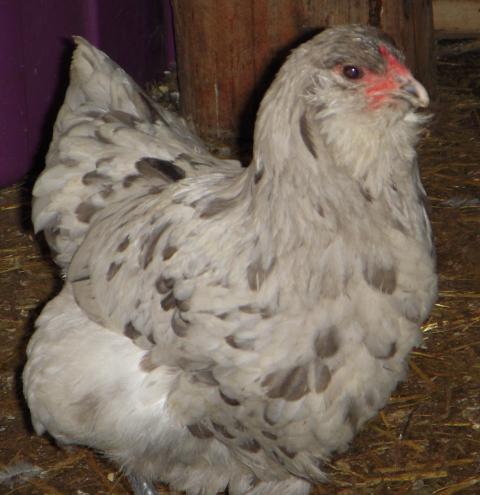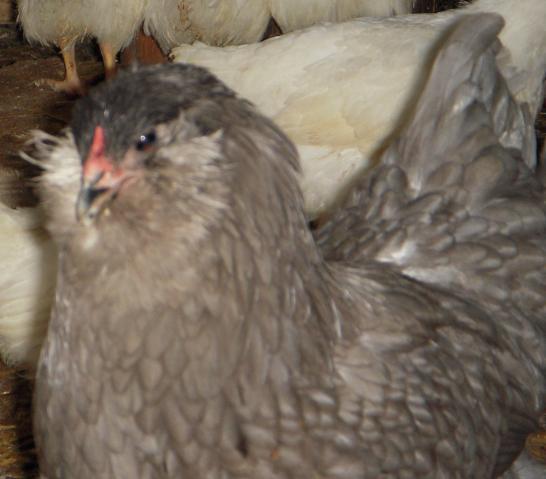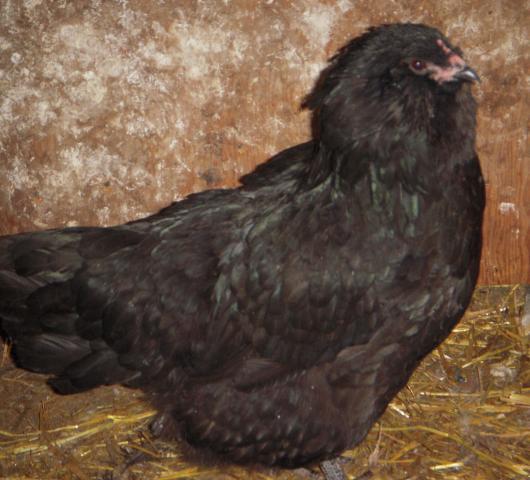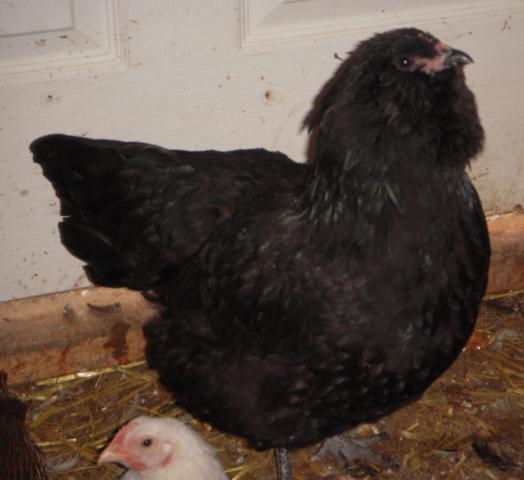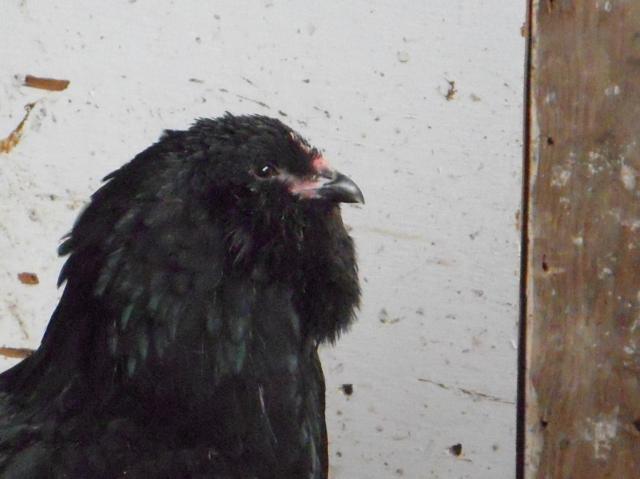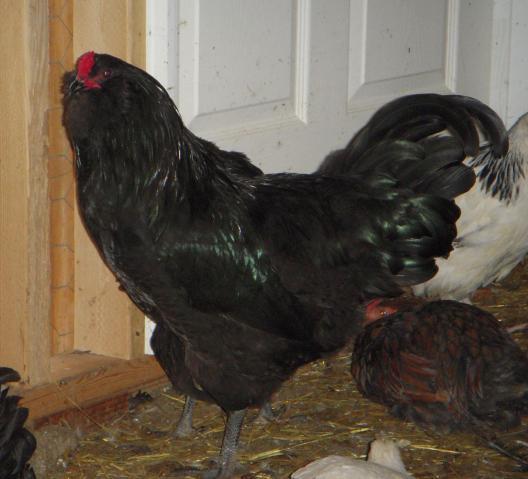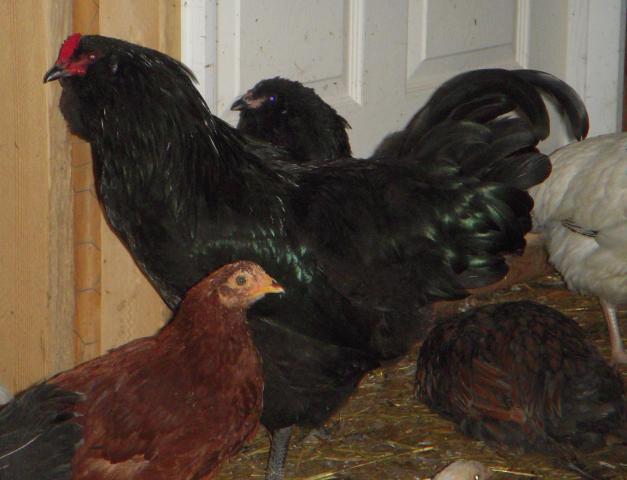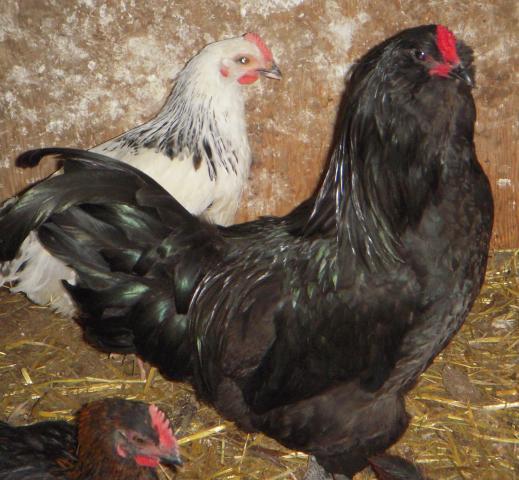 And somemore of my Delaware beauties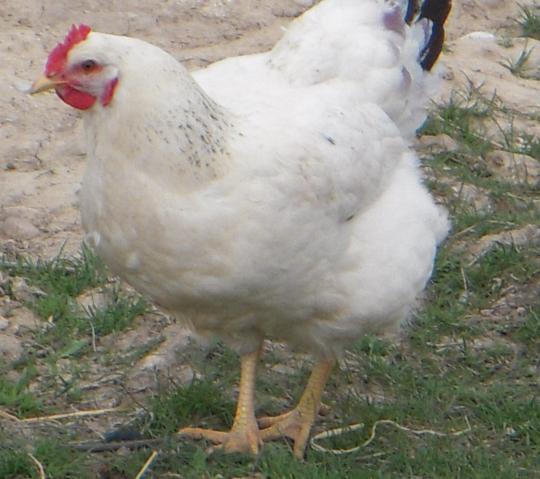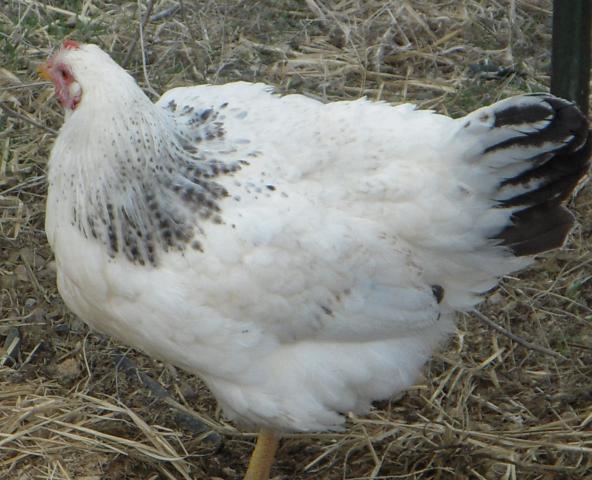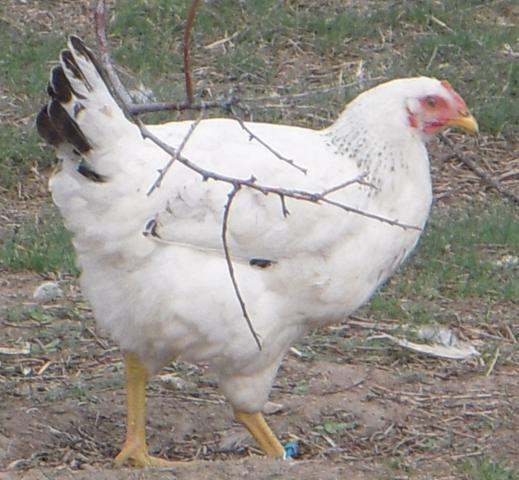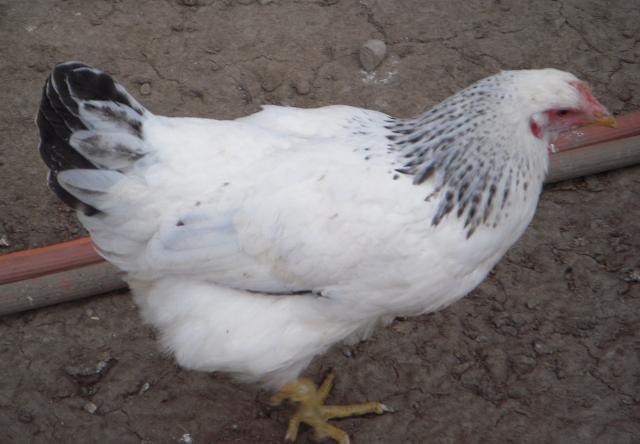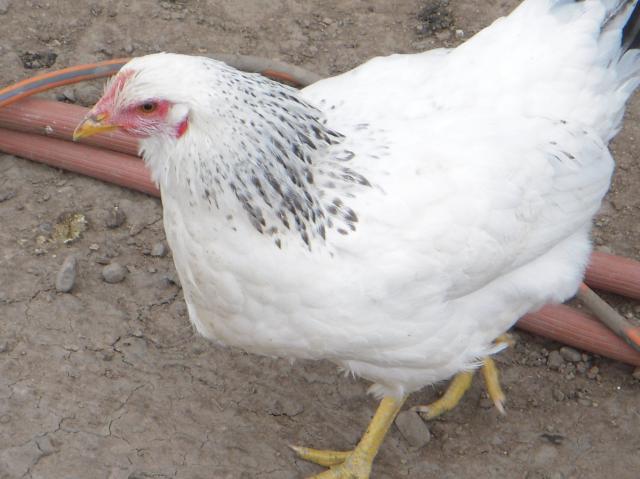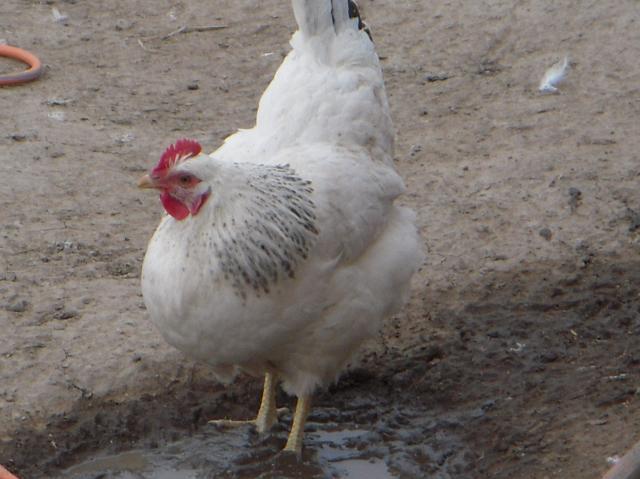 Thanks for looking at my birds!
Last edited by a moderator: