I traded out 6 roo's for 6 more hoping for all hens, of course one is def a roo as he wakes me every morning about 3. Two are my originals hatched Jul 3. The first one is one of my originals, hen yes???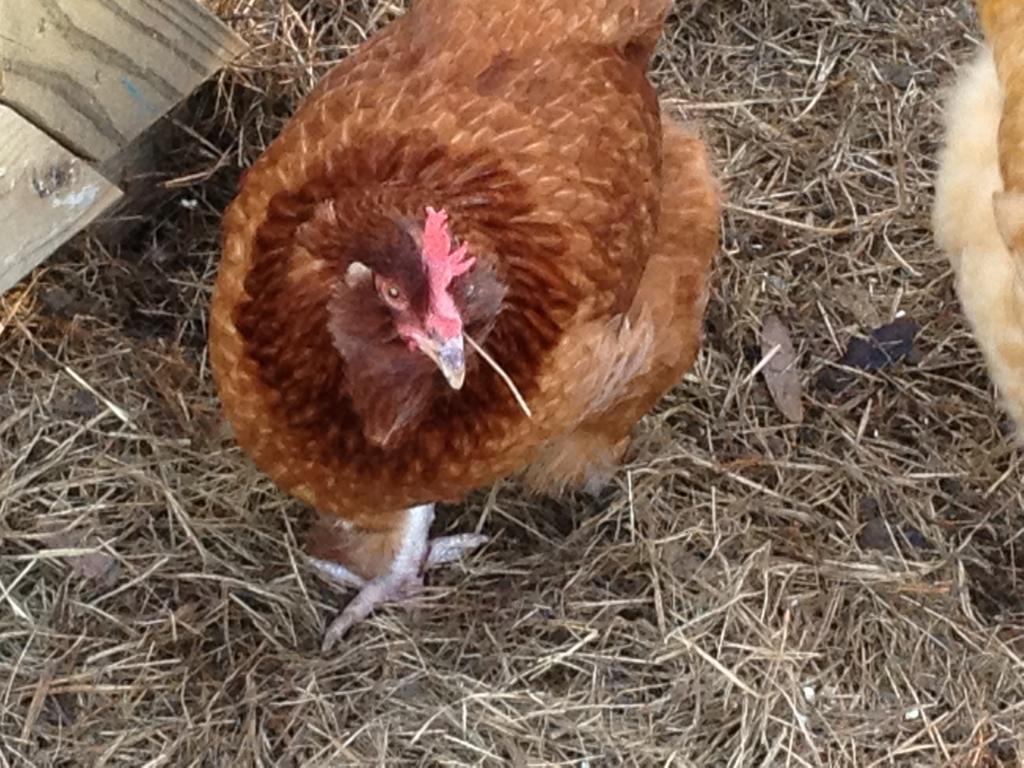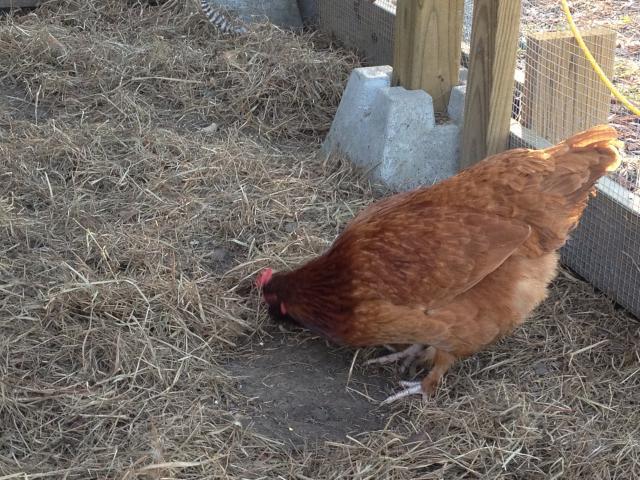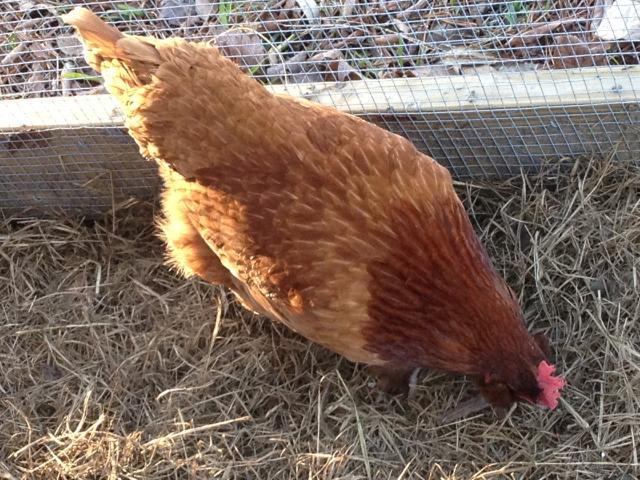 This one I have no clue as to breed or sex, allegedly about ear old, no eggs since I got "her" week prior to Thanksgiving.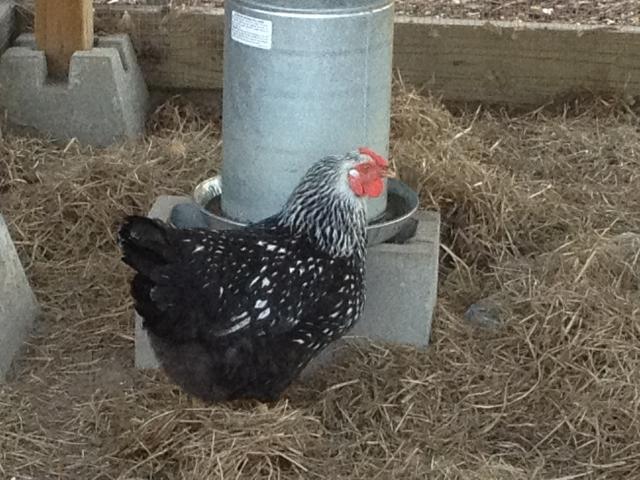 These I have no idea as to their sex, also allegedly about year old, no eggs yet, got them same day as the above black/white one.
The Buff??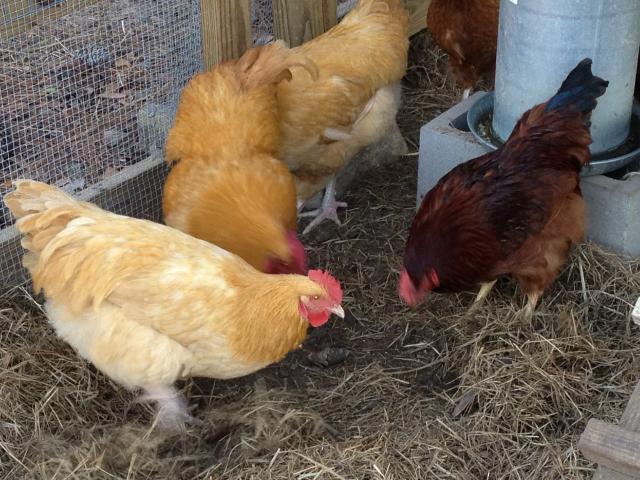 The RIR?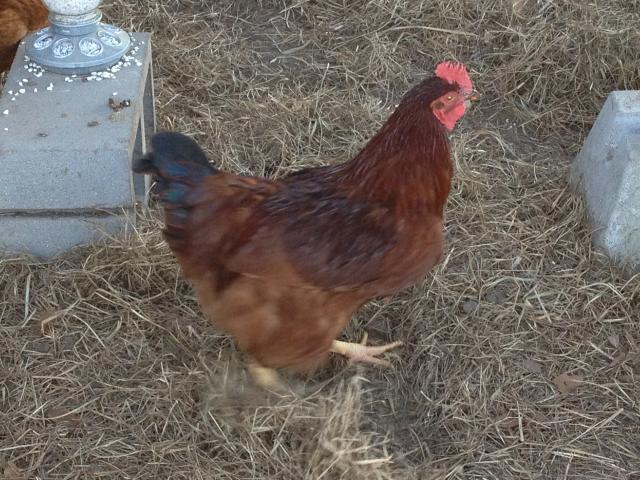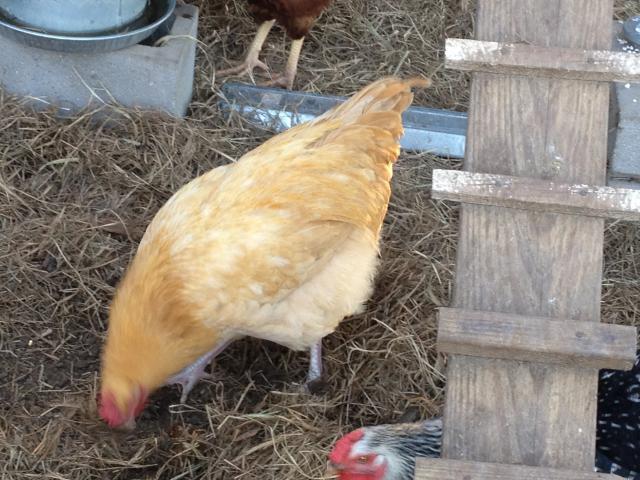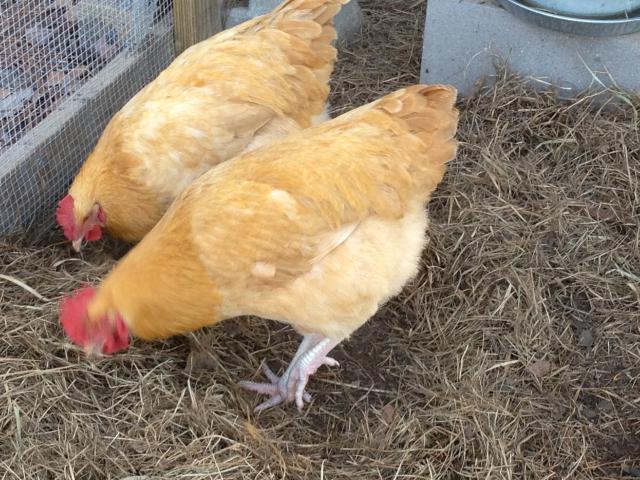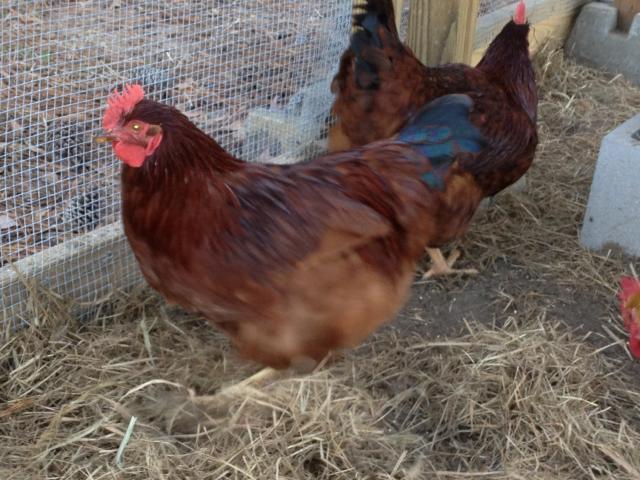 The RIR?
Diff between these two buffs?? I know really bad pic of one in foreground. These newer birds do not like my company in the run..lol! (Unless I have treats!)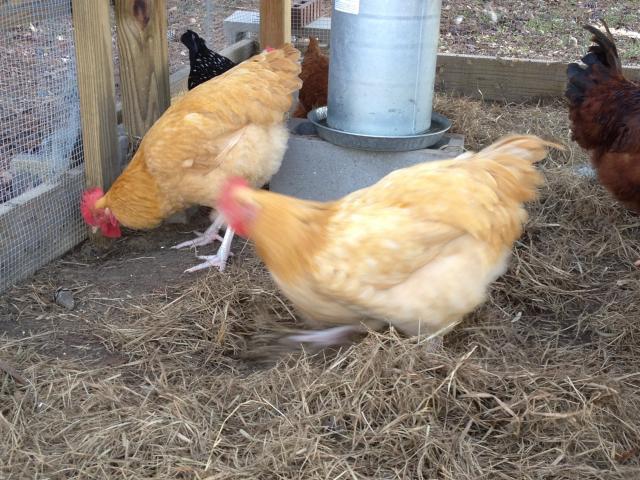 Any help is very much appreciated!!