I got bit by the chicken bug, so on April 23rd I got my first chicks- 8 Sultans. We have an old outbuilding used by previous owners for turkeys many years ago. A solid building but in disrepair and full of junk.
We started by cleaning everything out of the building.
Here's the exterior as we started our project:
The Sultans love being outside, so they have a temporary enclosure to enjoy watching our progress.....well guarded by our Shih Tzu, Bosley

The interior cleaned out, but needing some work: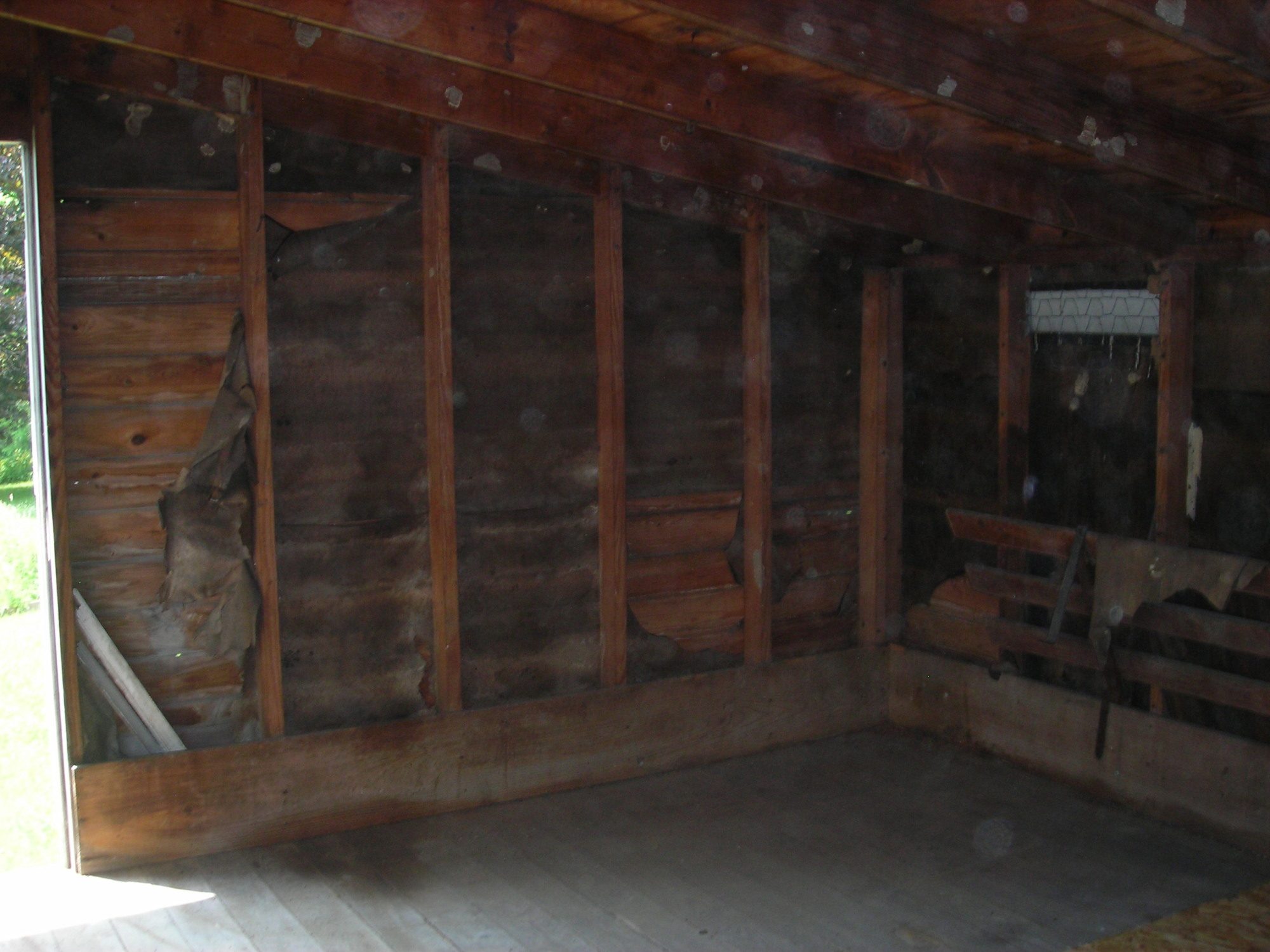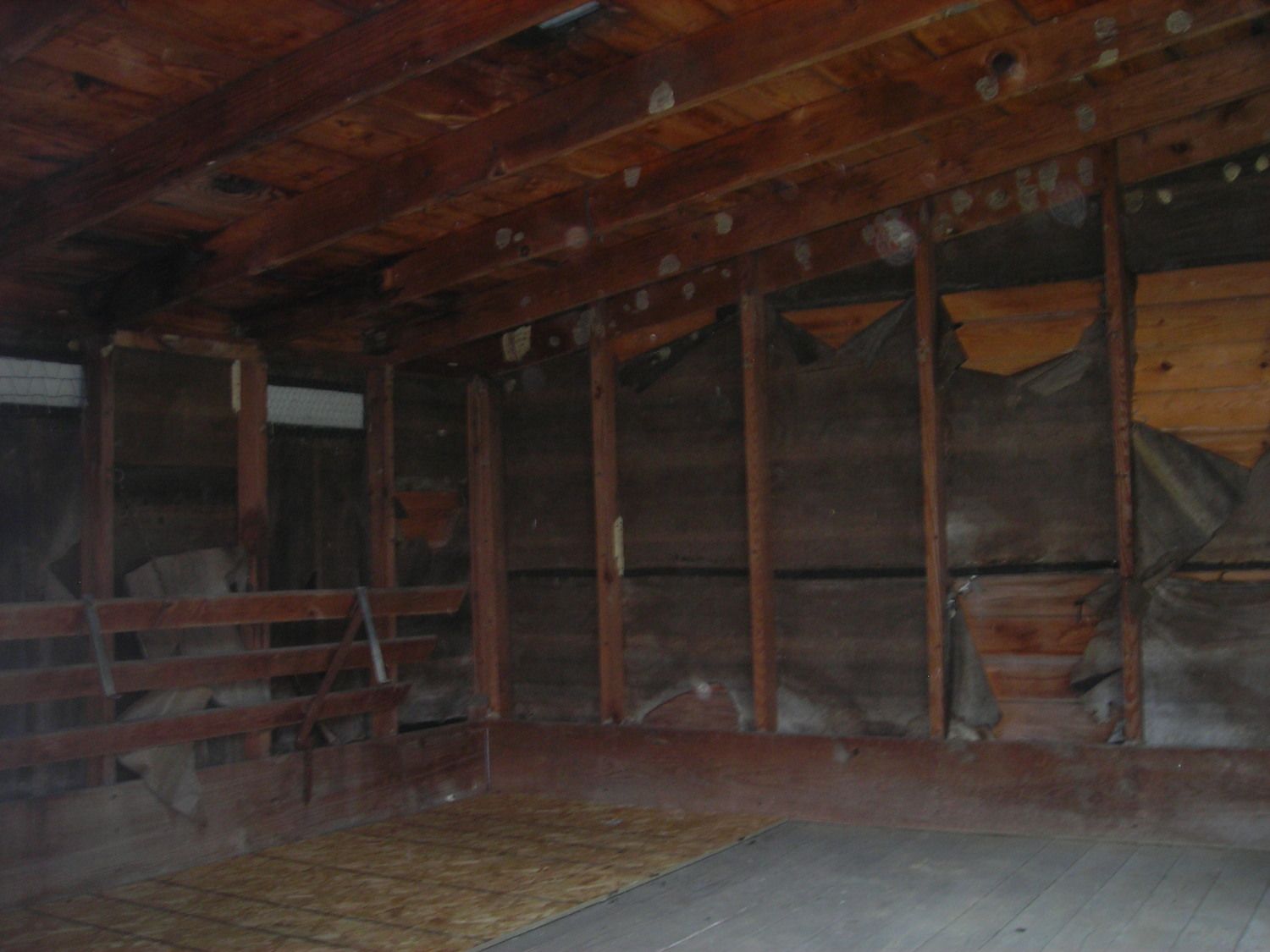 First steps: insulation and OSB on the walls and floor. There were already 3 small windows on the one wall that open and shut from the outside and latch out there. Pulled the old chicken wire off those and covered with hardware cloth.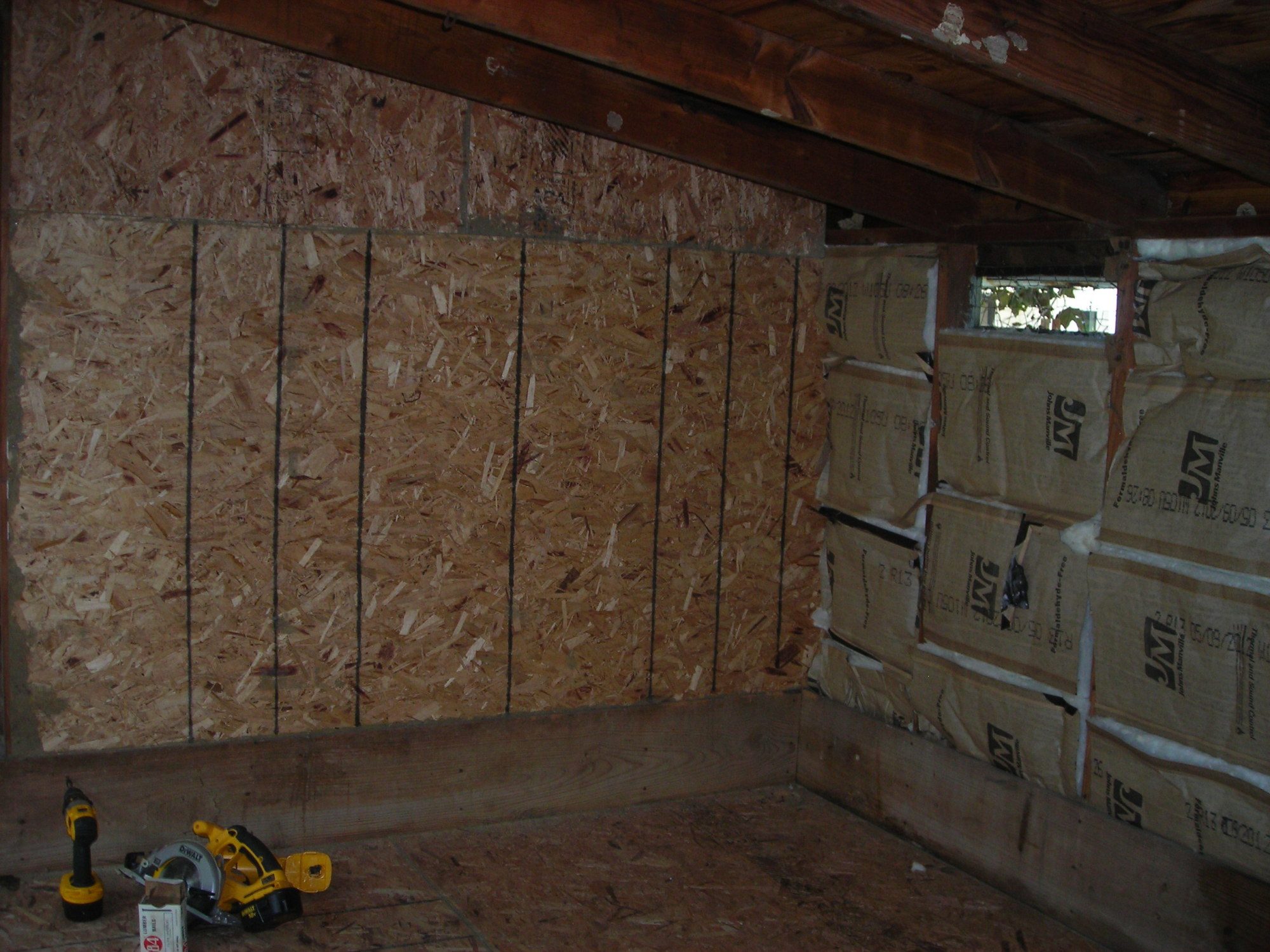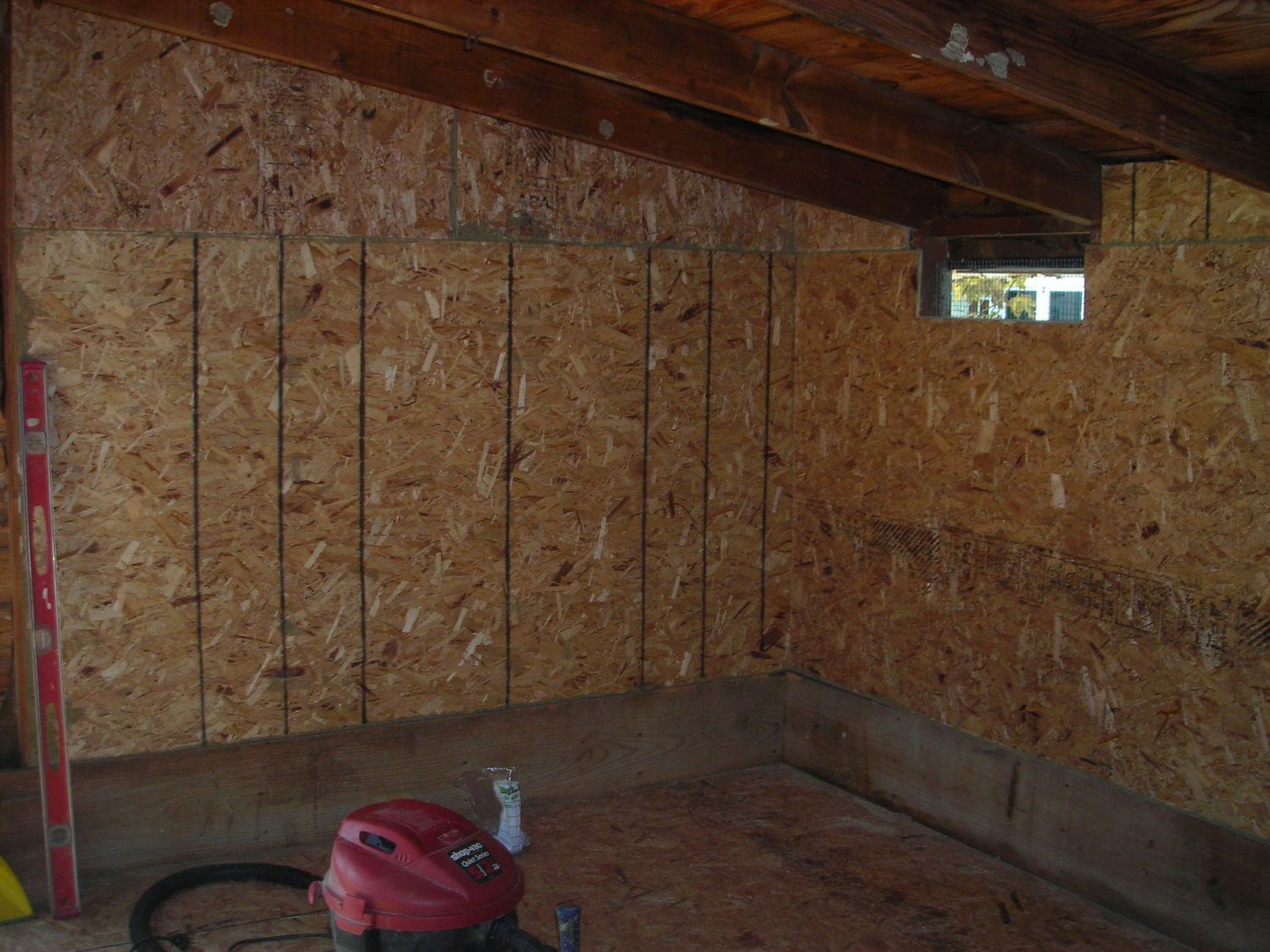 The building is 12 x 14, so we divided it into the chicken area and a storage/work area. We also put linoleum over the OSB for easier cleaning: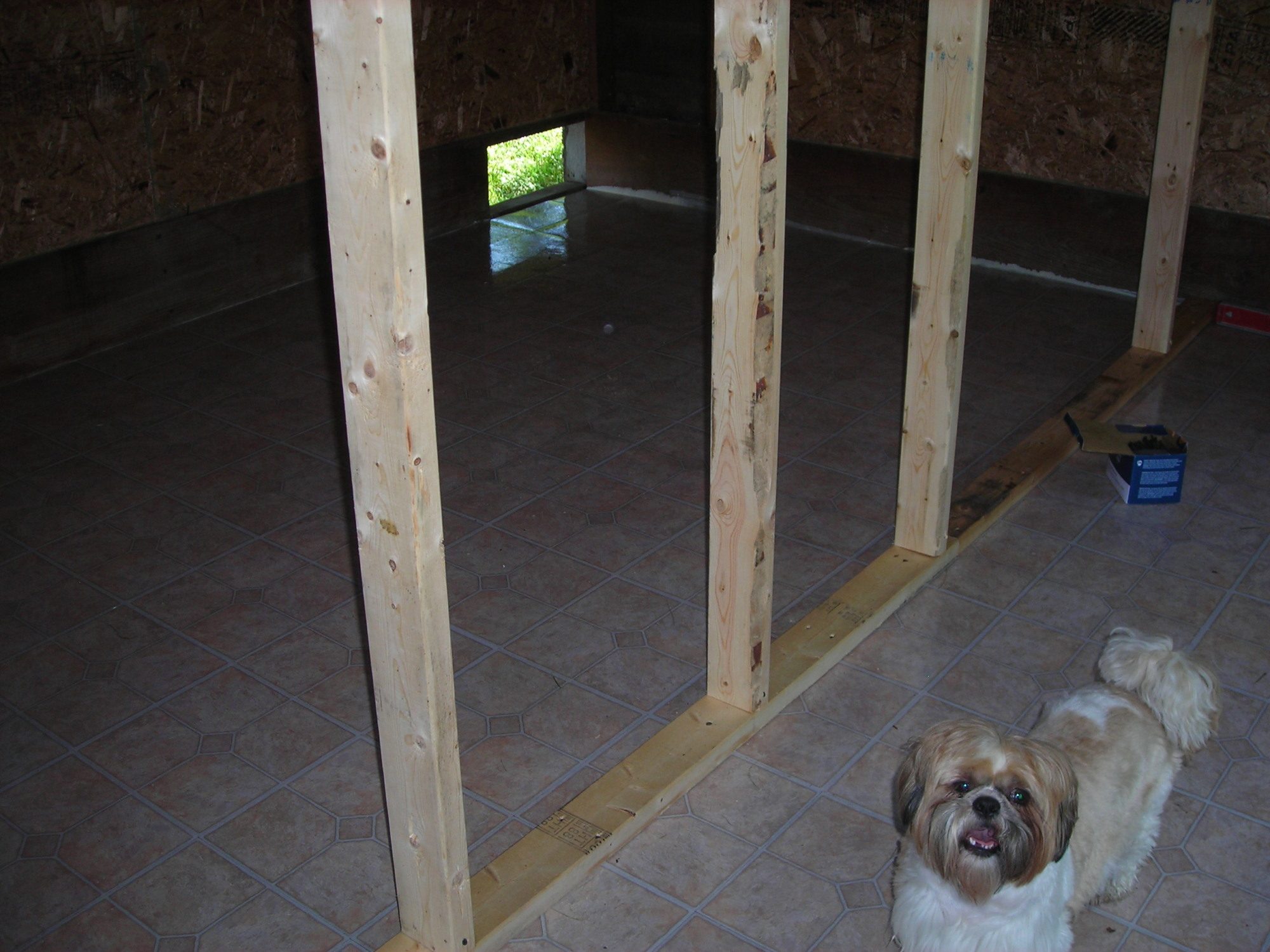 A half wall was added where the nesting boxes will be attached: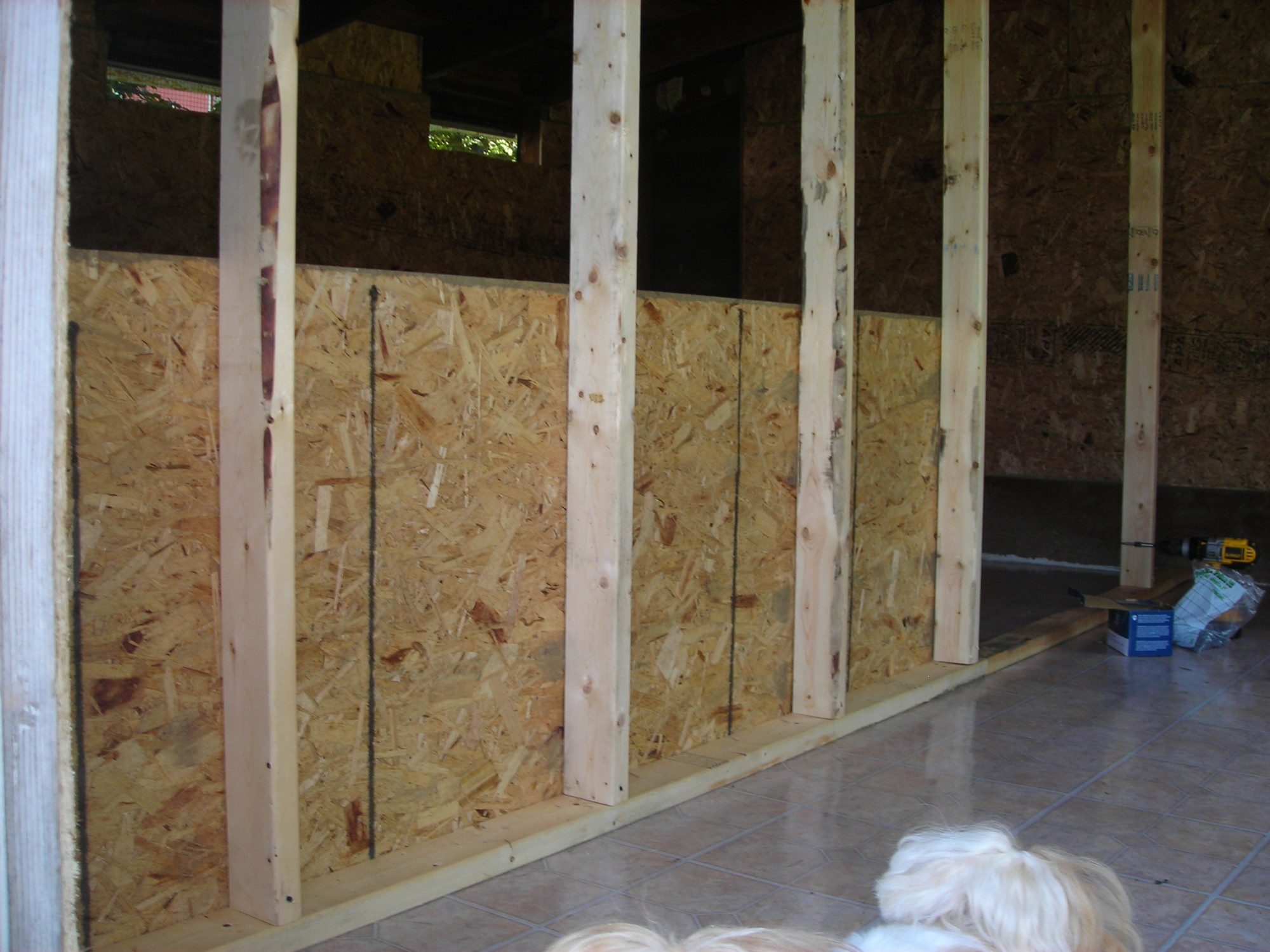 In the midst of it all, my 12 Polish chicks were picked up on May 29th

Back to the coop.....from inside the chicken area: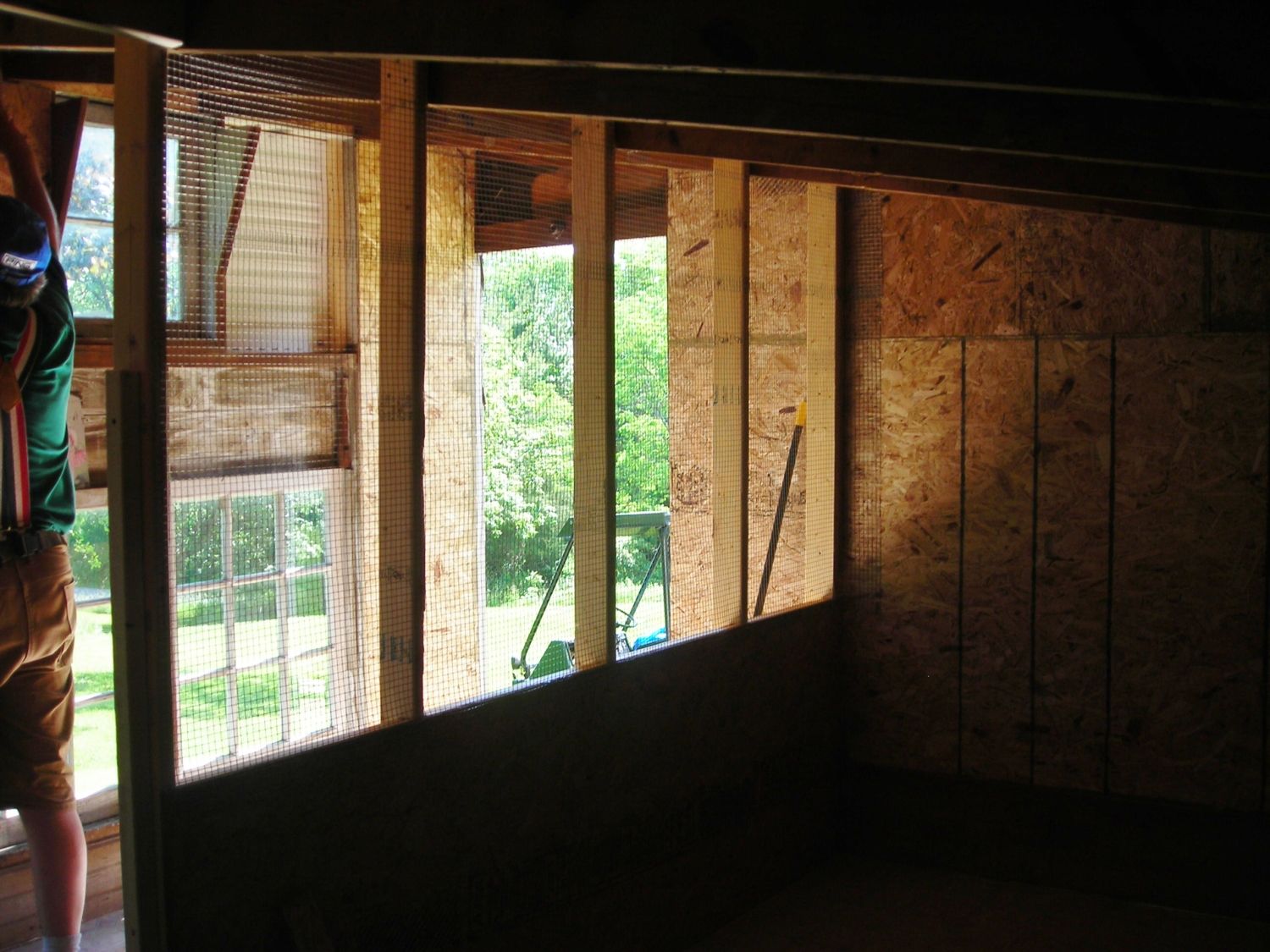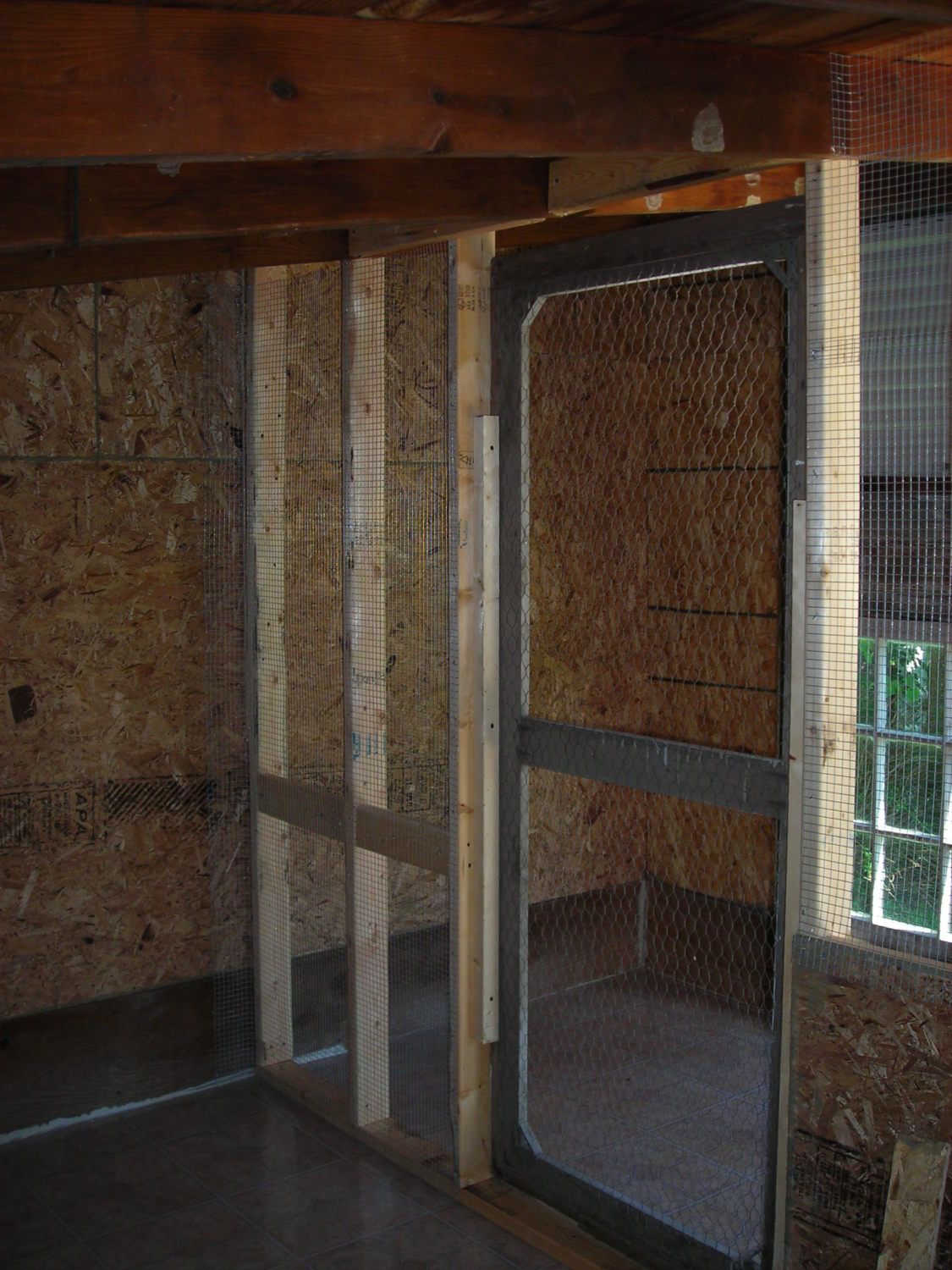 2 vents replaced 2 of the upper windows on one side: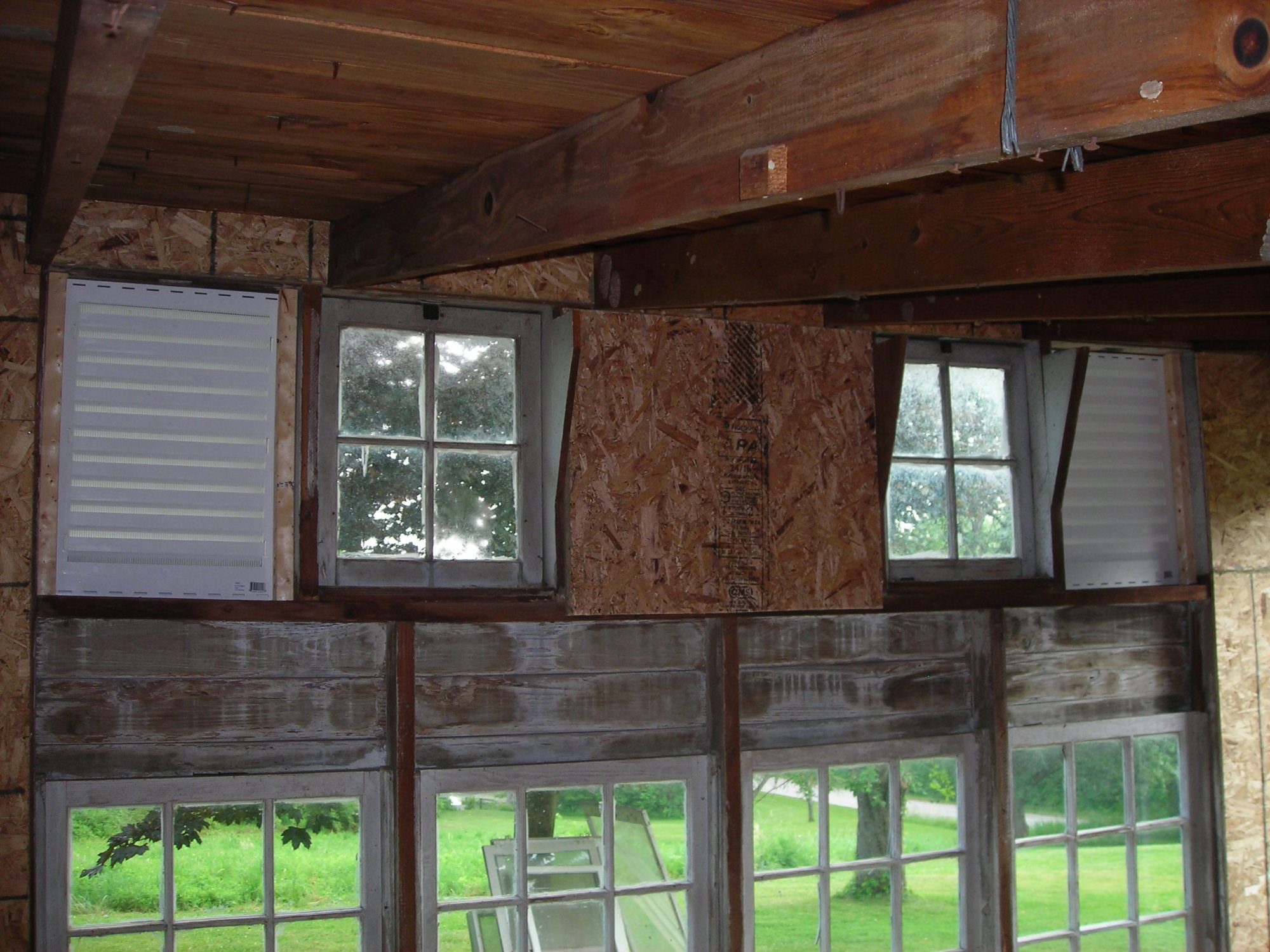 Looking in from where the entry door goes: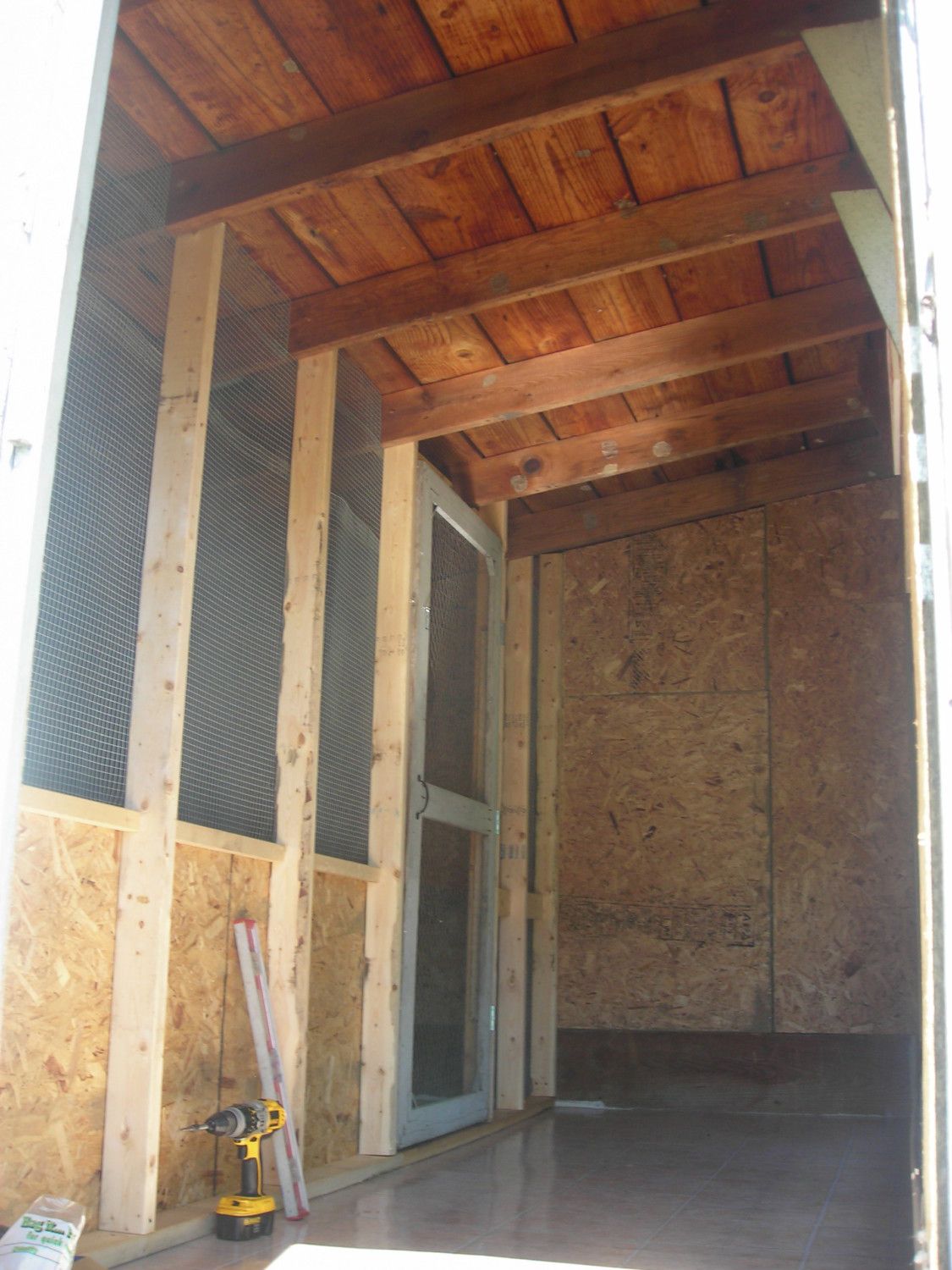 A little decor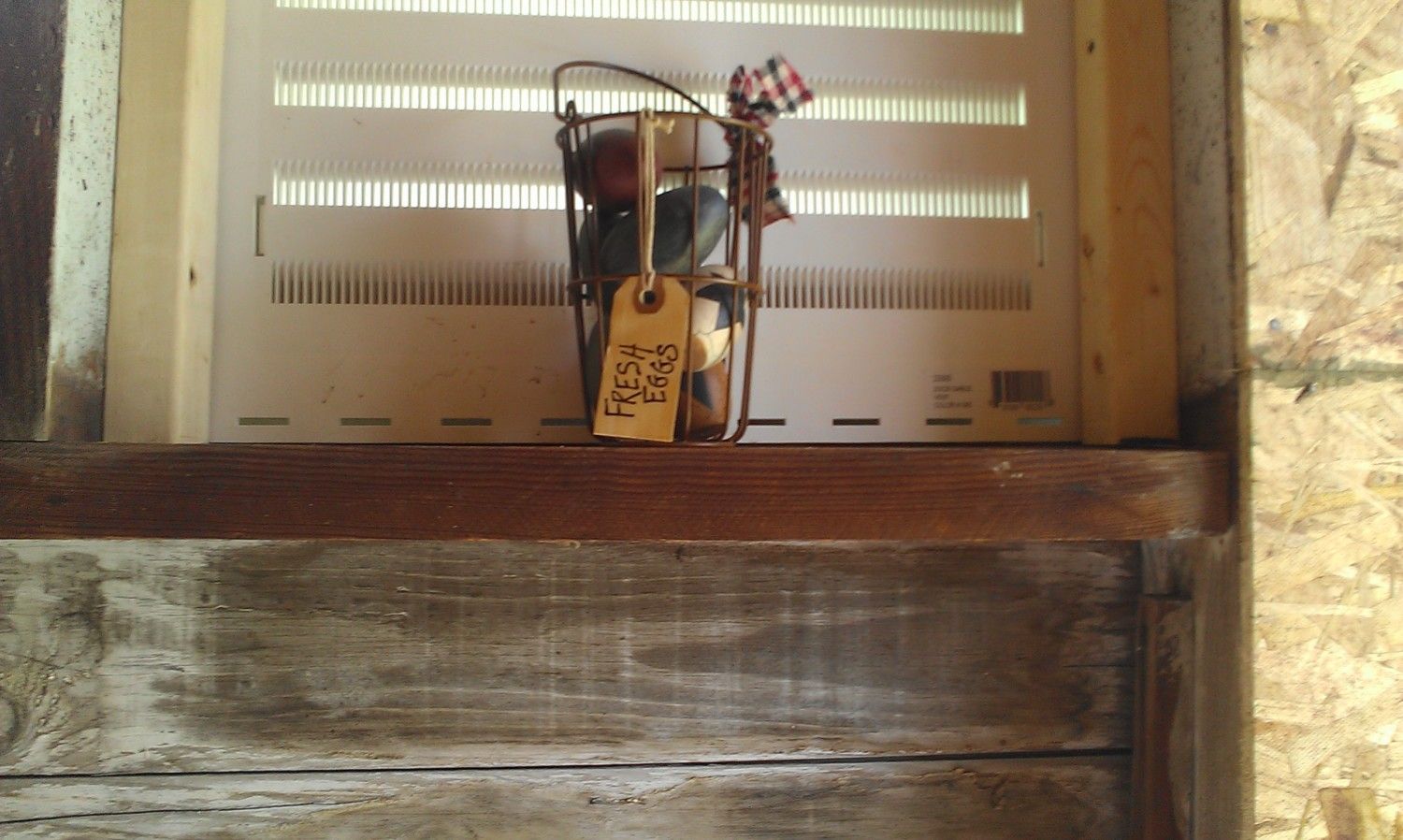 A little reminder for those who may visit my Sultan and Polish chickens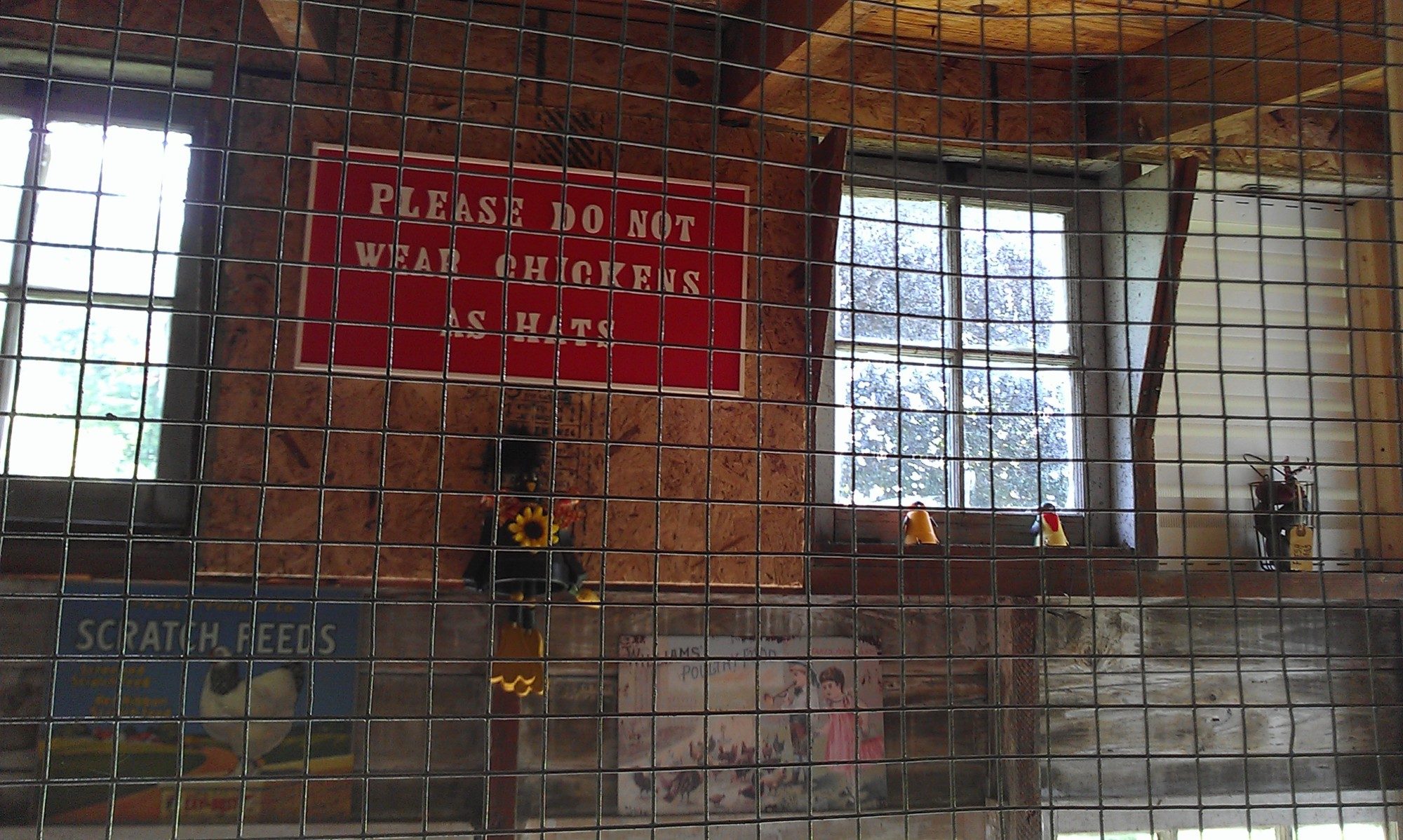 Today we are finishing the front door, doing some caulking and filling any gaps, mounting the ceiling vent, and building the roosts. We will be putting in an automatic chicken door (we have run power) and exterior motion detector lighting and interior lights. The run is being built out the back of the coop. More update photos of our progress to follow

Last edited: