Nov 22, 2008
1,481
44
216
One dozen hatching eggs from my Blue & Black Mottled D'Uccle. Price includes Priority shipping via USPS with delivery confirmation. Eggs will ship on Saturday March 6th to arrive on Monday (in most locations) March 8th.
These are from my two roos, King Arthur, pictured above & Merlin, my Blue Mottled roo. One of Arthur's sons won BB at the Delmar Fair in San Diego last June.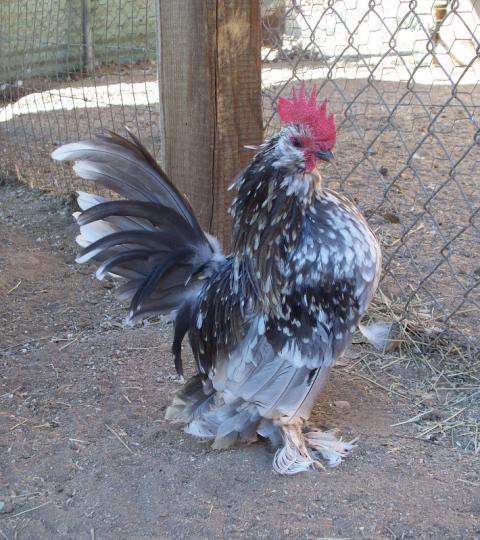 Merlin
Here are a couple pics of their ladies....
Polka Dot
Domino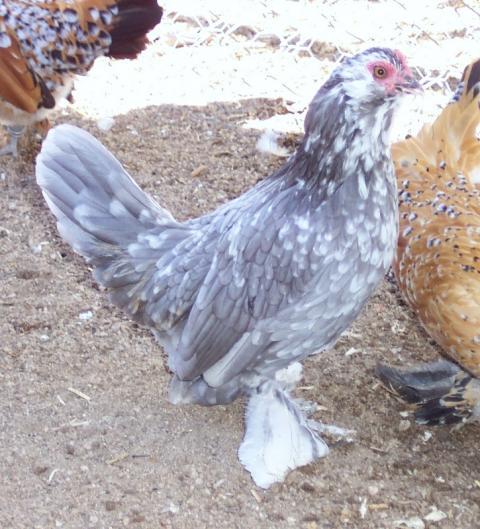 Blue Girl
Please do not hesitate to email or PM me with any questions.
Last edited: