I don't know if I'm ready for this,

but go ahead and tell me what you think. Rhode Island Reds or Production?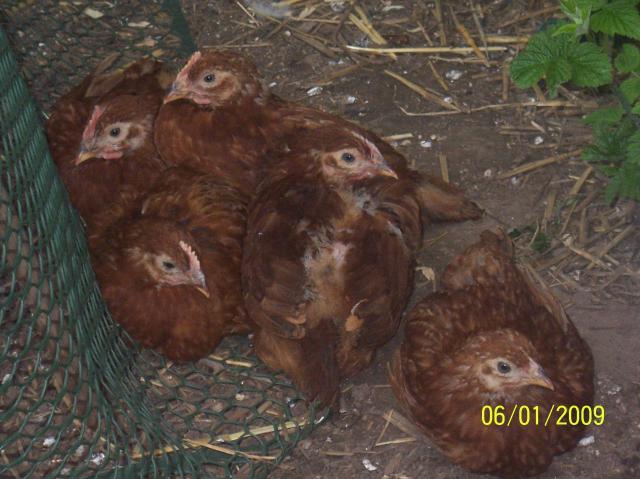 If they're production, it'll be the second time I've gone down this road since March.

I'd like to remedy the problem sooner rather than later!
Thanks, you wonderful BYCers!