We fenced our barn in well when we used it as a dog run. It kept all of our large dogs in so I expect it will be able to keep digging predators out. The run is uncovered so flying predators will be able to get in.
This is a picture when you walk into the door of the barn. This was the hay storage/tack room.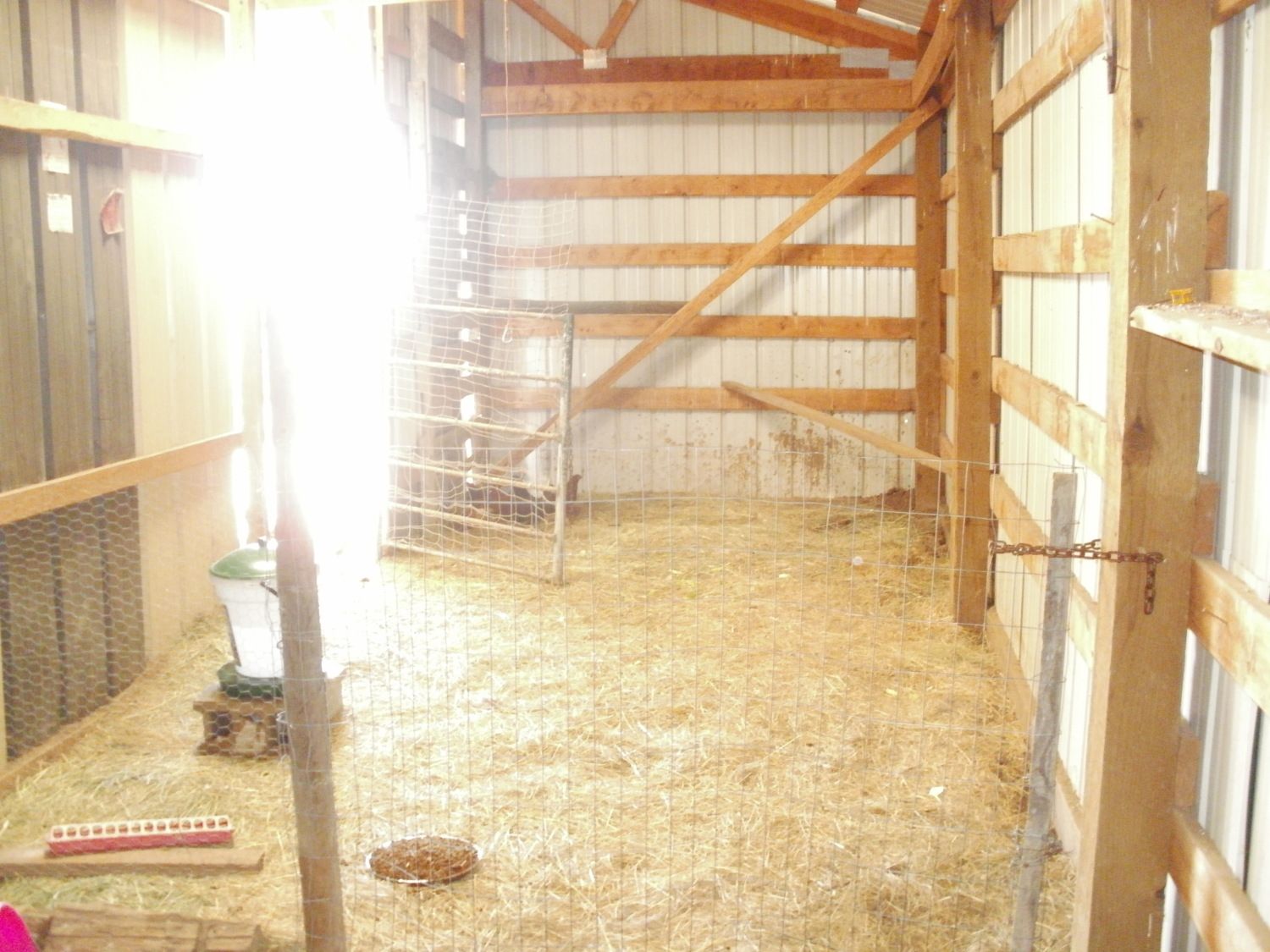 I intend to do deep litter and have hay down right now. The floor is dirt. I have 2 perches on the end but the chickens haven't used them yet. Nest boxes will go along the right wall. I need to build them but it's bloody windy out this weekend.
Here is a picture from the other end of the "coop"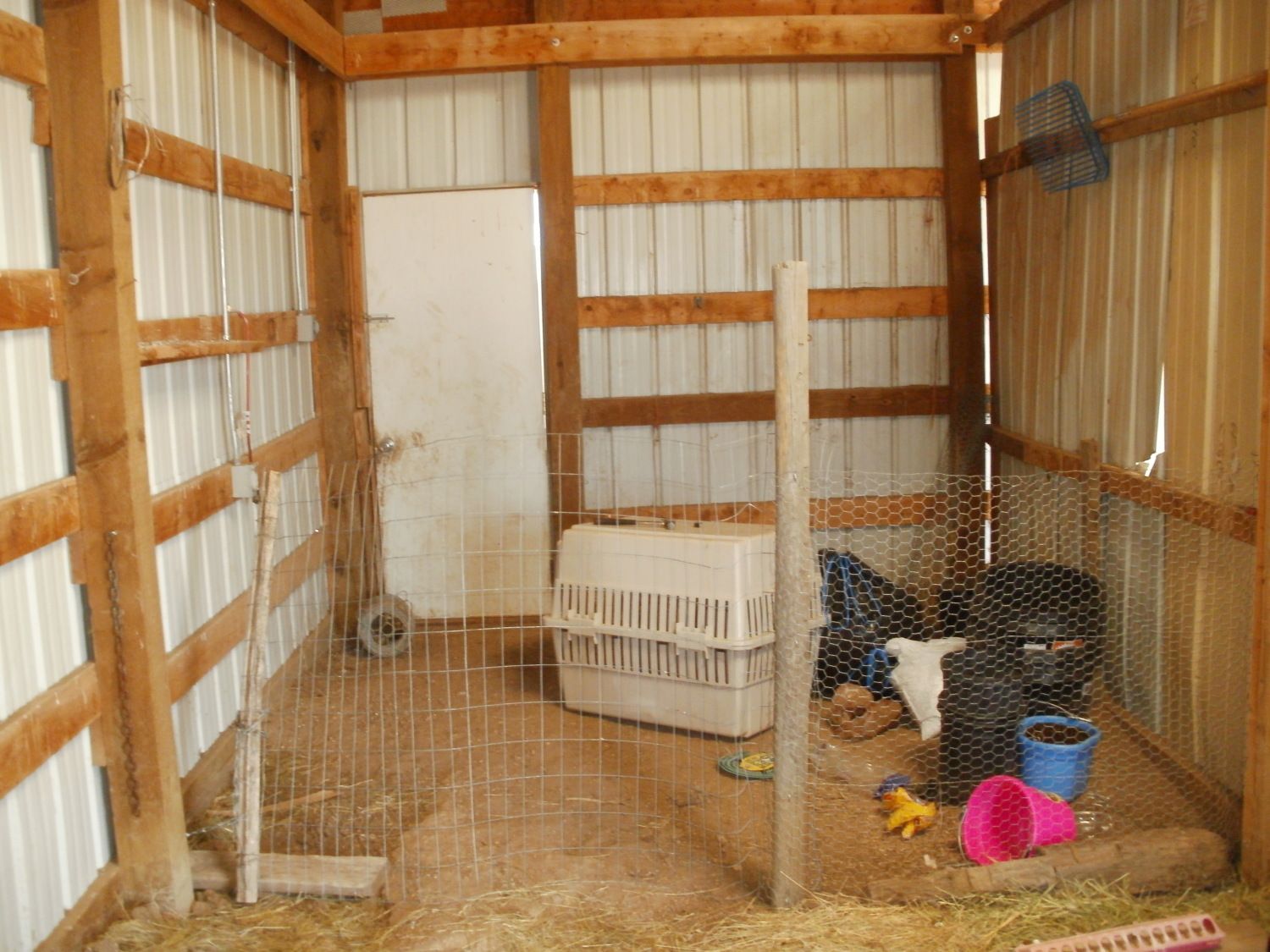 The door leads out into the dog run so I put a small fence up just to keep the chickens from hanging out over there. Makes a nice storage area as well. The black plastic containers will be the next boxes as soon as I mount them.
This is a picture of the barn from the end of the run.
Several pallet shade/hiding places along the run.
Water is over here. I have a hose so I can fill the waterer in the "coop" with ease. The black waterer will be moved when I get the drive to the dog run.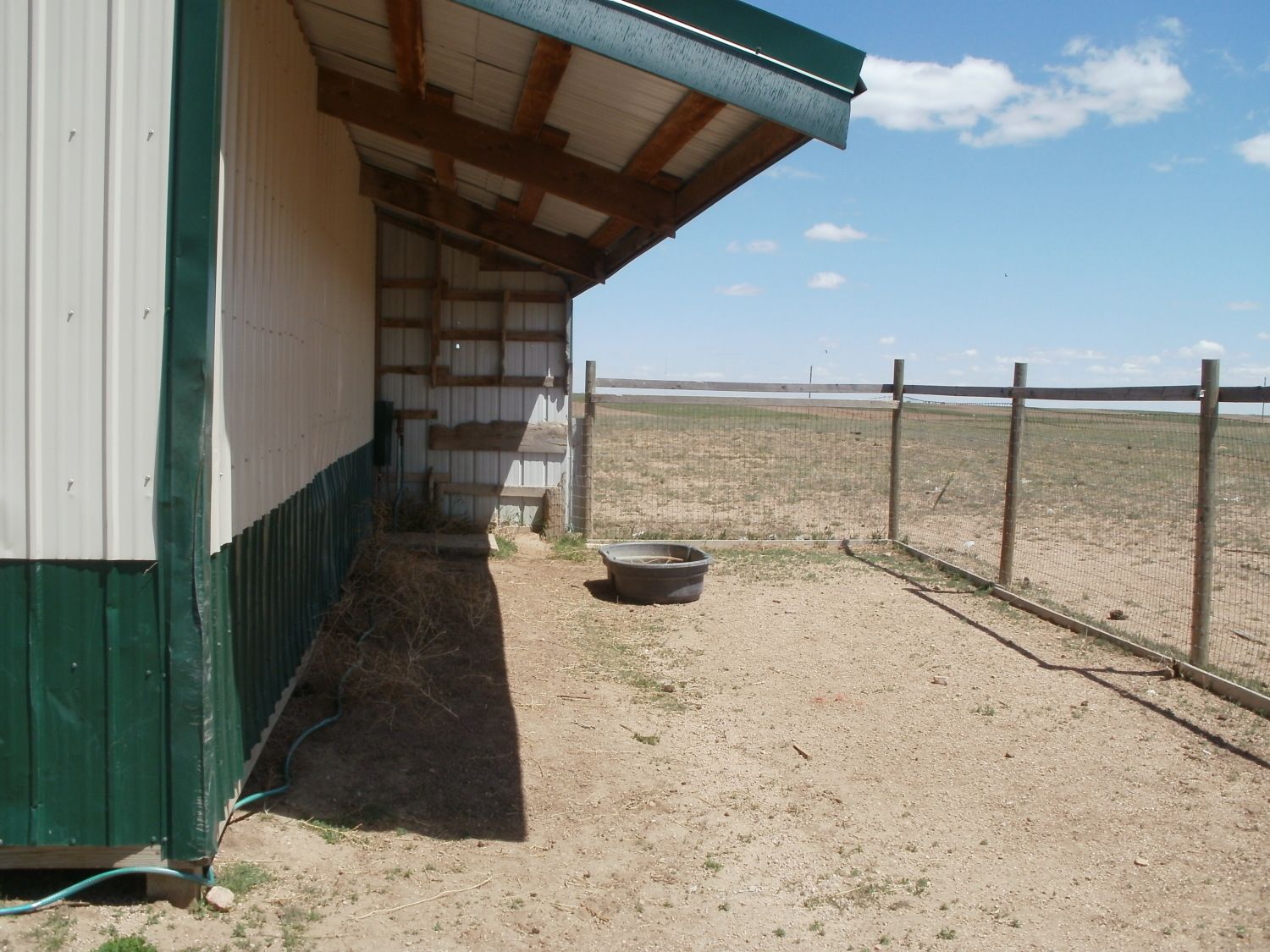 This is the inside of the barn.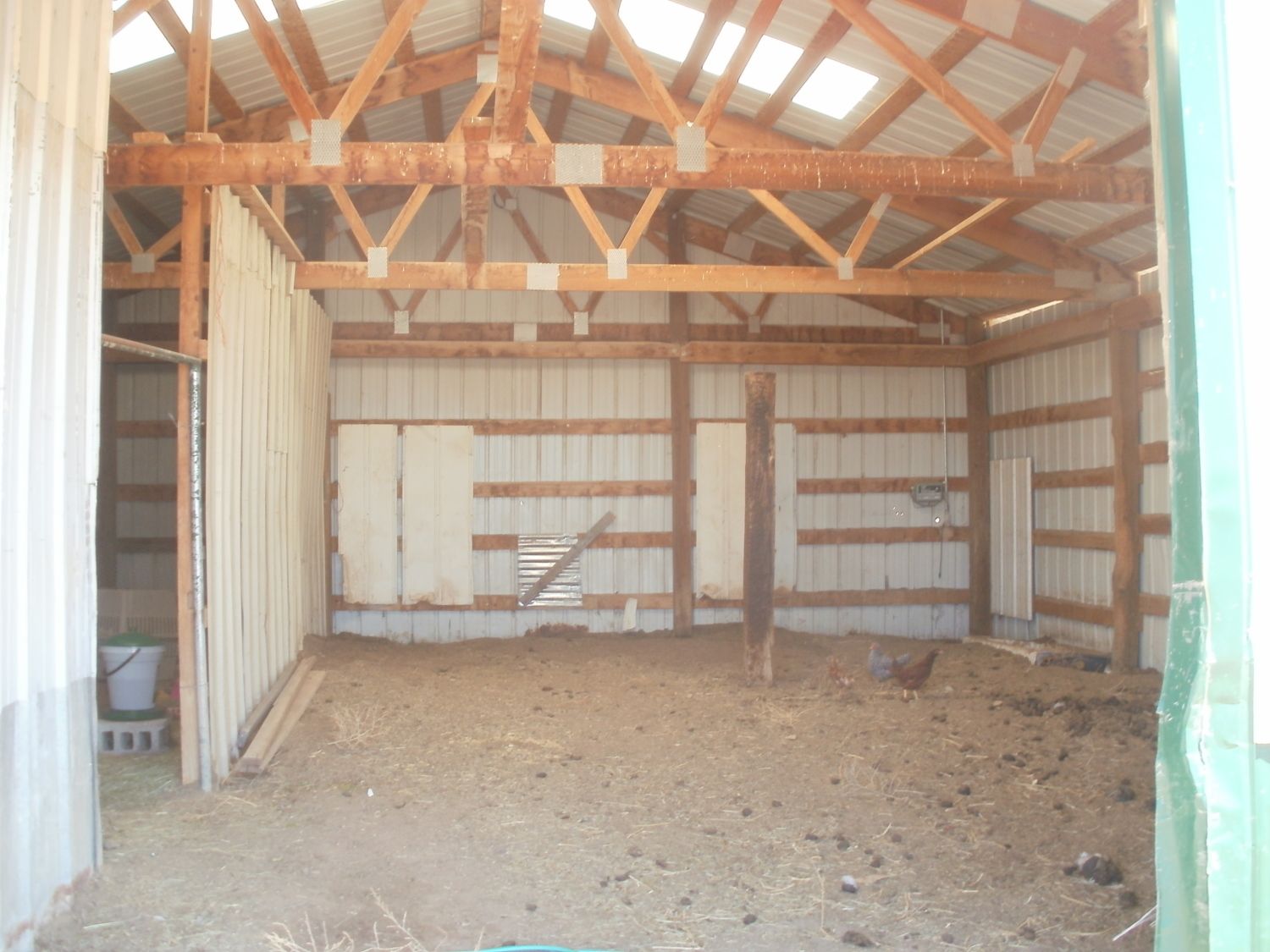 Notice that the walls don't go all the way to the ceiling in the "coop" so I figure that will be sufficient ventilation.
My poor roo. No one had used the roosts so I caught him and put him up there. He was not pleased.