Songster
10 Years
11 Years
Hello,
I am so excited to have our new chicks! (Hopefully, they are all, in fact, pullets)
They are 5 days old now, I will try to post weekly pics, to watch how FAST they grow!
We are planning on getting more, when the breeds we want become available, but for now.....Enjoy!
Golden Laced Wyandotte, Tractor: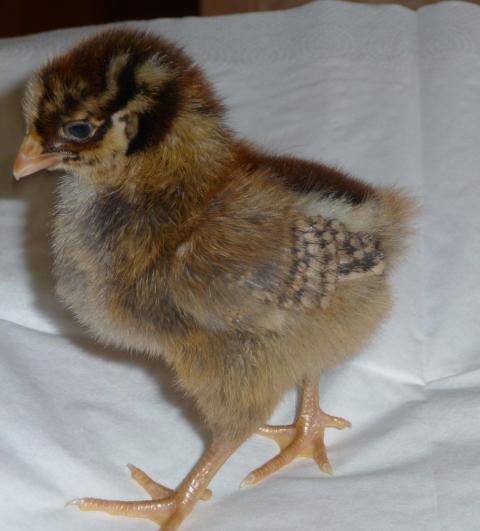 Golden Laced Wyandotte, Martha Jones: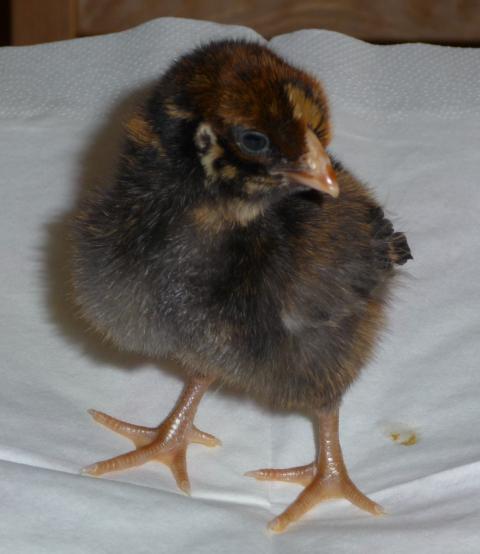 EE (Feed store sold her as an Araucana), Abby:
(check out her GREEN legs! SO CUTE!)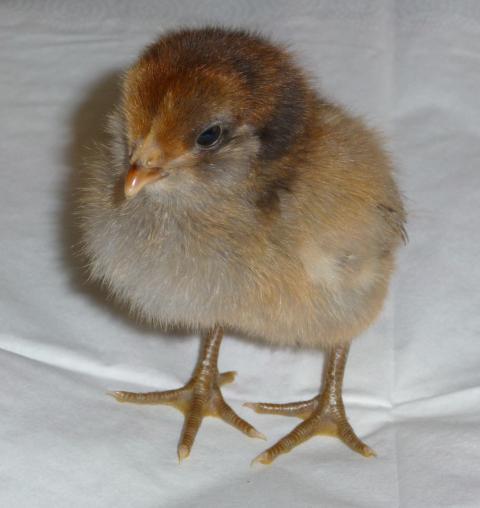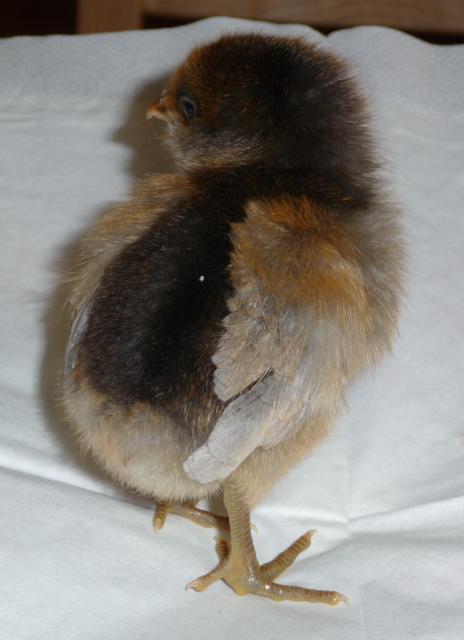 More next week!
Last edited: