Well, it's not all of them, but some that I took this afternoon.

This first pic is of one of my light blue pullets that I drove to MissPrissy's house to get back in January.
This next one is of my splash pullet I picked up on the same trip to MissPrissy's. She is the most gorgeous splash I've had yet! Very colorful! This picture doesn't really do her justice, but she kept running from the camera and this is the best I could do.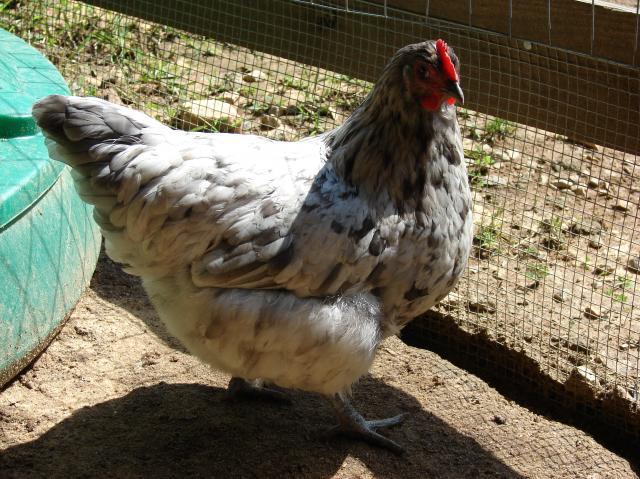 Here's one of my dk. blue hens with a Welsummer pullet looking on in the backround!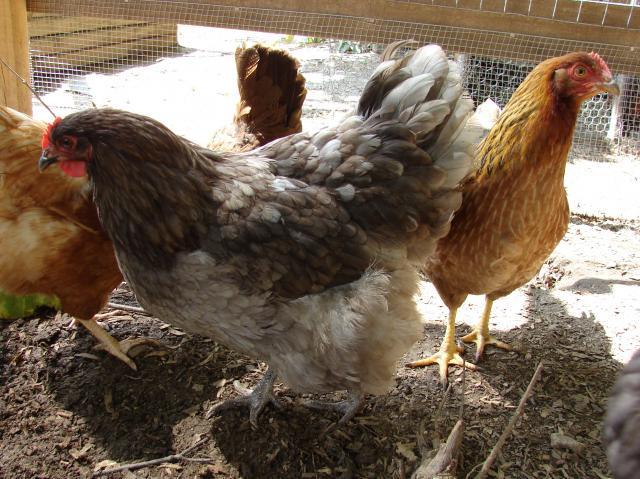 This one is of my 19 wk. old cockerels that I've chosen to keep as my breeding roo. He is getting huge and such a sweetheart and the kids have named him Artex.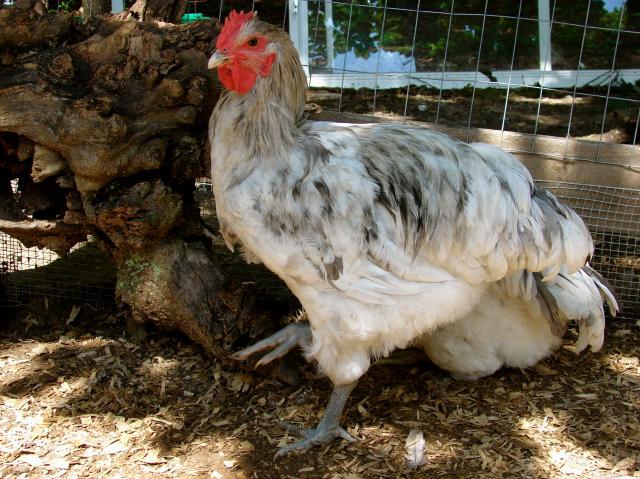 This last one is of one of my dk. blue cockerels that I have for sale. He was having a heyday with the camera when I was taking pictures! He was very curious as to what the whole camera thing was about!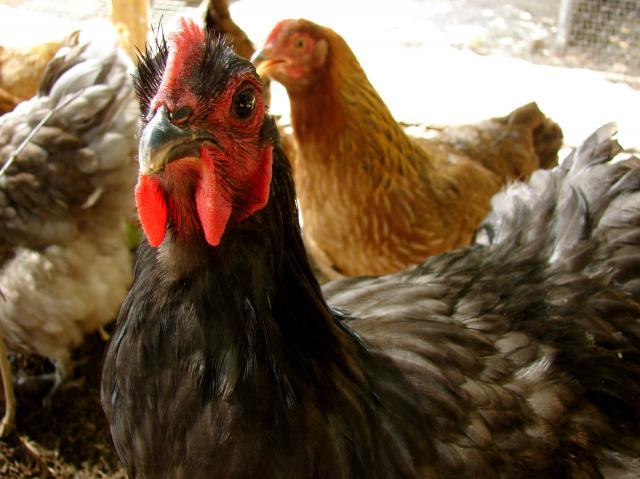 Just wanted to share these with you all. I'm very happy with how my BBS flock is turning out!