Jul 14, 2010
3,577
23
181
These babies hatched on September 30. That puts them at about 19 days old. I know it may be a little early to tell their gender, but I thought it might be worth a try.

I'm hoping to end up with 3 girls out of the 5 babies. I'll label each picture as I post them to make it easier for anyone who wants to try to figure out gender. I'm hoping that this will help me learn to tell which is which without vent sexing. (Honestly, I'm not ready to try that yet. Maybe when they are older...)
Baby 1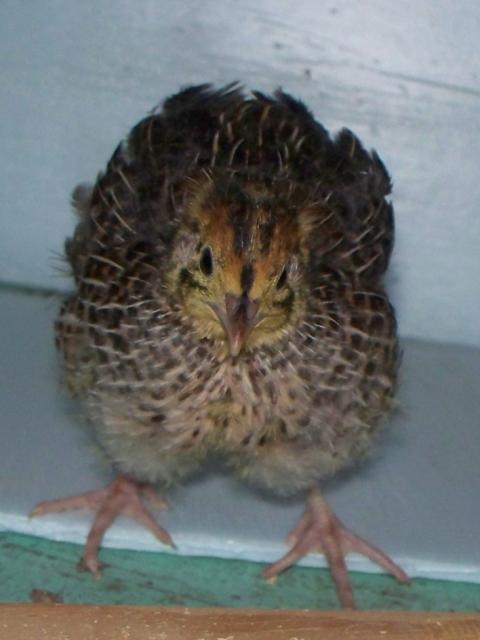 Baby 2 (sorry, picture 2 is blurry. It's the best I had)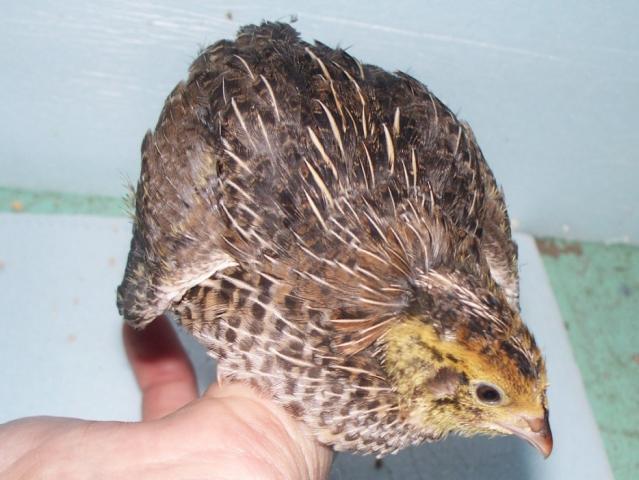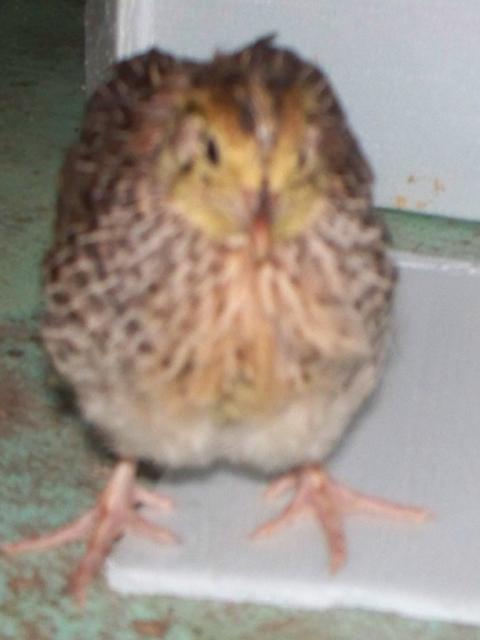 Baby 3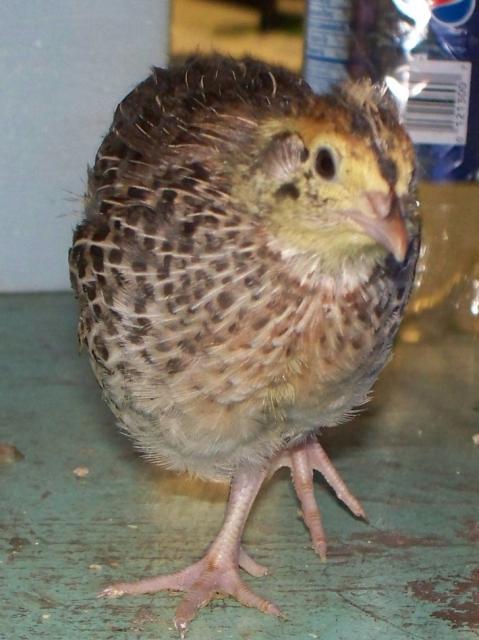 Baby 4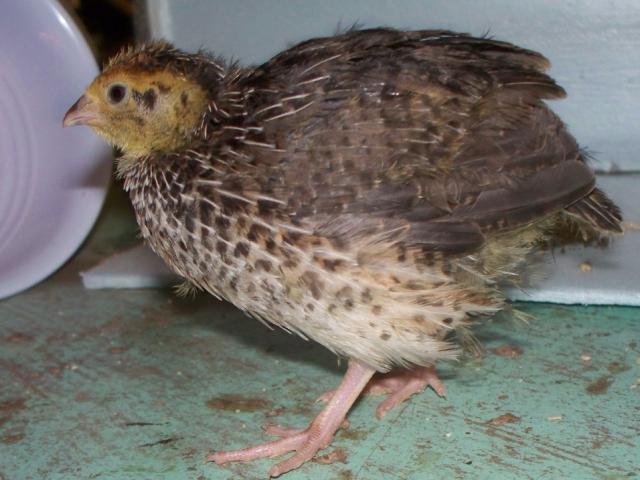 Baby 5
And, here is the whole group again, just because I like the pictures.