Dec 29, 2011
284
87
111
My Coop
So i've done my research have a design in mind and will begin the process of building my first coop. I'll post updates to this thread from time to time and welcome advice, considerations, and encouragement.
These two cabinets, left in the garage by the previous homeowners, will become our modest, cozy, 3' by 6' coop. Here's my oldest "chicken" doing his best impression of a hen. Looks like a meat bird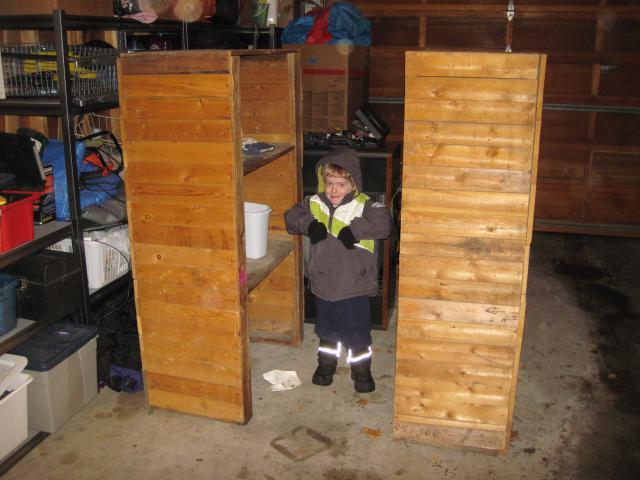 Not sure where the time is going to come from but with cold weather approaching there's no rush.
Scott
Last edited: