Hi I obtained Harry a couple of months ago as a RIR, to my limited knowledge he looks right but then other days he just doesn't look right but maybe that's just me having a bad day.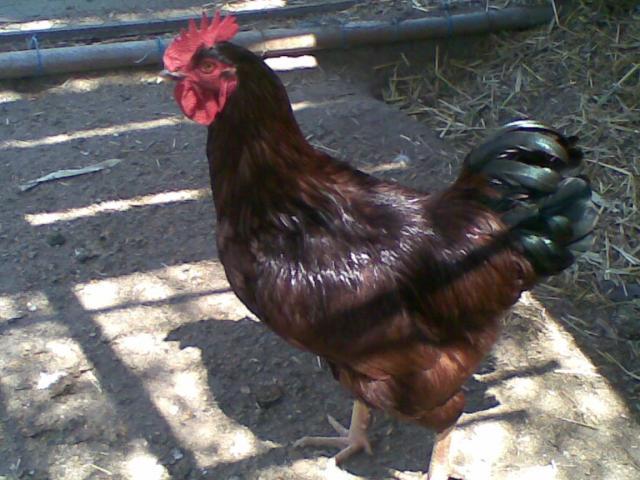 6mths old now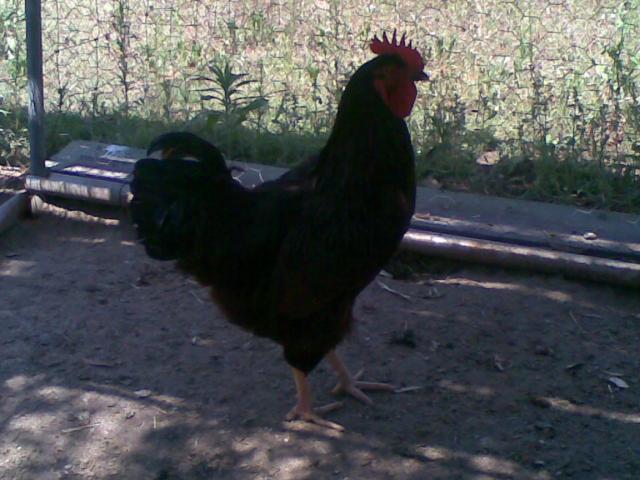 If he is RIR and he is bred with my Australorps and Isa Browns are the possibilities of his chicks being fast growing very high?
Thanks in advance people.