Hi! I am new here, my 6 chicks are about 12 weeks old now. We have a 5"x4" chicken wired pen we are expanding with a 4"x3" living space. We are planning on putting 3 nesting boxes inside.
My questions is about roosting, is that when they sleep? And they like to sleep up sitting on a bar or wooden rack? Is that why some of the coops have a poop board because they poo while they sleep?
So when we put in the roosting bar, it should be in the inside space or the fenced run outside space? My hubby is building it with lots of access places where the walls can fold down or back so I can clean, and with insulation since it can get pretty cold in Ohio.
Here are the chicks at just a few weeks old, we took them outside when it was warm and brought them back inside to the brooder at night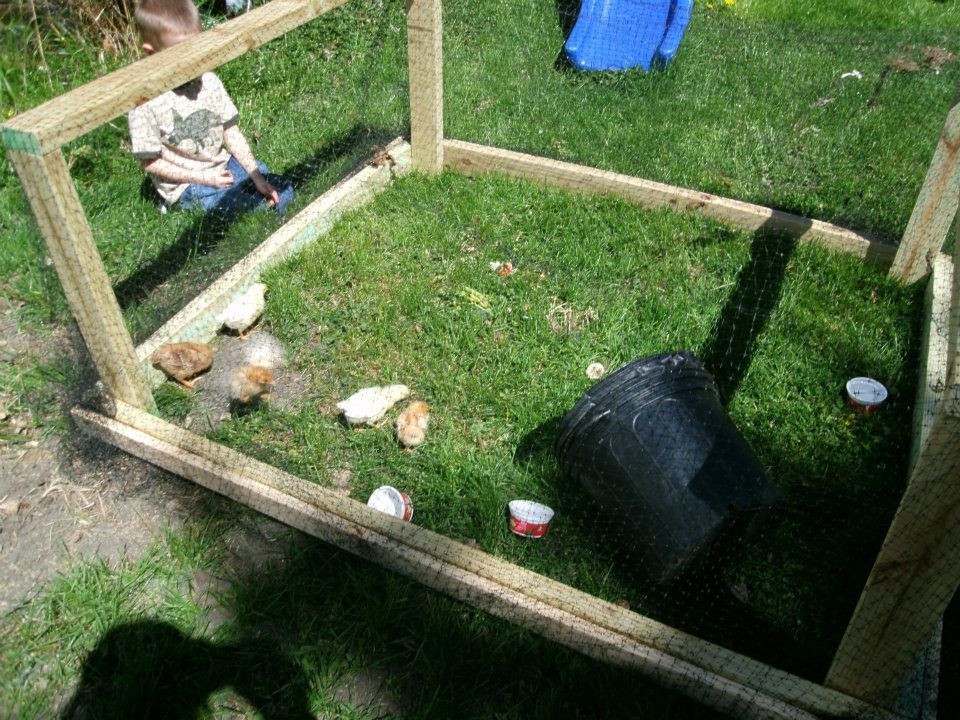 Here they are on May 13th. They are to funny and curious about the camera lol.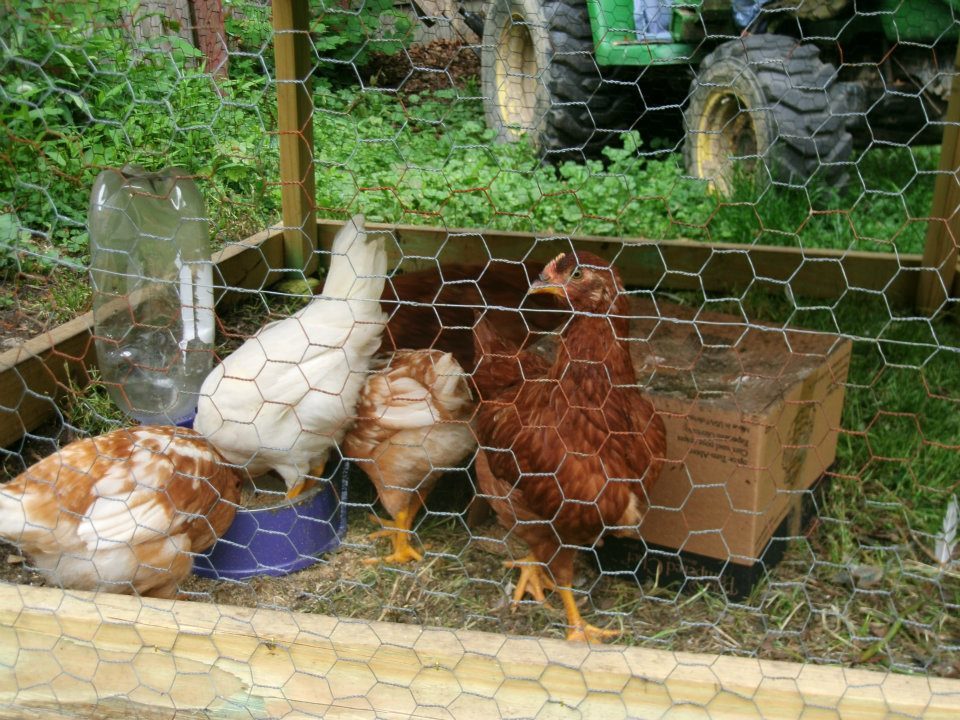 If anyone has any suggestions, they will be MUCH appreciated!!
Allie