Apr 18, 2010
2,162
30
173
My chickens are 19-20 weeks old, and I've had them from day old chicks. All but one of them are pretty friendly, and they have a nice big coop and run, but I'd like to let them out to free range. I am worried about them getting killed though. This is a picture of part of my backyard and the coop is in the back.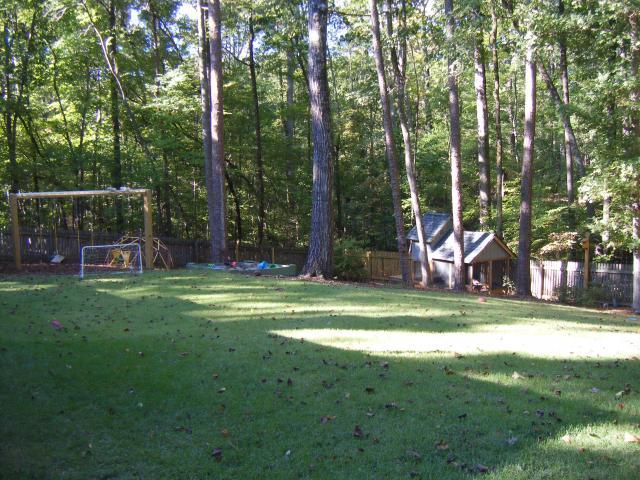 We put in a lawn a few years ago, but we are completely surrounded by woods. My main concern is hawks during the day! Am I being overprotective and silly? This is their coop/run:
I want them to have happy little chicken lives, but I'm so afraid of sacrificing them to a predator.