Starting a new thread for this, since the old thread has a lot of missing pictures now!
It's spring at last and the peas of the world are busy showing off and looking great! Show us some picture and video love- of your adults, of your yearlings, and your chicks so far! I shall start us off with pictures of my two favorites!
This is Osiris, she is my two year old dark pied: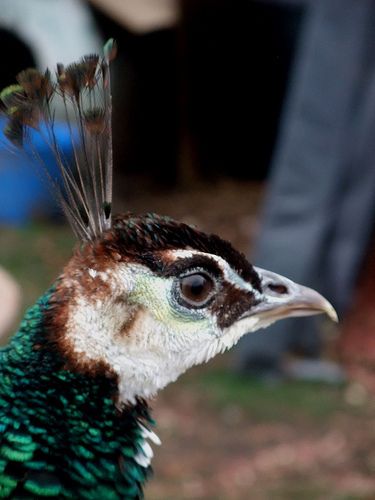 And here is Blu, my two year old dark pied male: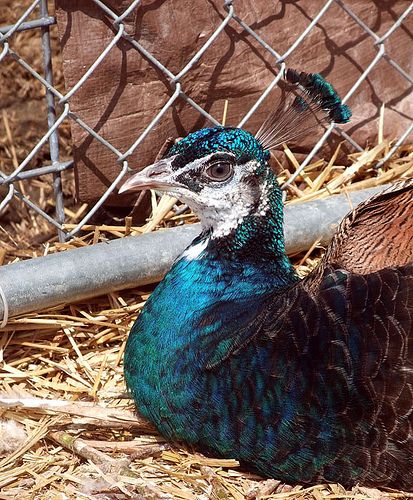 Your turn!
Last edited: