hey guys these are some of my little silkies (well not so little anymore) and an unknown mystery breed/gender. HELP!

LOL
Mystery Breed/Gender. Im thinking Rhode Island Red and Male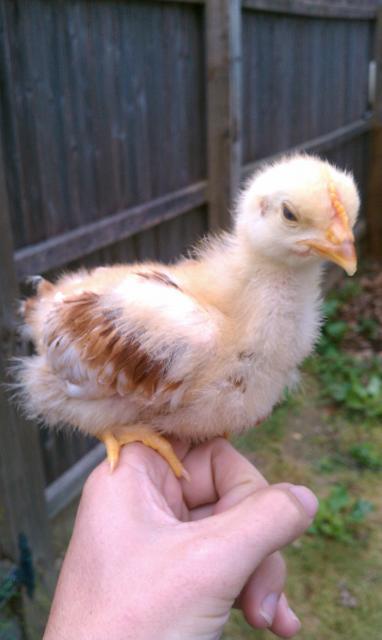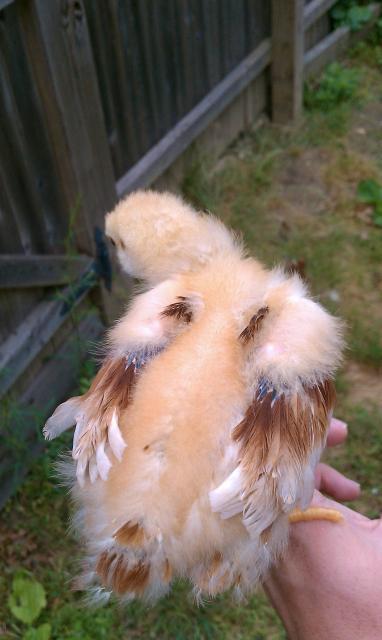 One of my favorite colored silkies

shes so interesting looking! LOL! i hope she stays like this!! i think its a girl

shes 2 1/2 months old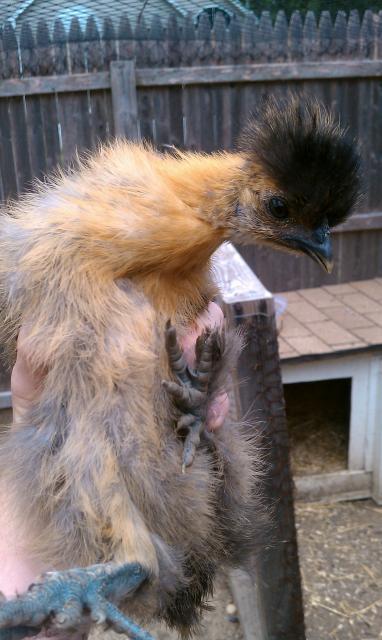 And this is my only vaulted silkie chick that i hatched. i think shes beautiful and im gonna say female to her because of the lack of a comb.... what do you think of the red around her mouth? normal?

shes 3 months old

shes from a lavender egg and is getting green shine in her tail feathers and purple in her wings.